She was sitting in her crib when I saw her for the first time.
It was a box of scrap wood, nails precariously sticking out, dirty fabric laying in the bottom.
Her little face and hands were speckled with bug bites and scrapes.
She stood up and hung over the side and the fabric tied as a diaper beneath her pants peeked through.
Much of this I didn't notice until later, when I uploaded the pictures and videos.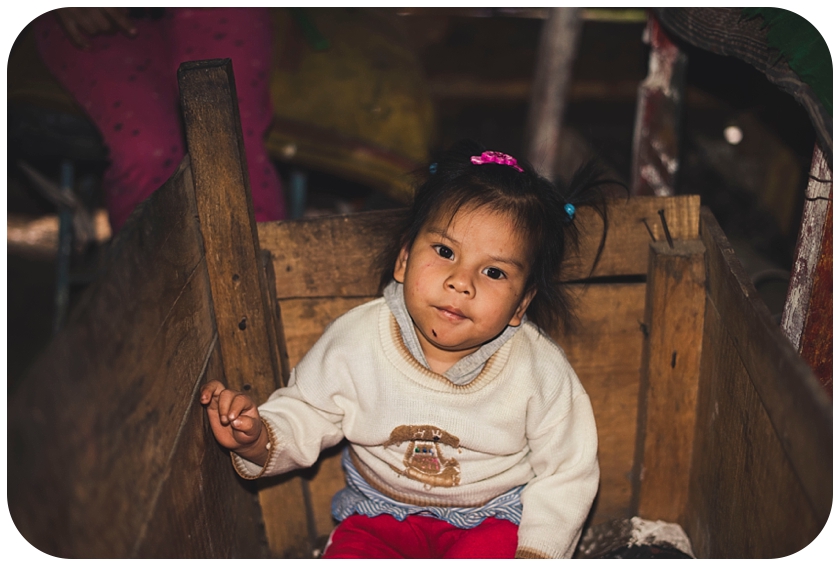 Because, when you walk into a home like that, the weight of it hits – it causes that lump to bulge in your throat – the chest tightens – and if you don't concentrate the wave will overtake you.
You can't cry then.
This is not about you.
This is what they know – all they know.
The uneven dirt floors you're walking on.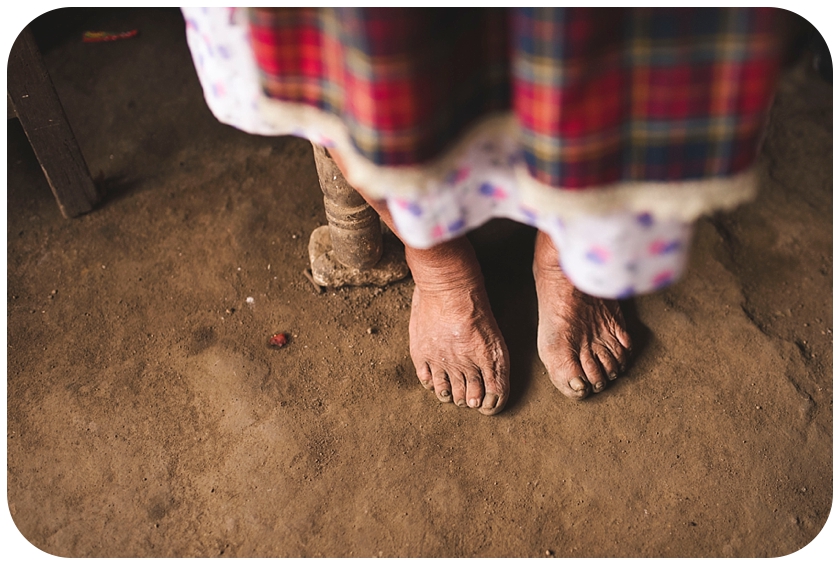 The wires overhead that you're trying to duck.
The worn faces, smiling back at you. That's what I try to focus on – and by focus, I mean literally focus with my camera.
My hands tremble and that makes it difficult – but the camera is still something to hide my tears behind.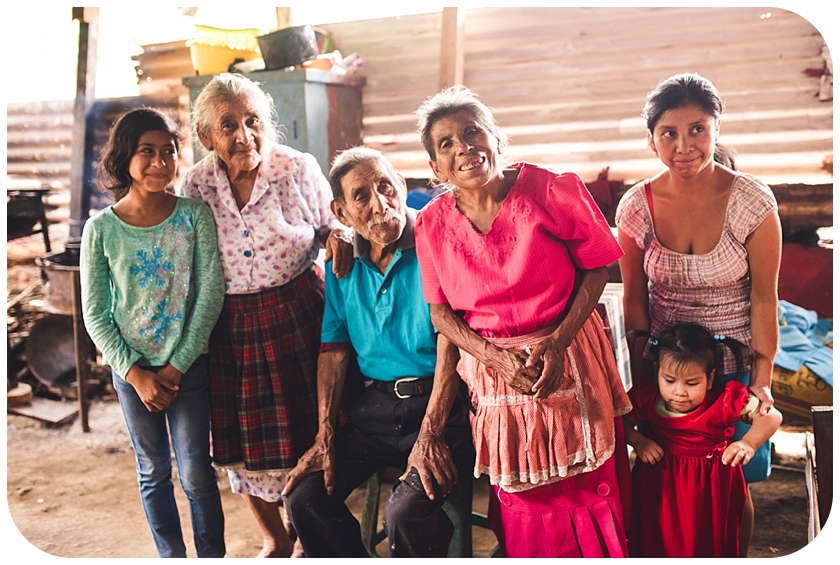 Jennifer is her name.
She's two – and it isn't until the second or third visit that we realize she can't walk.
Why? They say the doctors don't say.
Talk to her mother and her aunt for a few minutes and you'll also realize that there is a certain slowness to several of the family members …it could be genetic or it could be the result of something simple like the paintcan I see them cooking corn in on a later visit.
Jennifer lives with her 85 year old great-grandfather – who is blind and deaf and can't get out of the house any longer because of the steep incline. She also lives with her mother and her 80-year-old great-grandmother, who cries because she also can't get out of the house anymore to go to church, but she can hear the music carrying into her open-air home.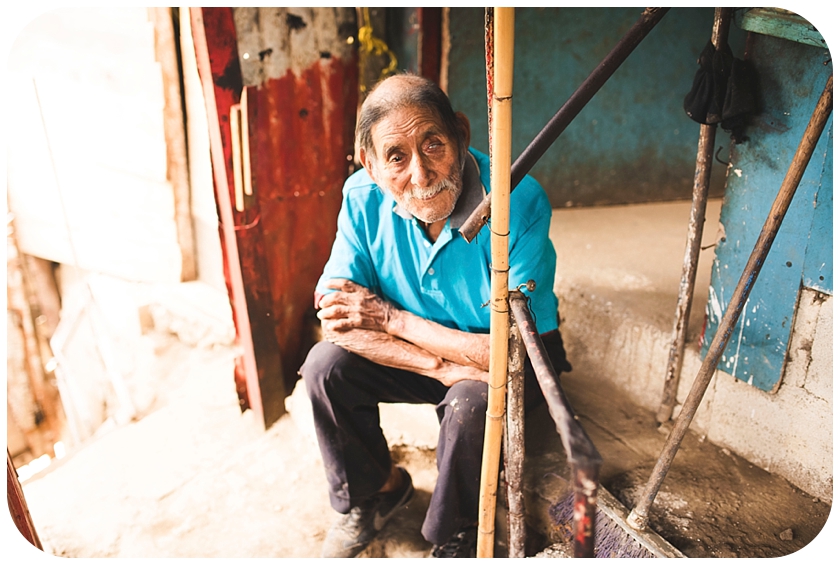 She also lives with her 61-year-old aunt "Chica."
Chica's smile lights up the room. You can feel it.
She is the only one in the family who is able to work right now.
For the equivalent of 13 US cents, Chica walks a 5 gallon bucket of water from the town's water source to people's homes, and back.
The other source of income comes from Jennifer's father, who gives them as "child support" the equivalent of 6 to 12 US dollars a week.
6 dollars. 5 people. 1 week.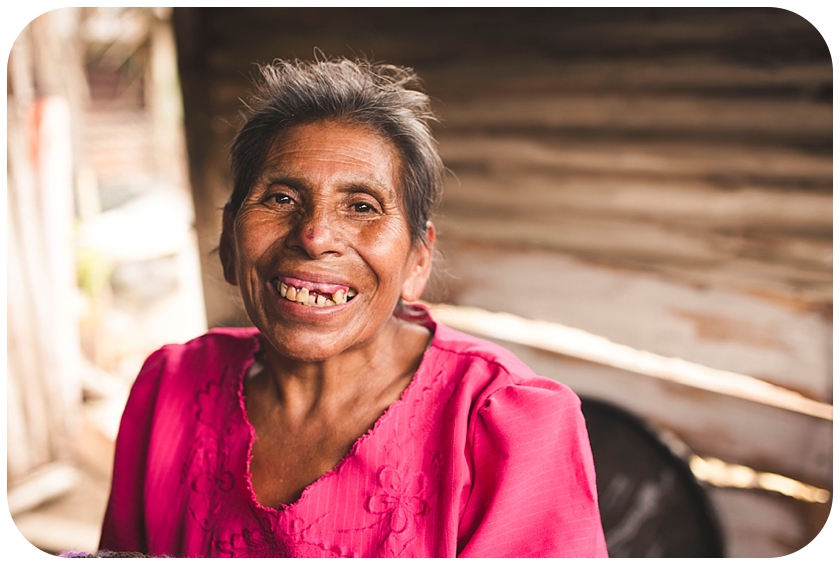 This explains why they can't afford a twenty dollar sheet of metal to keep the rains from putting out the fire they cook dinner on.
This explains a lot.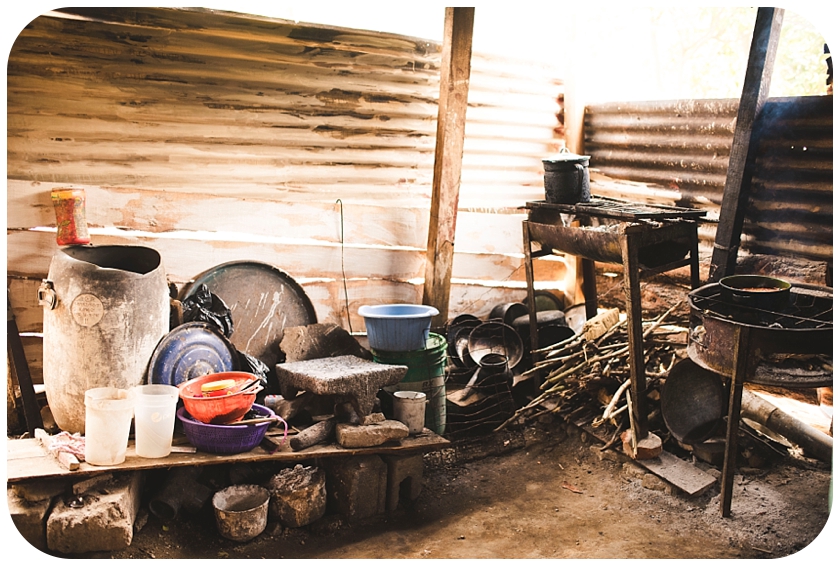 This week I played back videos and I listened to some of the conversations from when we were visiting Jennifer's home – conversations I missed because I was trying to focus.
One of the conversations was about how the mayor of the town promised to build them a home – but there are 200 people on that list for homes in the town of San Lorenzo.
200 hundred families in the same condition or worse?
Let the weight of that settle in.
San Lorenzo is just one little town.
But I've seen it – I've walked it – and it's real.
This is not a TV commercial – or the National Geographic magazine on my coffee table.
And the thing is, 5 (about to be 6) trips to Guatemala have taught me this: I can't begin to wrap my mind around the endless need and devastation in our world – let alone can I begin to make a dent in it.
But this is not about you or me coming up with the money or solution to it all.
This is just about saying "Yes" to what He's laid on our hearts.
For me, that's using my camera and knowledge to give a voice to the voiceless.
Not everyone has a camera – or knows how to use one – and we only need so many people doing that particular job….but we need people from home committing to help financially…we need people willing to love on some kids…we need people who can drill wells for clean water….people who know medicine….people who know electric/plumbing/carpentry….we need people who are willing to use their gifts to bless these people and tell them that they are priceless to our Savior – just like you are and I am.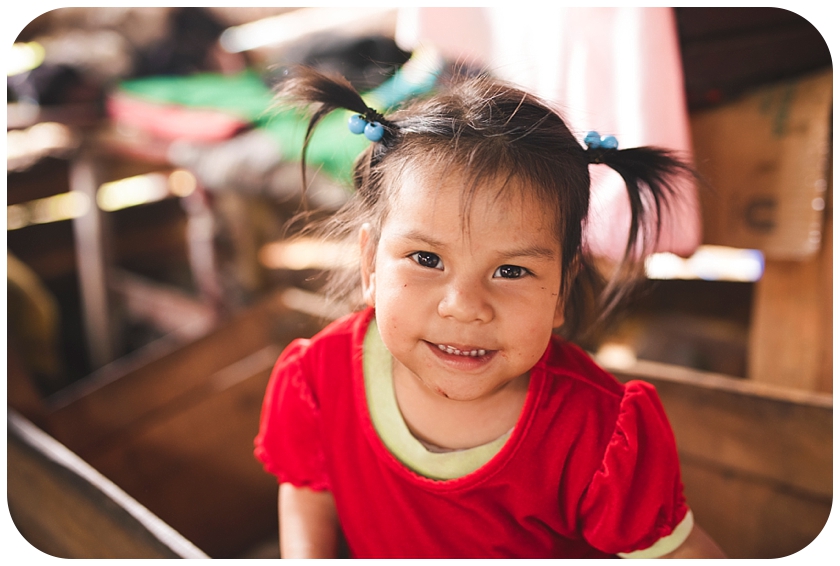 Before we left last week we made a grocery store run for a few families and visited them a final time.
Jennifer and Chica's home was our last stop. We carried in our bags of rice and beans, a few dozen eggs, pasta, fruit – all non-perishable items because of course there is not a refrigerator.
When we arrived, Chica was gone to the store to buy her dinner.
A few minutes into our visit she returned with a single egg in hand.
One egg.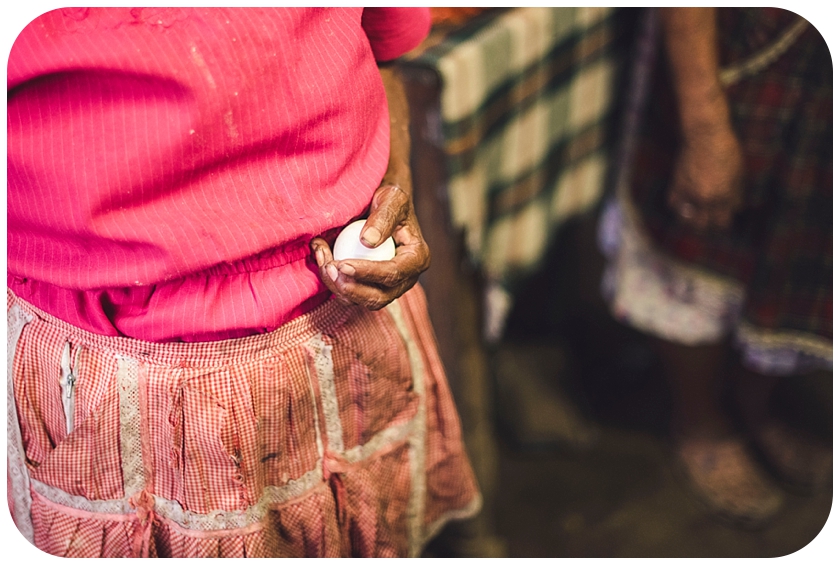 Chica and Jennifer's family are just one of many that we pray we will be able to help on our trip to Guatemala in June.
Lord willing, we will be building metal homes for around $600 each – and installing stoves, toilets, and picnic tables.
The need is endless. From a well that will bring fresh water to an entire village (at the high price of $40,000 because it's into a mountain!) to a simple swing set in a village we have "adopted" the past few trips, we have a GOD-SIZE wish list! 🙂
We hope you'll come out for our first big fundraiser on Sunday May 22nd!
<3
Ericka
"If someone has enough money to live well and sees a brother and sister in need but shows no compassion, how can God's love be in that person?"
1 John 3:17