We are in awe.
A year ago today Take Heart Missions was only a small "move" in a few of our hearts…a "yearning" to explore how we could spread the hope and love of Christ in Guatemala outside of an annual mission trip…in a self-sustaining, "throughout the whole year" kind of way…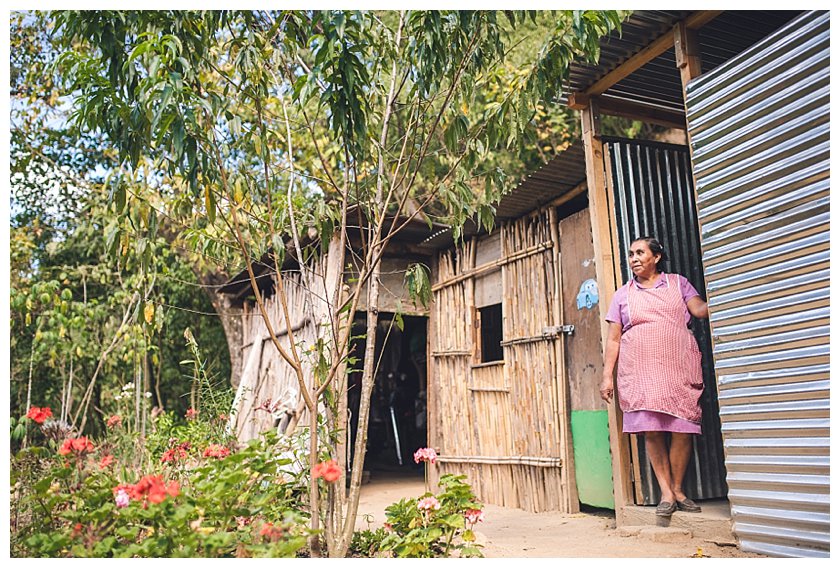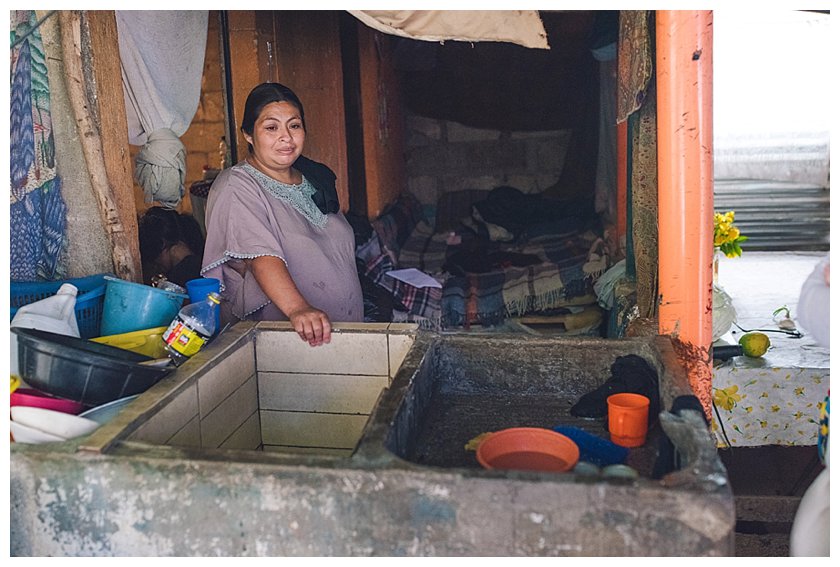 There was a lot of hesitation…the "unknown" is intimidating…going against what makes logical sense to those around you – and even to YOU yourself – is a scary thing…we had a lot of "we don't know what we are doing" and "we don't know where this is going" moments….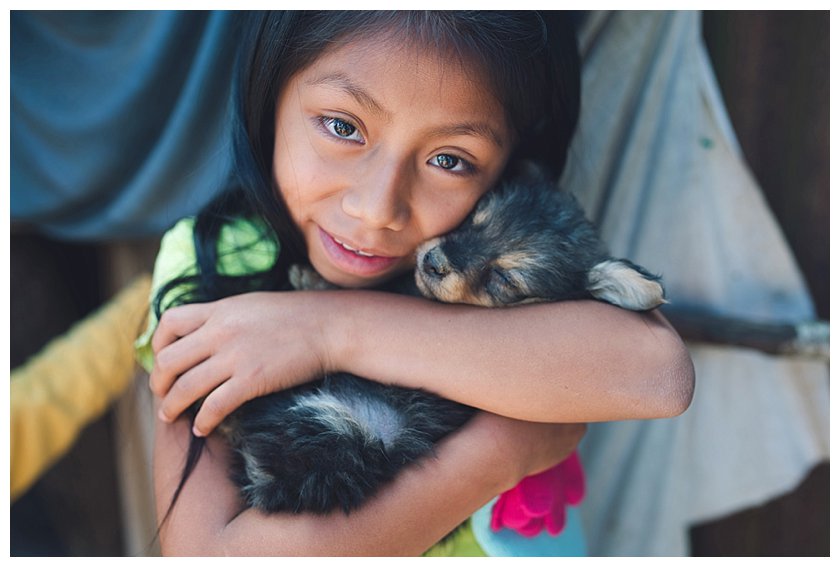 But when God moves your heart, there is no ignoring it…and when you follow His calling against the grain, He blesses that in the biggest ways…flinging doors open and providing!
And that's how  Take Heart Missions began in 2016.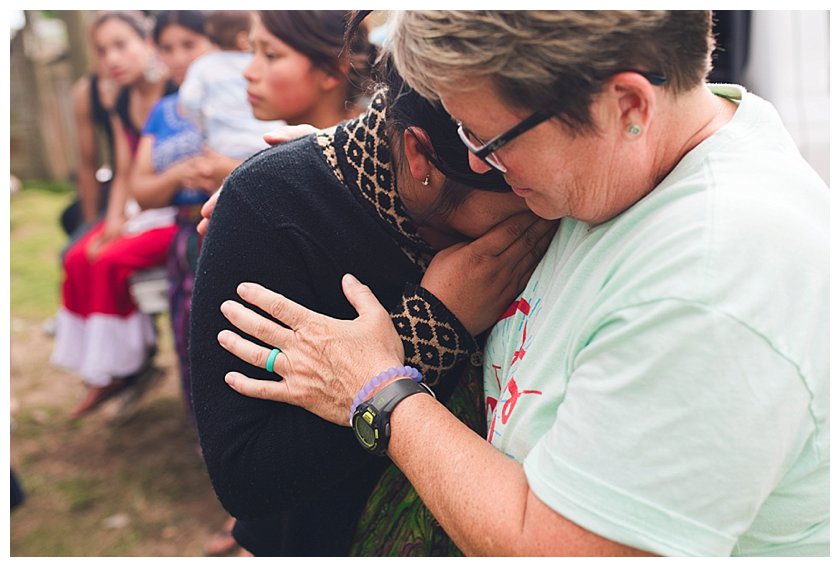 We still don't have our official supporter "address list" complete…we only blogged one time in 2016…our website looked incomplete for most of the year…our pictures and videos are not done, sorted, finished and shared from our trips…but the Lord taught us this year that we don't NEED to have everything in perfect order (according to OUR OWN standards) for Him to bless and move….we only need OPEN HEARTS and OPEN MINDS that are seeking HIM…and HE will provide the rest!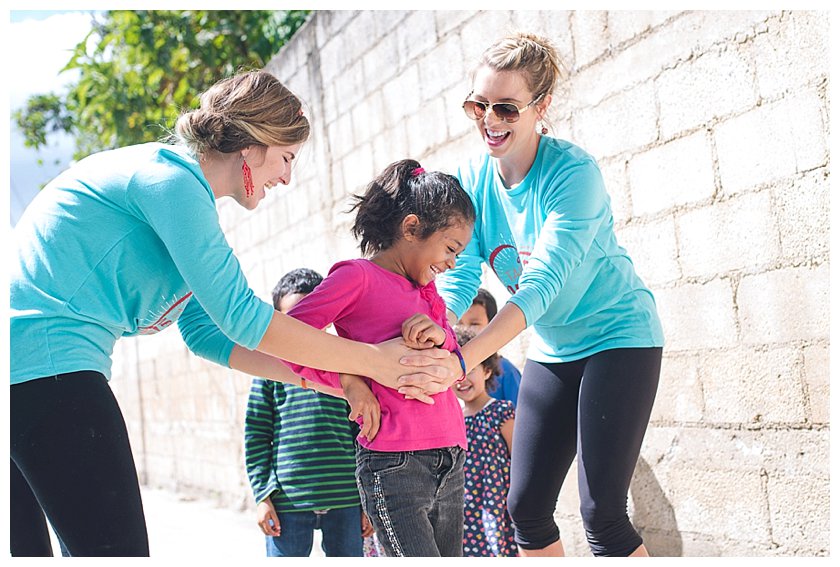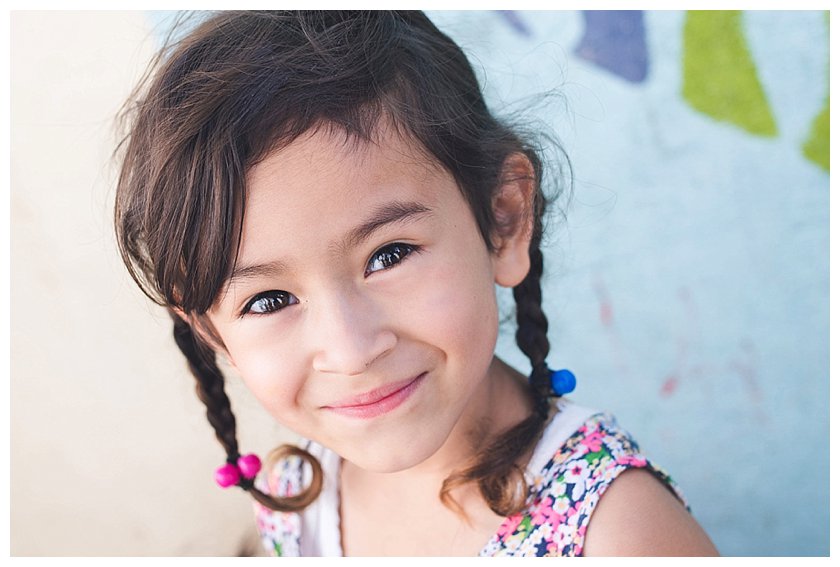 We are SO SO grateful to YOU…our supporters…who even this week, days and MINUTES before the New Year rang in, had Take Heart Missions on your hearts and minds – and entrusted us with your support….THANK YOU!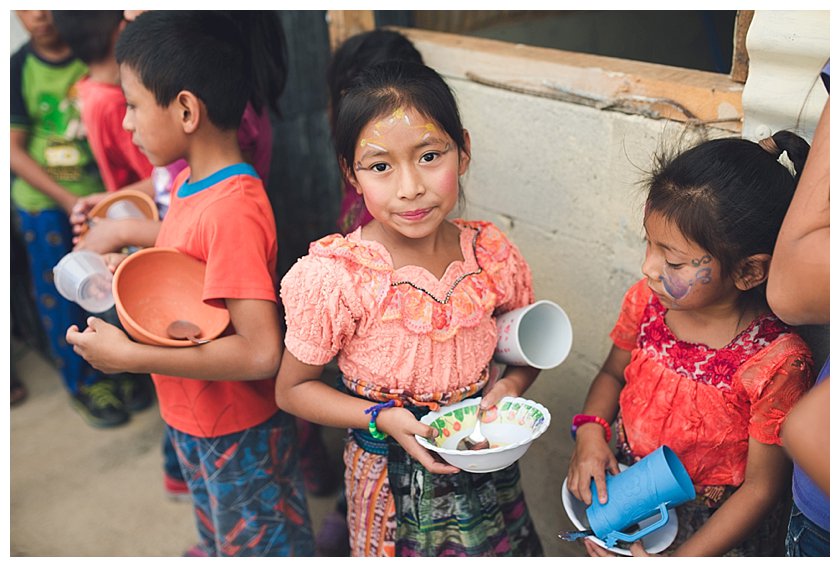 Now we look back on what THE LORD has done in such a short, short time – through your generous support of Take Heart Missions in 2016:
4 trips (2 exploratory and 2 teams) to Guatemala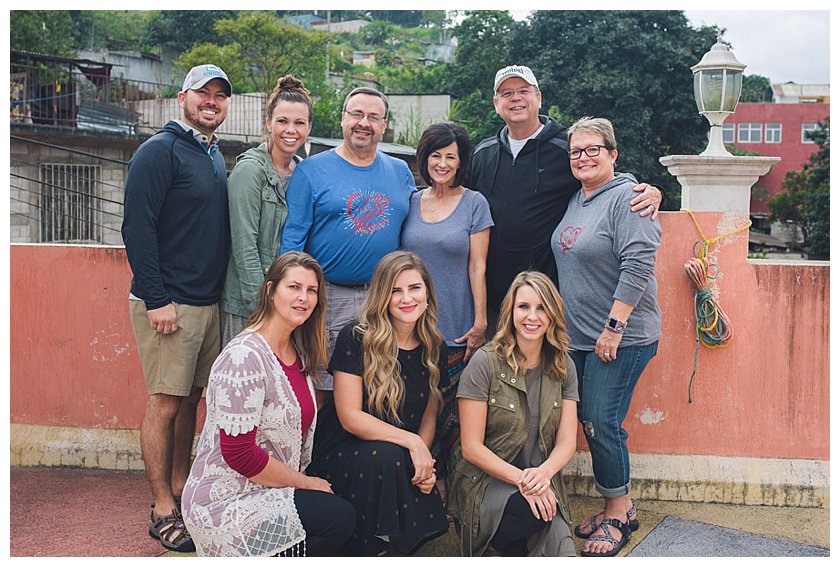 (November Team)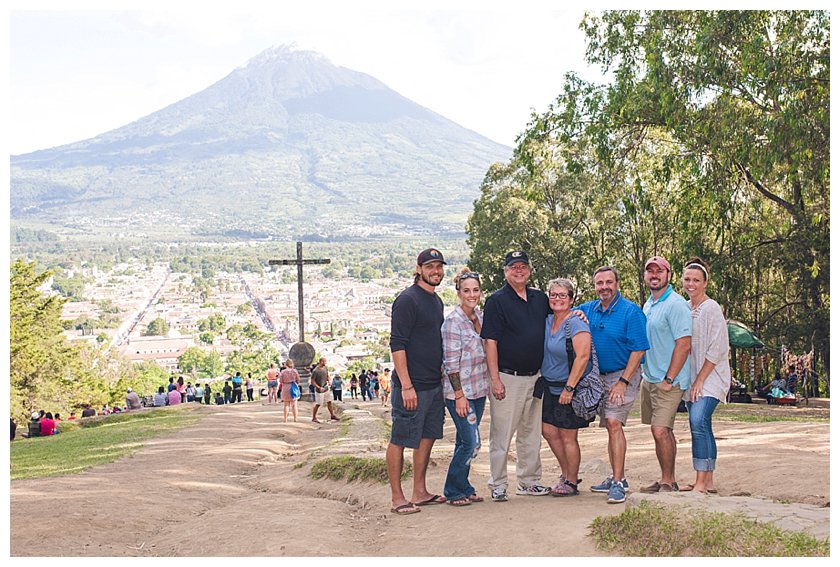 (June team)
4 homes built for families in need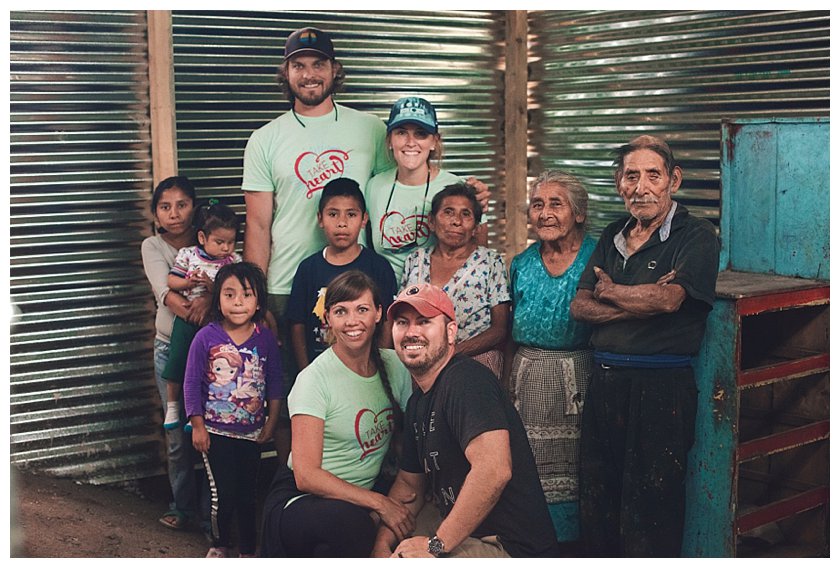 (Chica's family)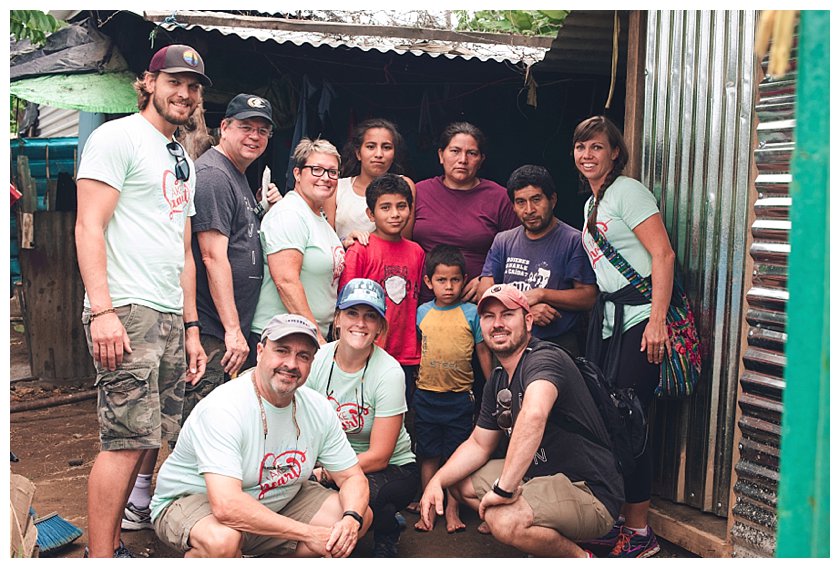 (Nancy's family)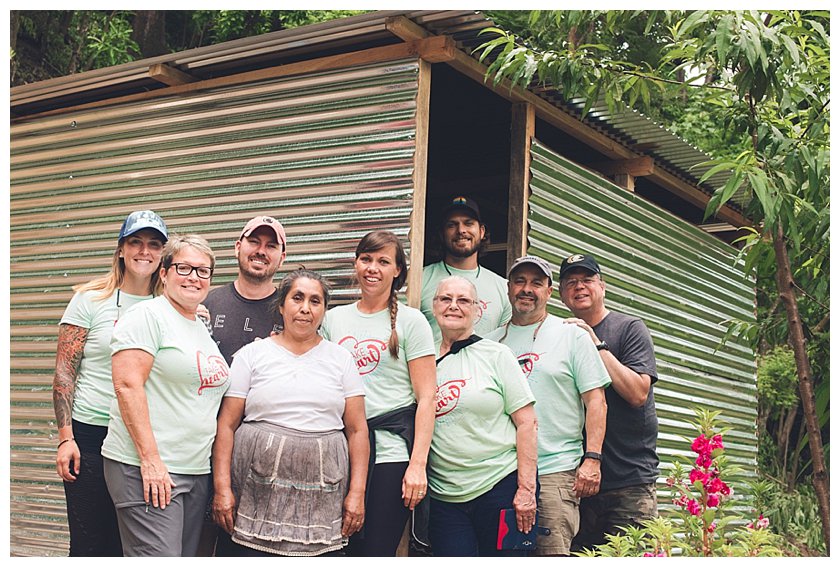 (Alicia's family)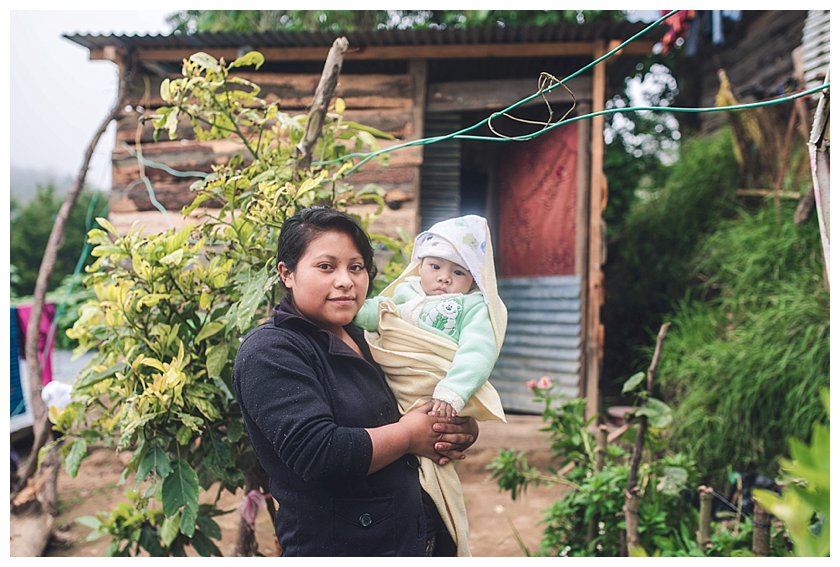 (Ingrid's family)
1 greenhouse built (and weekly classes established teaching a village how to build and run a business)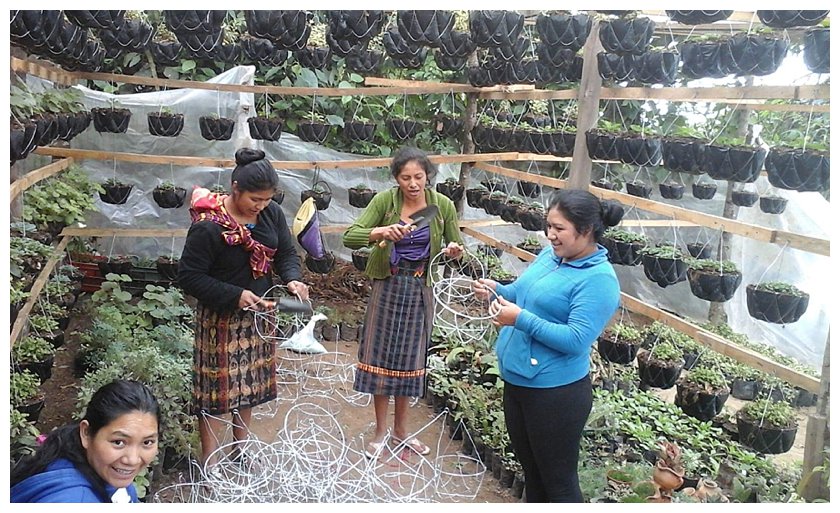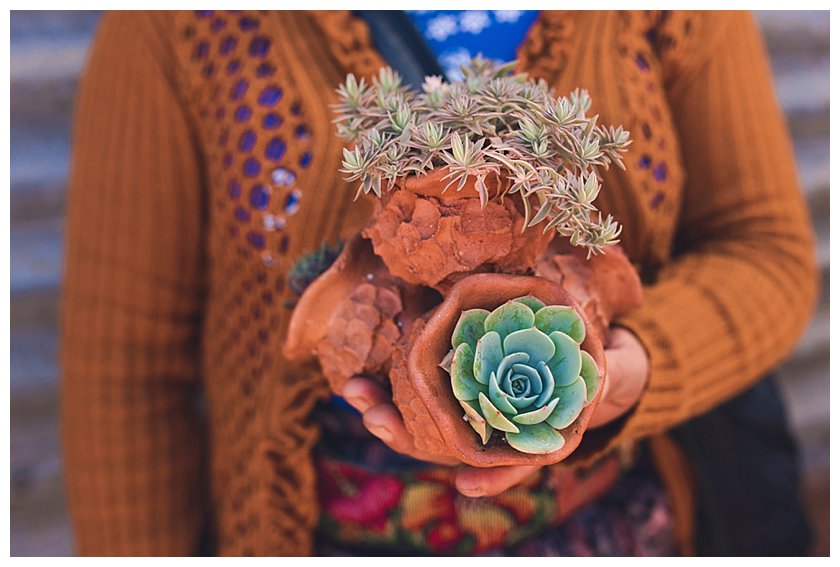 4 commercial sewing machines purchased and transported for a vocational sewing program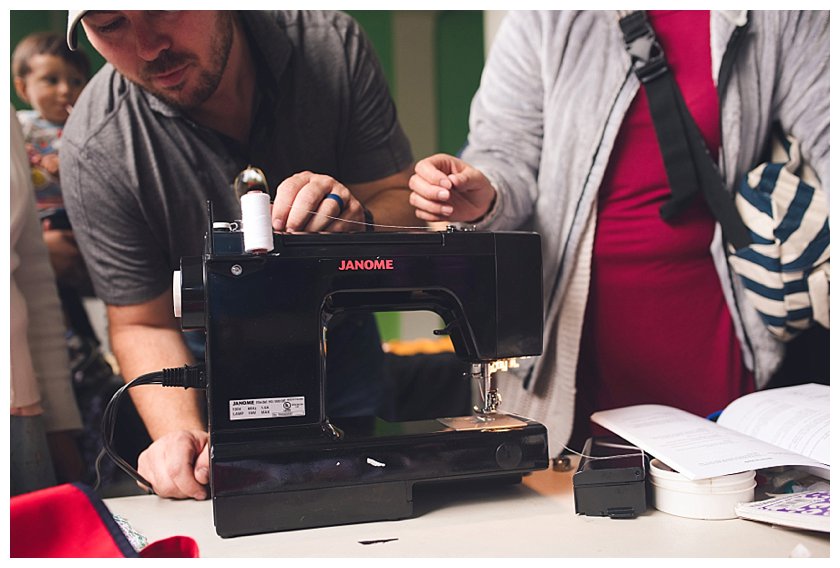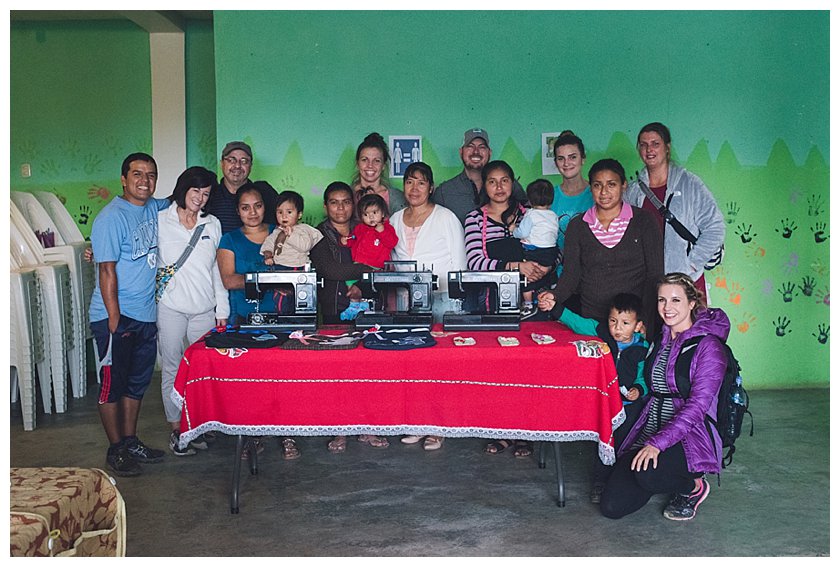 a library of over 300 children's books donated transported to two feeding centers (also a fund established to help children in Guatemala – all in memory of little Ana Huntley)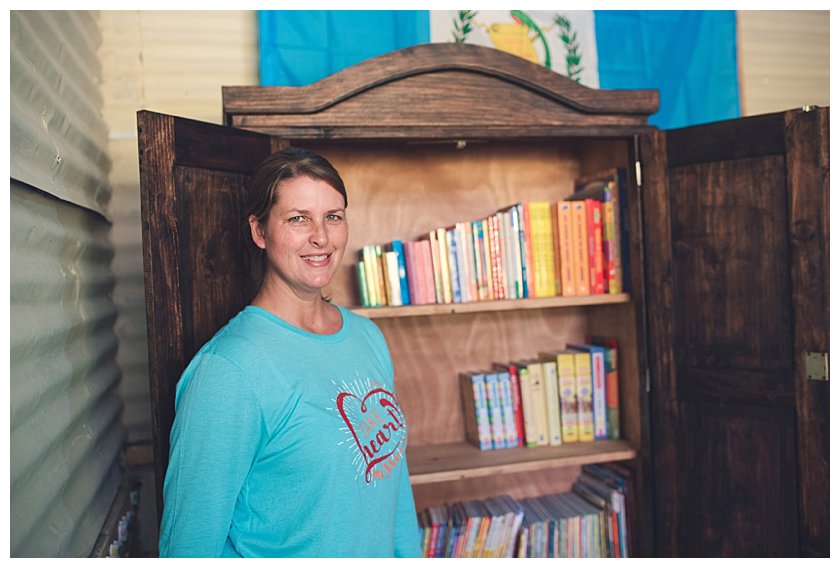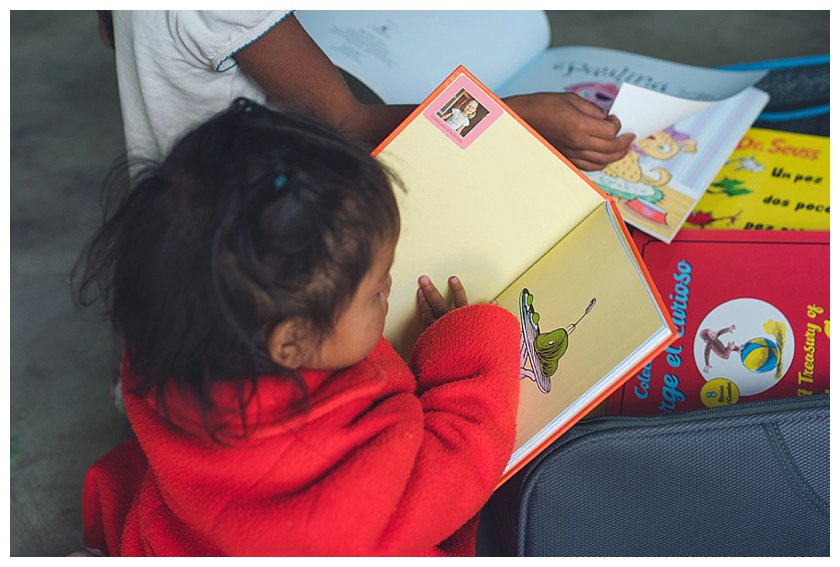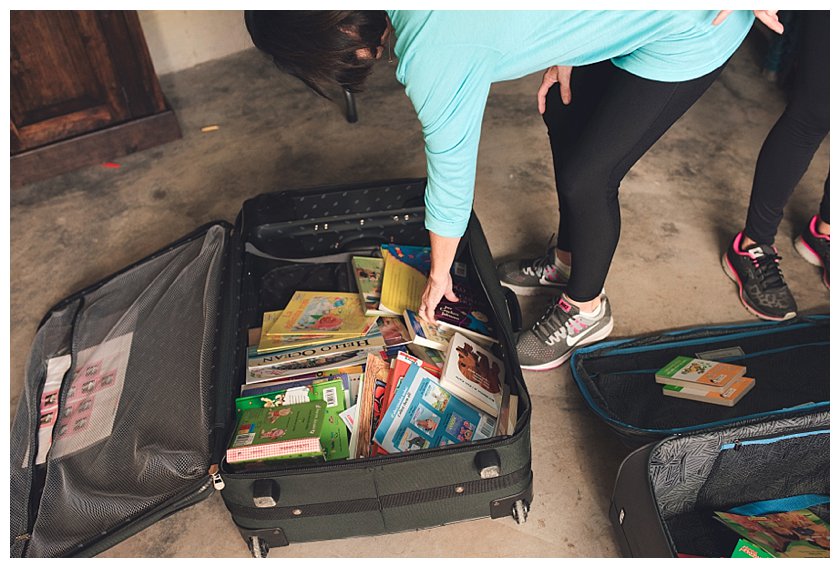 a revival that drew over 600 people to hear the word of God from a village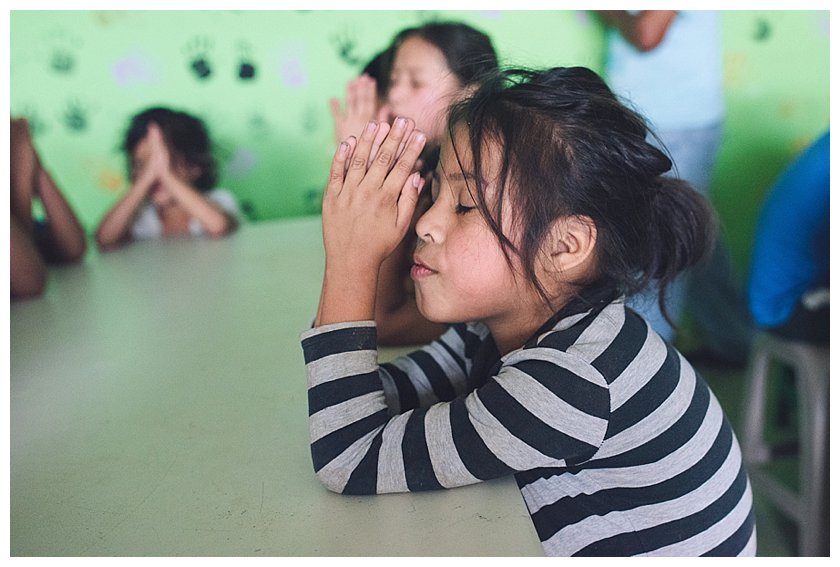 a "clothing closet" and dinner for 20 teenage girls in a children's home (they each went home SO excited with multiple outfits!!)
one school swing set built (and another donated and transported to Guatemala, just waiting to be built in 2017!)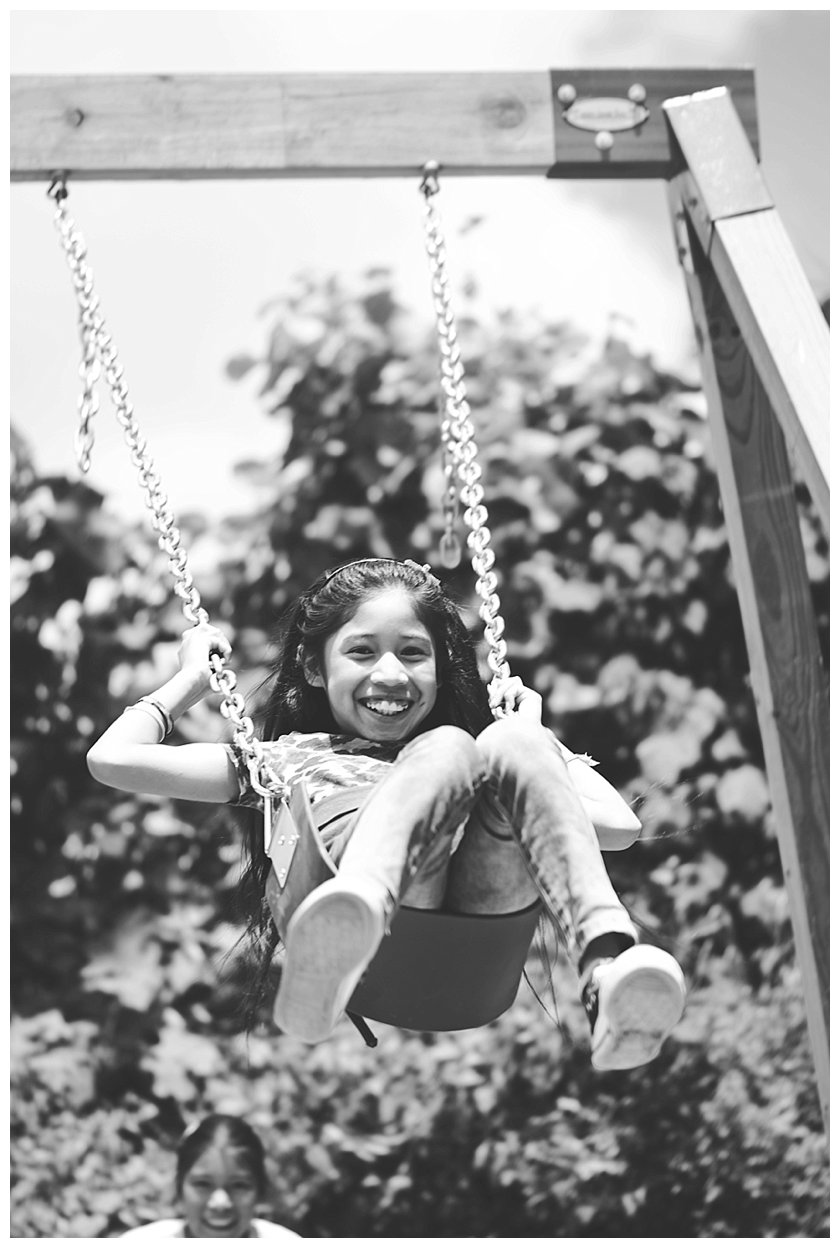 6 beds purchased for a mission house that will house missionaries for years to come (and already have:)!)
A cistern funded for a mission house (which means the house now has running water for many missionaries to come!)
A missionary's truck repaired (the oil pump replaced)…this truck is used to transport other missionaries, food and supplies to hundreds of kids – and even transports people in the middle of the night who need to go to the hospital!
Christmas gifts purchased and transported for 20 teenage girls
Electrical wiring and labor paid for a large mission house
3 Firefighter uniforms purchased for teenagers who had completed all training but did not have the money for the required clothing
20 Tiva water filters purchased and installed (each of these supplies a family with clean water for 10 years!)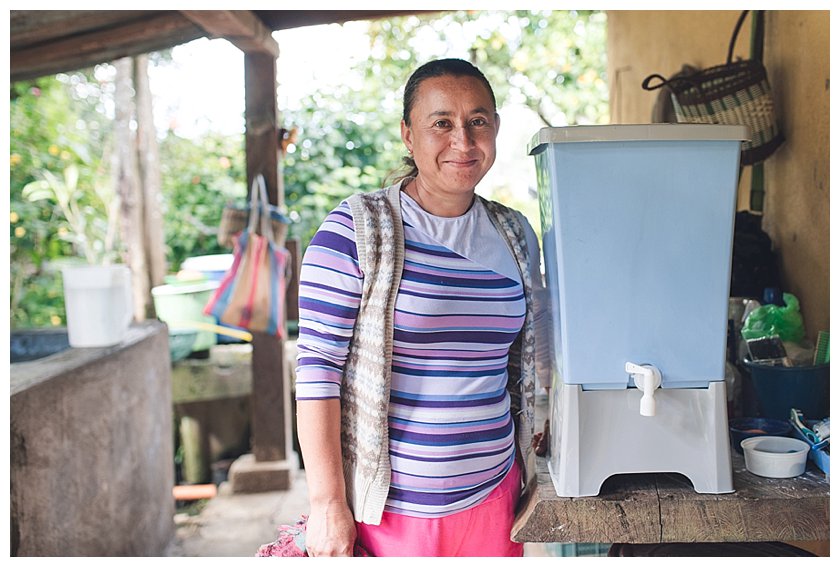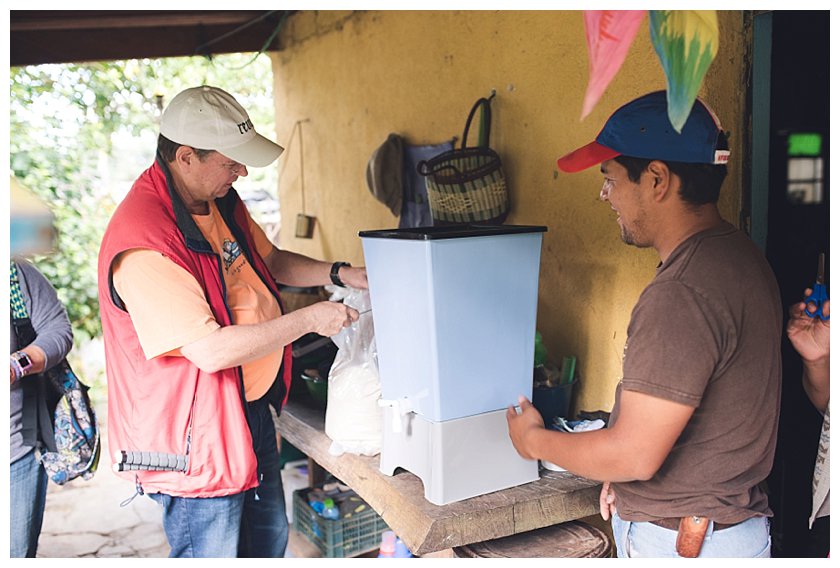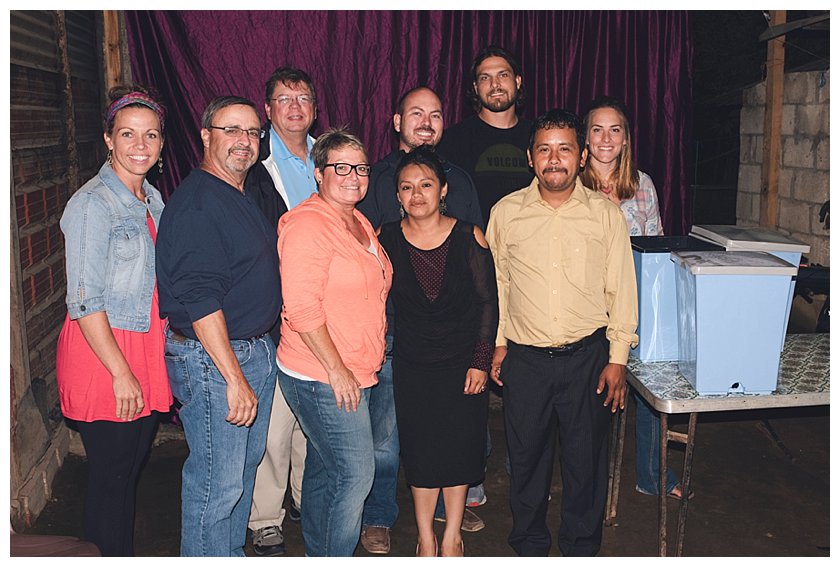 2 ceramic stoves purchased and installed for families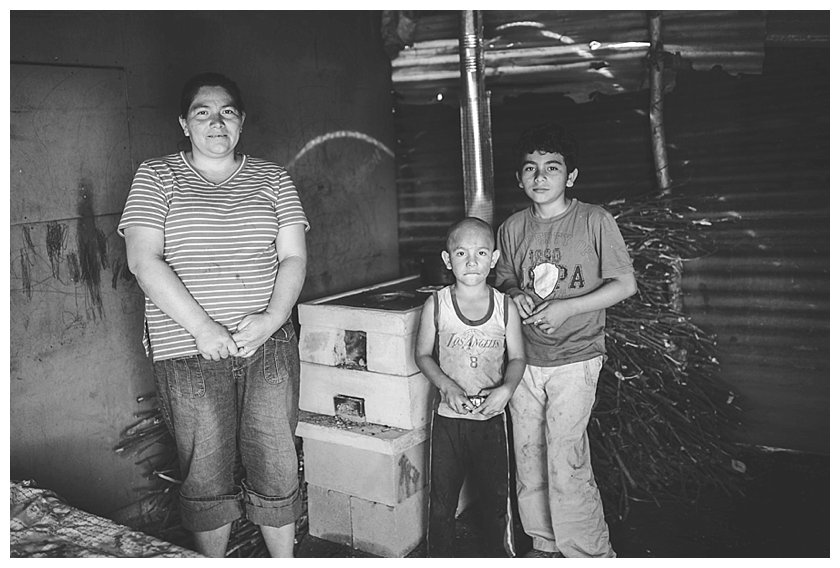 324 book bags filled with supplies – purchased and distributed for kids to start the school year
A church construction project (the completion of a wall, including LOTS of concrete block, electrical wiring, and tile!)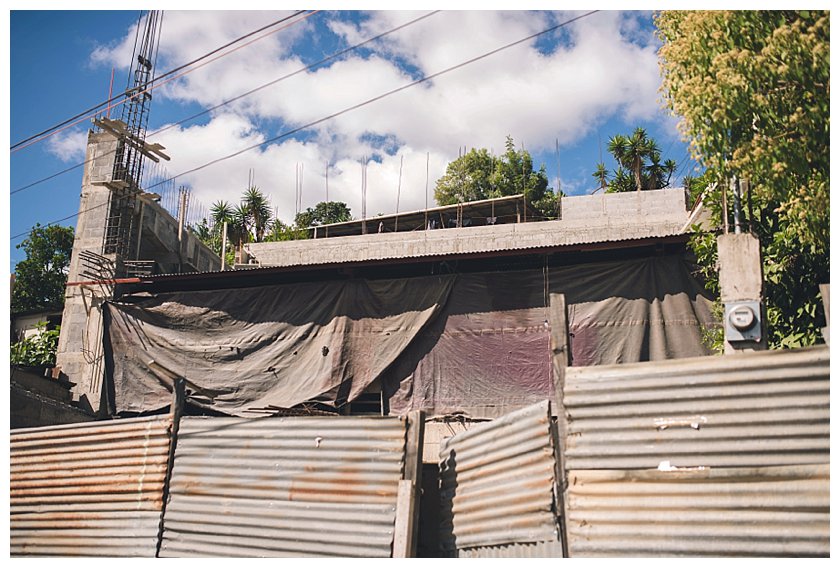 60 chairs purchased for a church group that meets in a little two-room house where, prior, they were all sitting on the floor!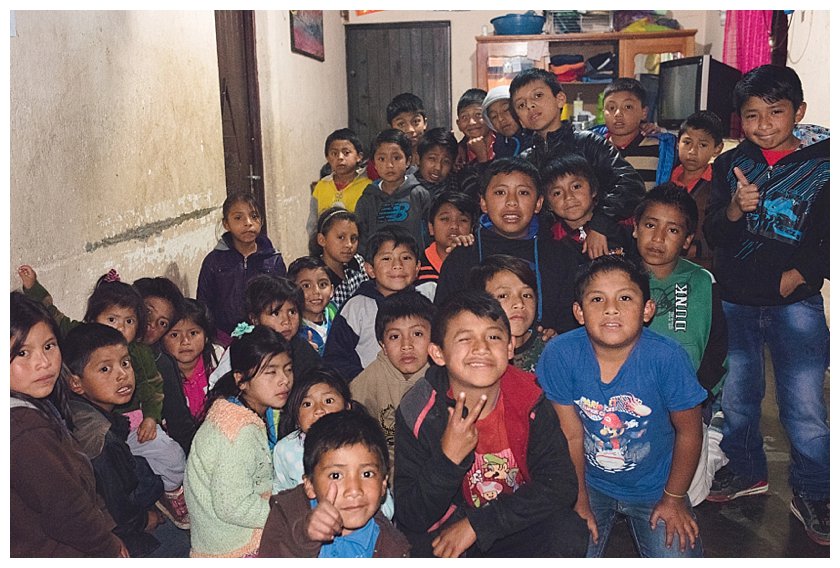 Tables, cooking pans and tools, propane tanks, and more – all purchased to help open a new feeding center that feeds around 80 kids twice a week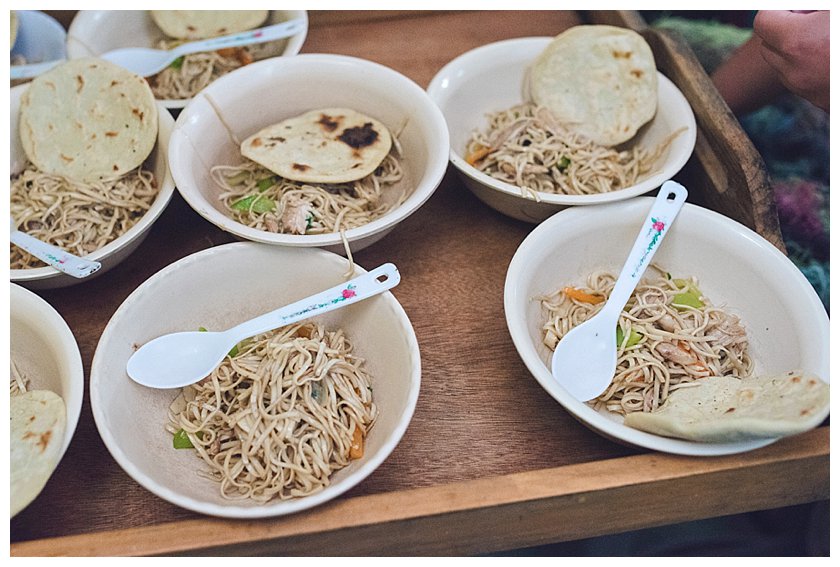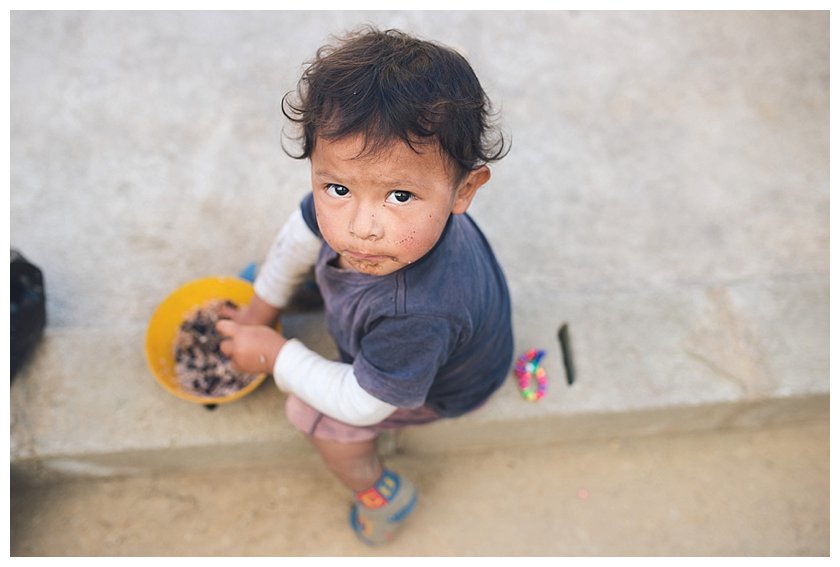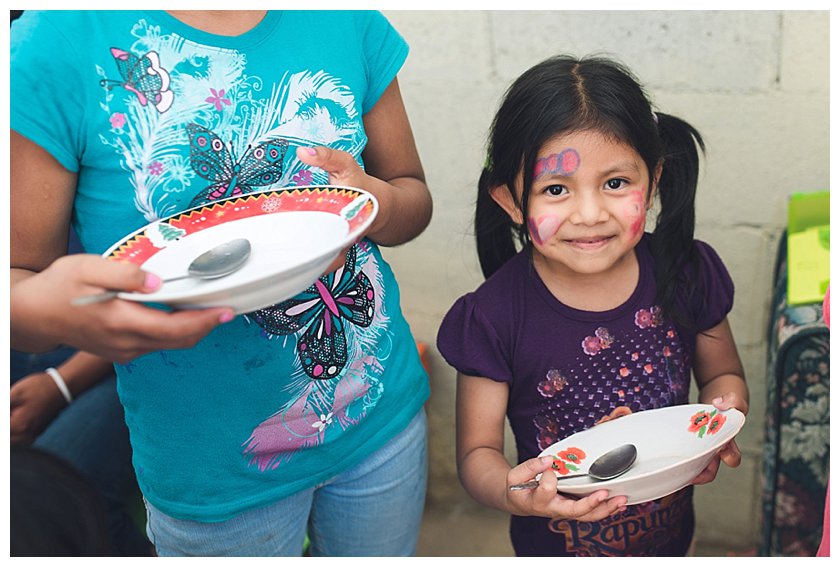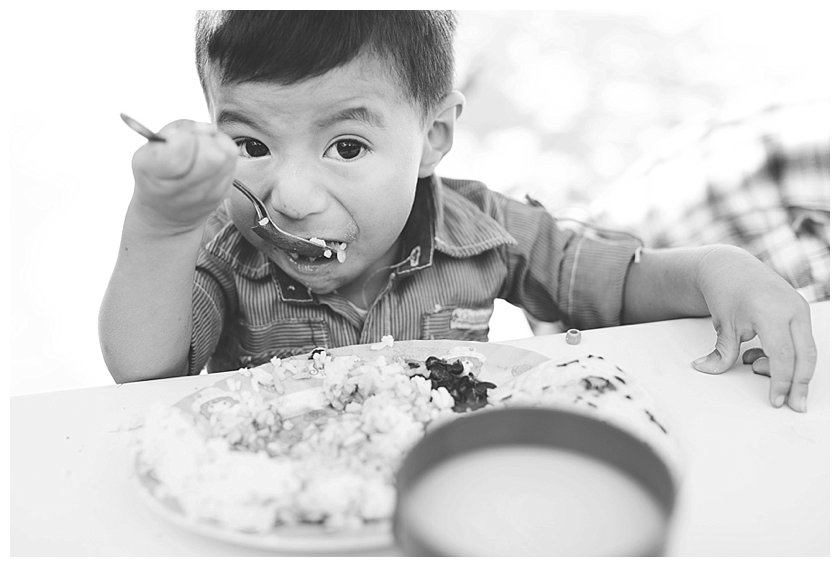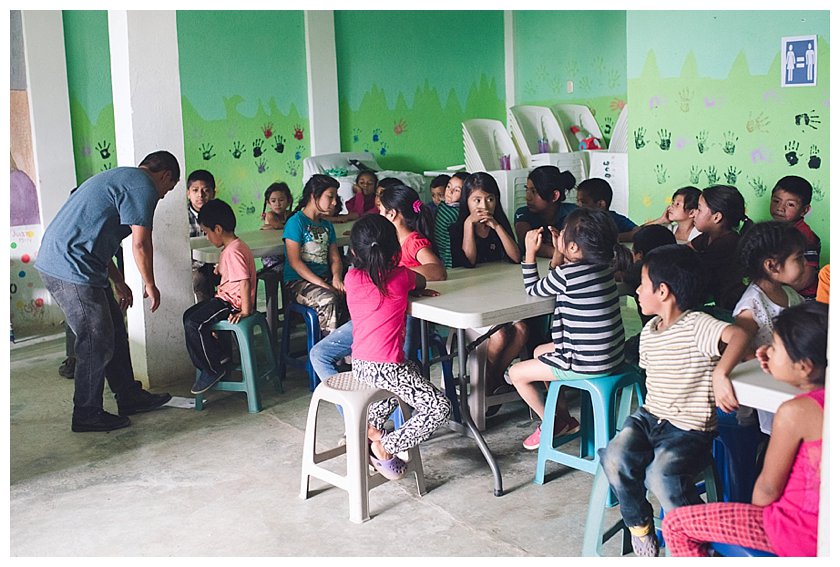 LOTS of toothbrushes and toothpaste donated and distributed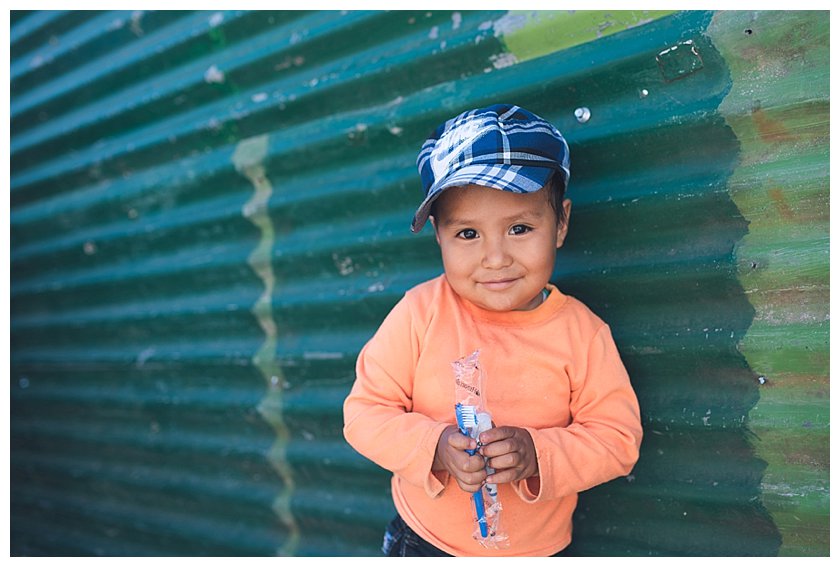 LOTS and LOTS of paint purchased (and some of it applied:)) at feeding centers and mission homes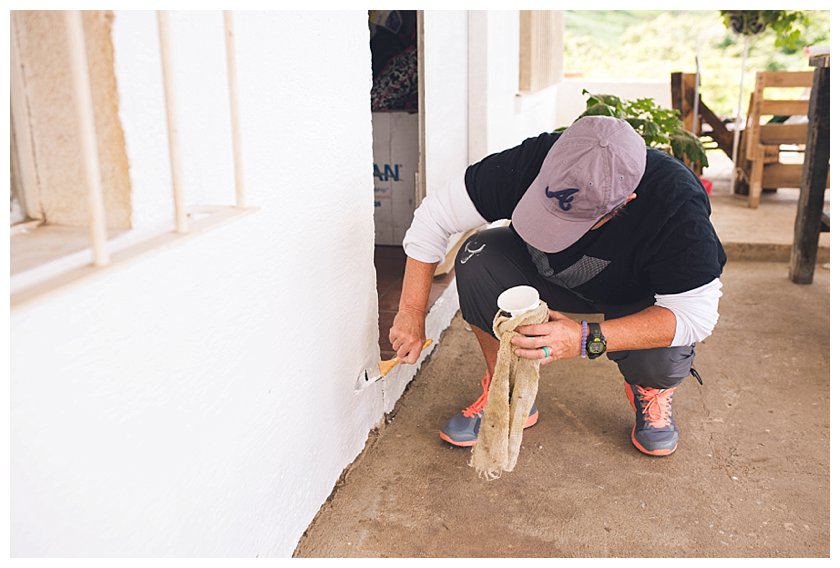 LOTS of school and art supplies donated and transported!
LOTS of blankets, hats and gloves donated and transported!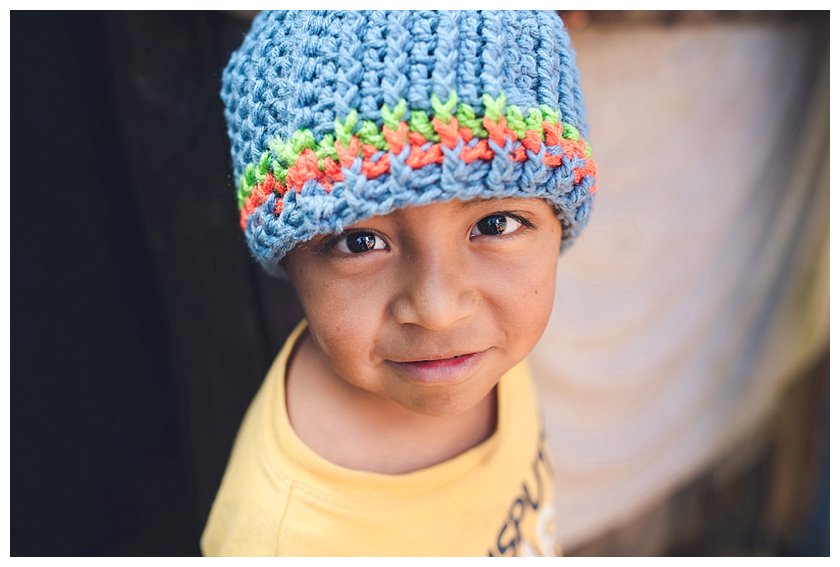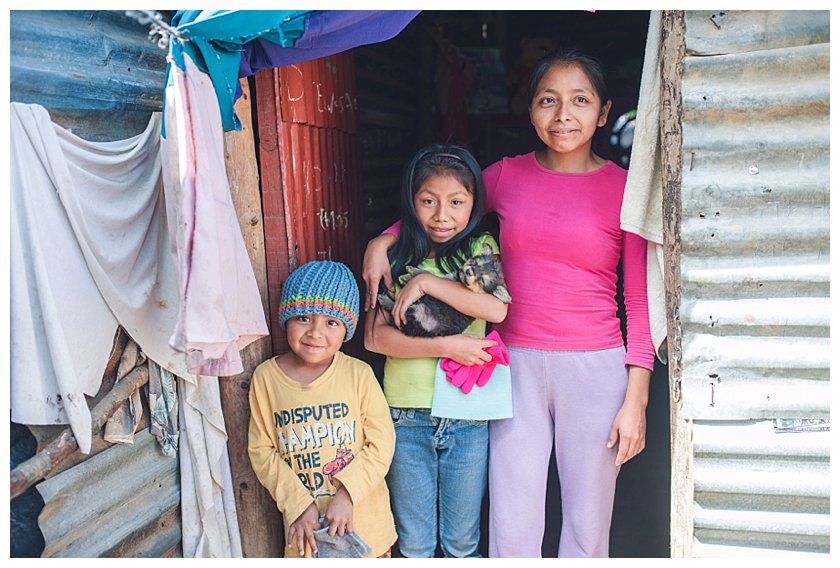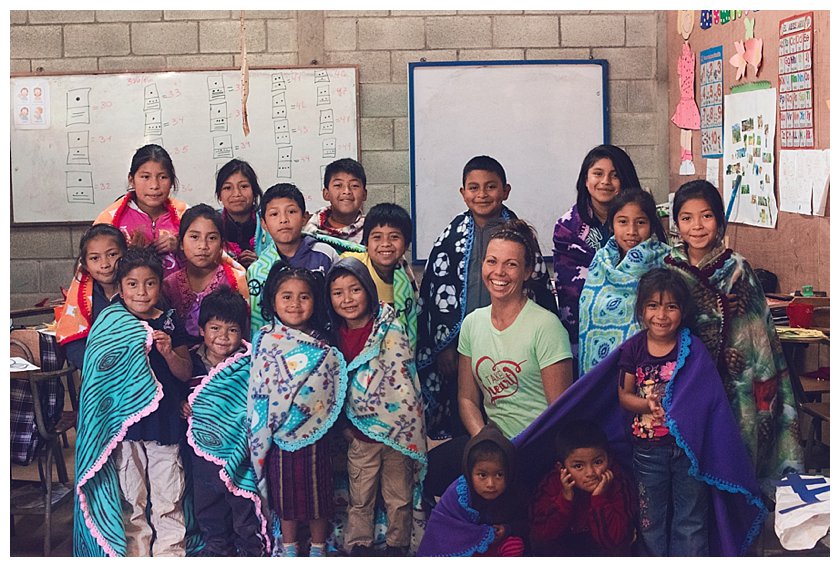 LOTS of dolls and stuffed animals donated and transported!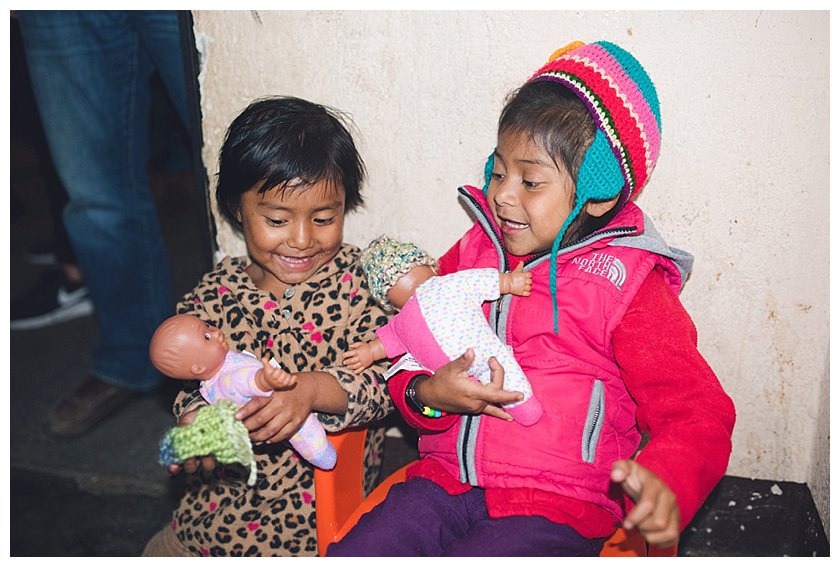 LOTS of food handouts and supplies delivered to families in need (through churches, schools, village gatherings, etc)
Two pizza parties and a McDonald's party hosted in one of our little villages (and ya'll this is a BIG treat for these kids…a Happy Meal costs the equivalent of what many of their parents may make working a full day!)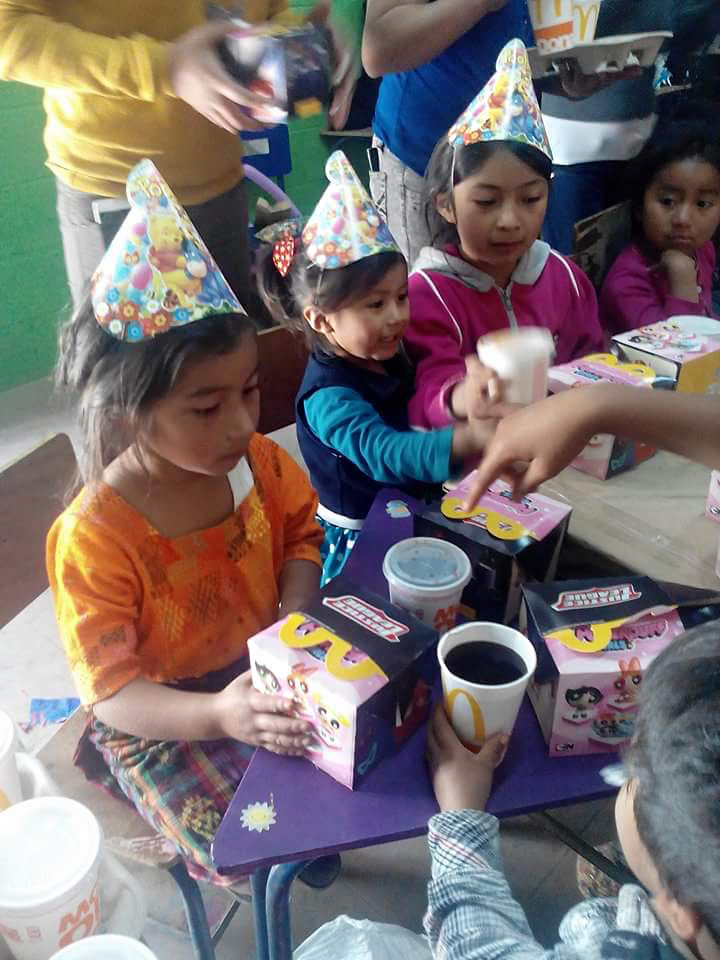 A playpen purchased for little Jennifer who has special needs (see this post for more on her family)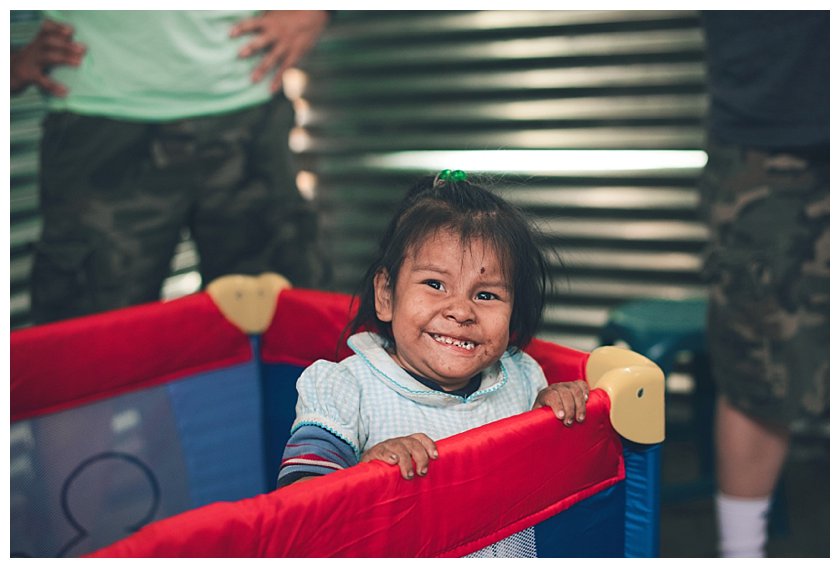 Assisted (financially and physically) with a quinceanera celebration at a children's home
Our first annual "Family Fun-day Sunday" (planned and executed in just 6 weeks – hosted by Dixie Dreams)
Two additional small fundraisers (a dinner and a Lularoe party that together raised several thousand dollars!)
All paperwork completed and approved for 501c3 non-profit status
A logo and website designed and completed (thanks to mdesign-group.com)
Also, because of so many peoples' generosity, we are now supporting several ministries the Lord has laid on our hearts on a regular basis…we also have quite a few projects in "the works" and planning stages….including a vocational wood shop program that will allow boys to learn how to build furniture…also, a piece of land we are praying about to construct a building that would house a feeding center and multiple vocational programs in the center of town where it could help MANY children for many years to come…we are ready – with great anticipation – for whatever the Lord wills!
Mark your calendars for a dinner on Saturday, February 25th at the Dixie Dreams wedding venue that will fill you in on quite a bit…you will hear from us at Take Heart Missions, Hilmar Castellanos (the man who runs two feeding centers, several vocational programs, and our greenhouse project in Guatemala), leaders from Samaritan's Feet, and Roy Graham from the Billy Graham Evangelical Association. It will be a night of stories and celebration of what the Lord HAS done and IS doing – over some of the best food in these parts (downtown Monroe's Stone Table)…a night you won't want to miss!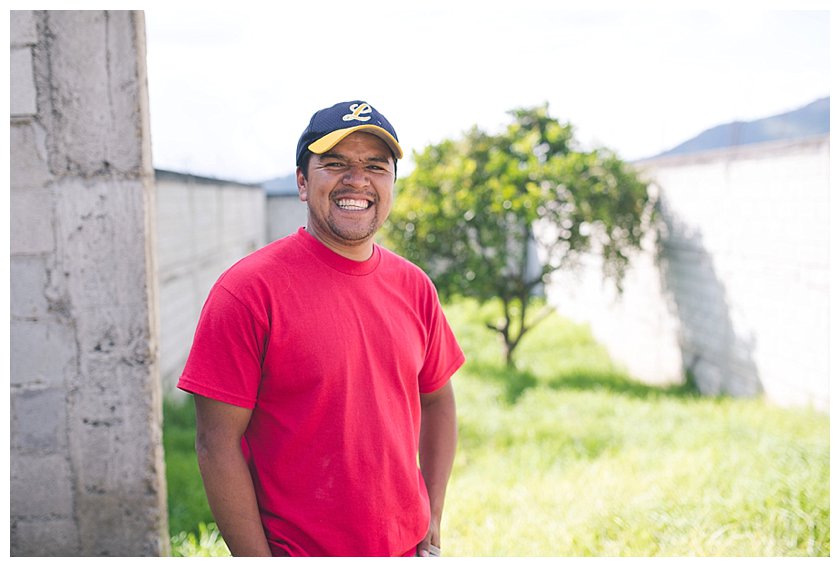 (Hilmar standing on the piece of land we are praying over)
Stay tuned for more information about this event AND for more pictures and videos from our latest trip!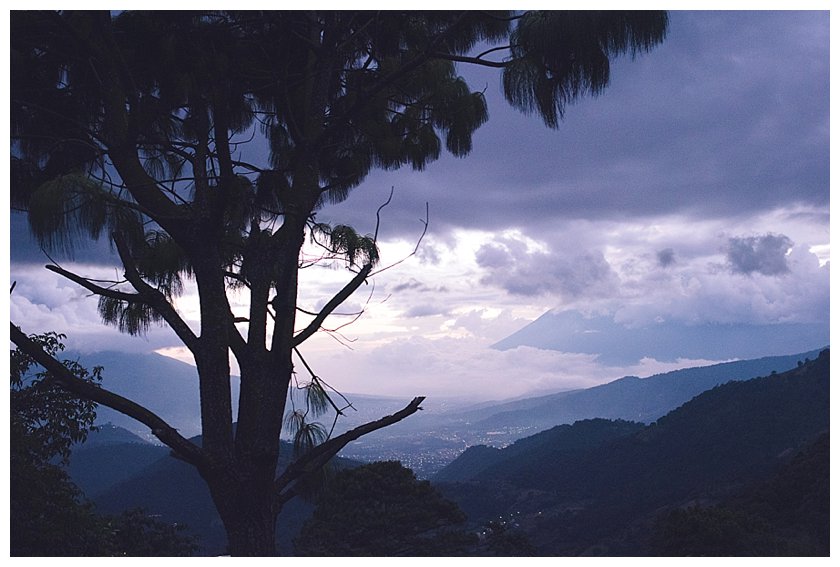 HAPPY NEW YEAR from THM!!!!!!
Love and Blessings,
Gil & Kellie, Jesse & Ericka, and Scott & Susan