Life means so much.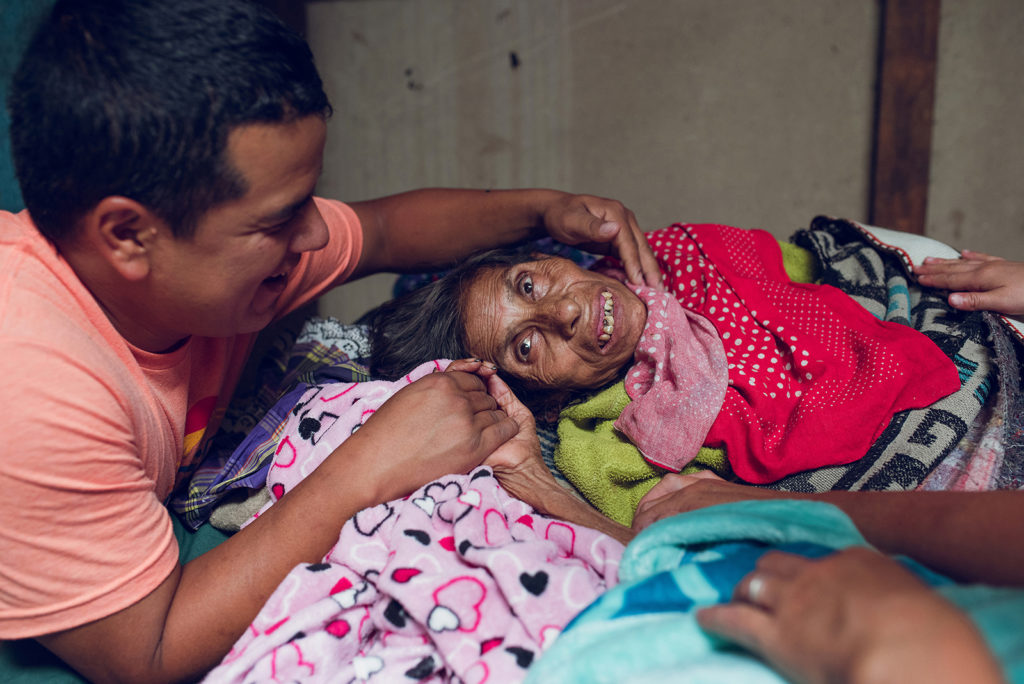 Every. Single. Life.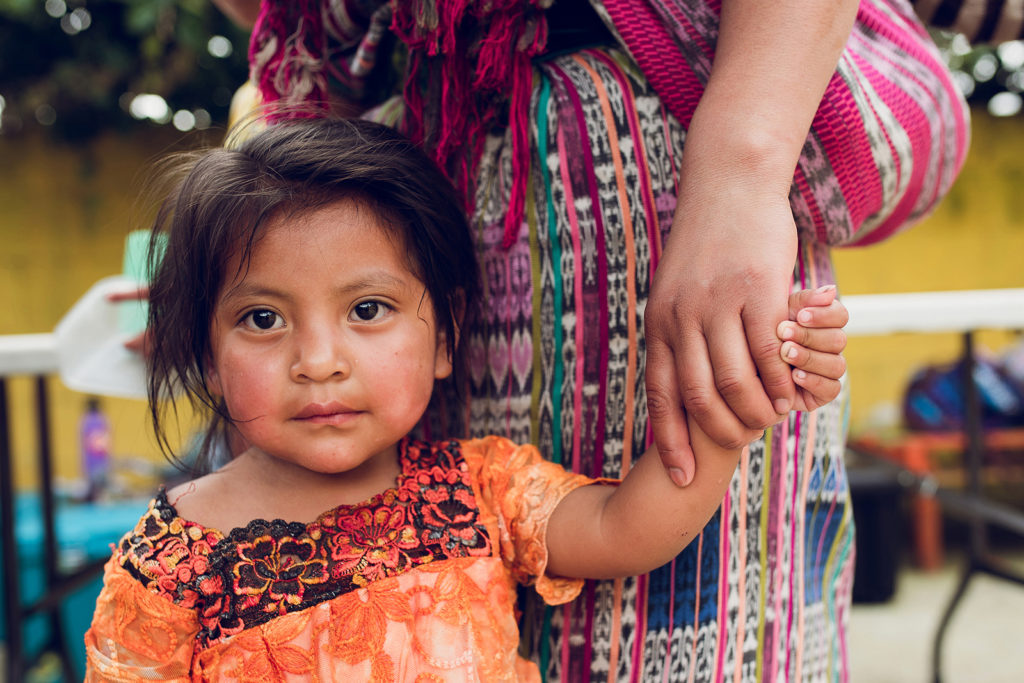 Each one of us has a purpose.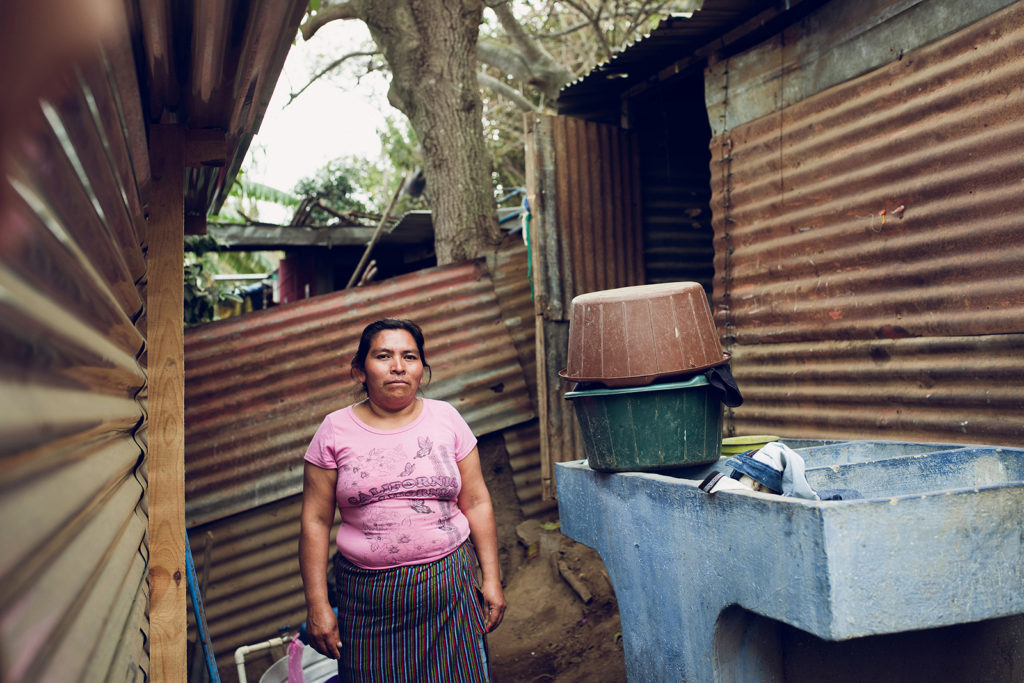 We were created in His image.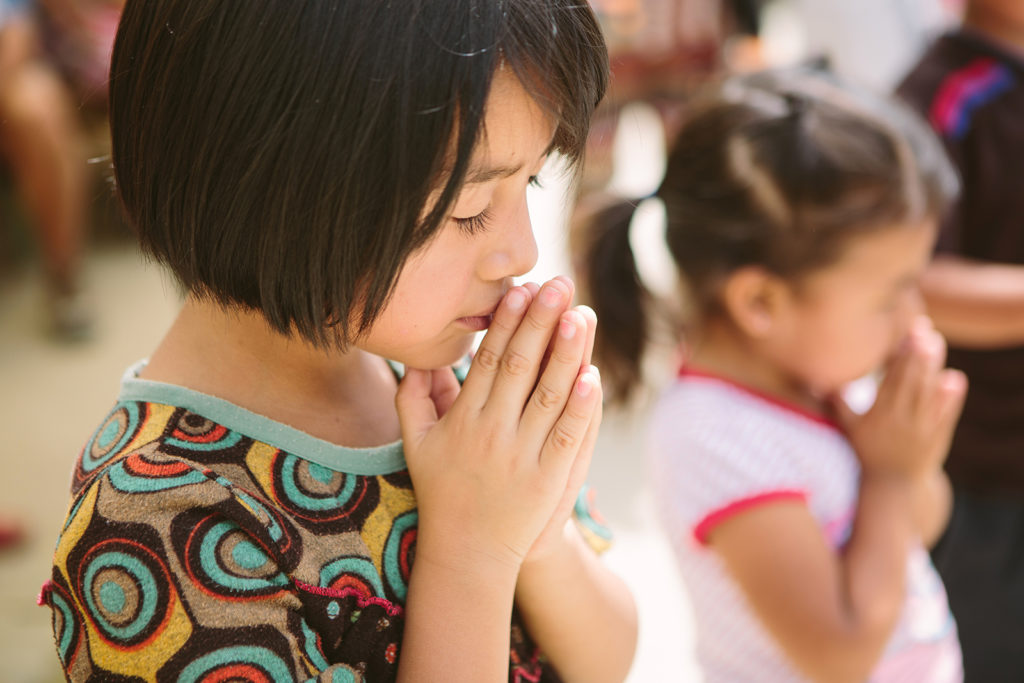 We were made to love.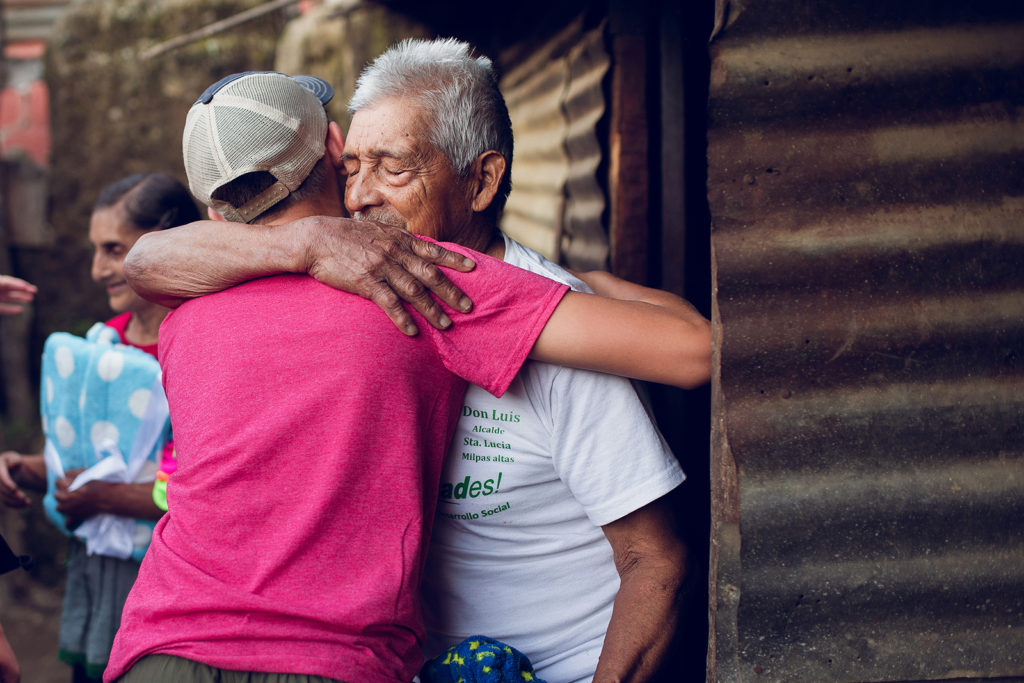 We were made to serve.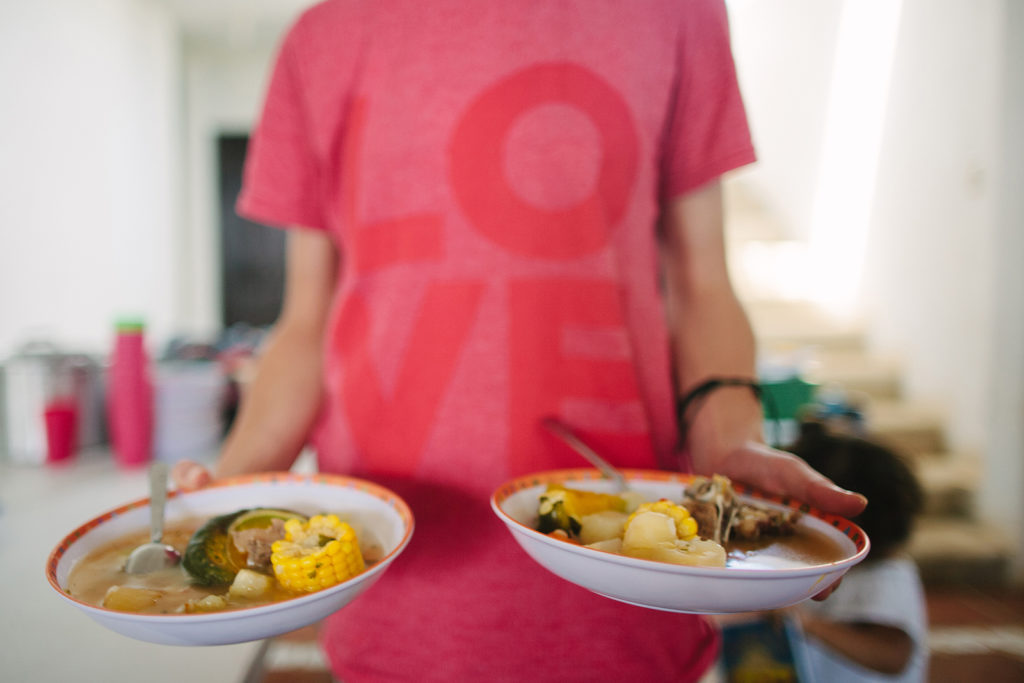 We were made to make a difference.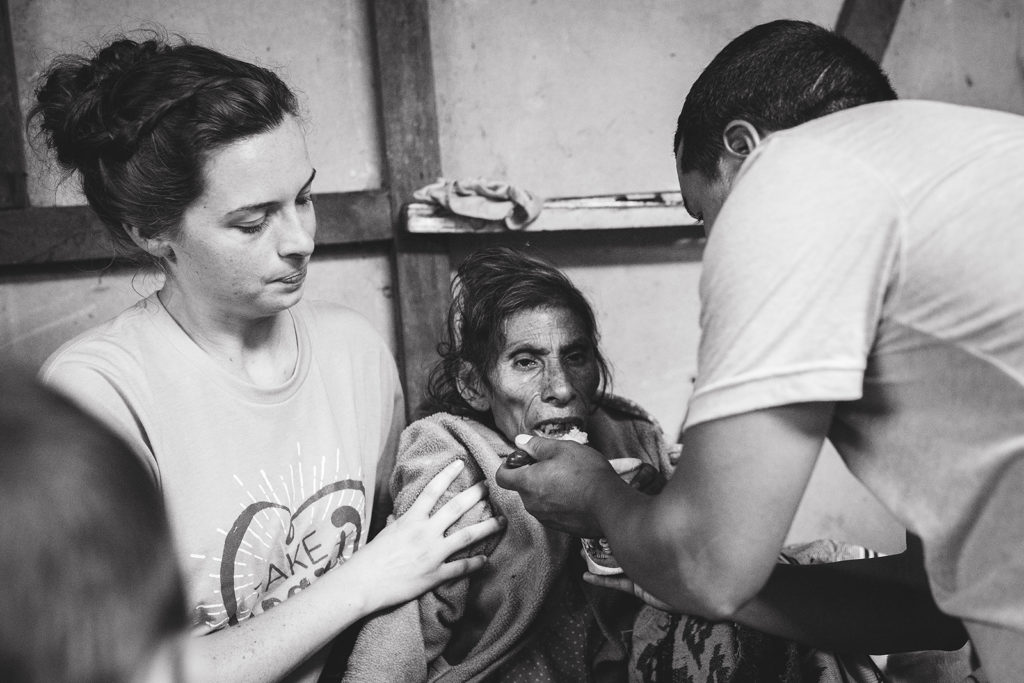 A difference begins with one mind.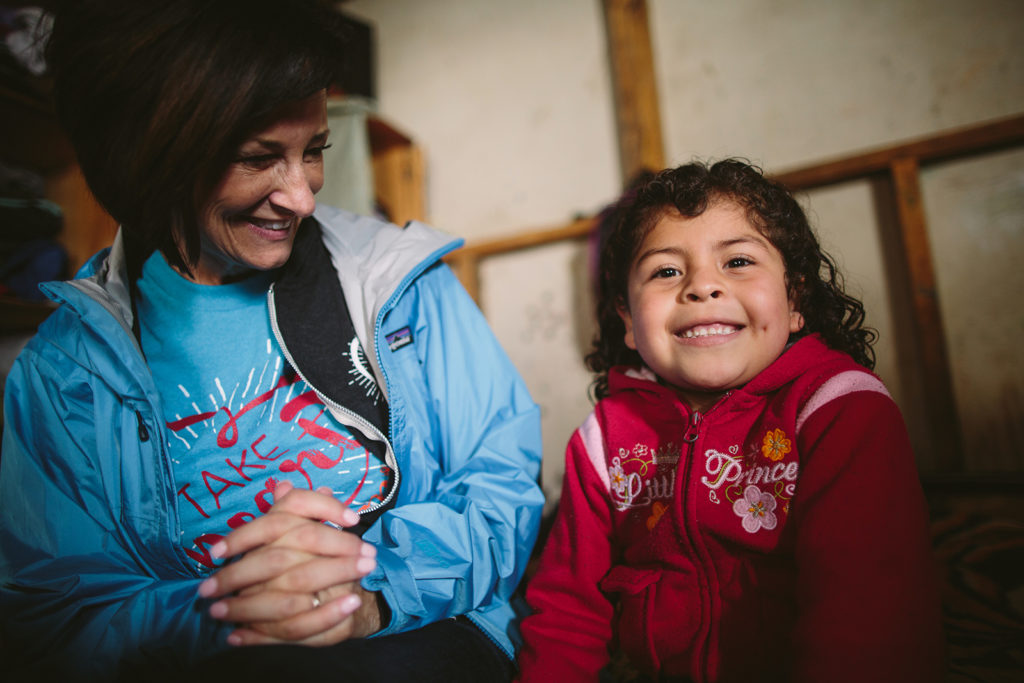 One stomach.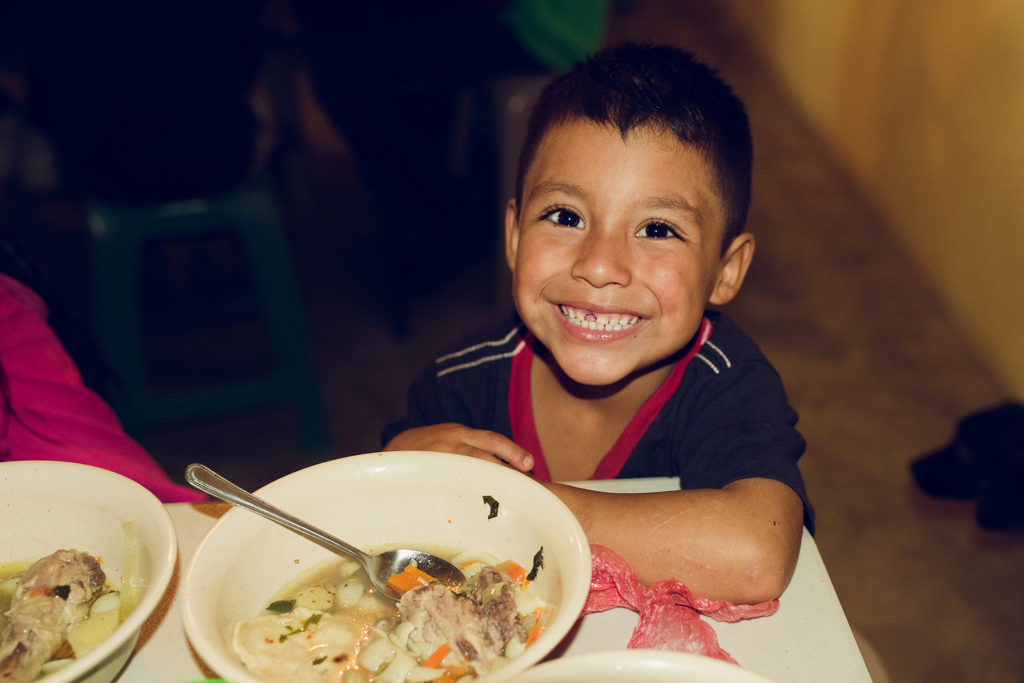 One smile.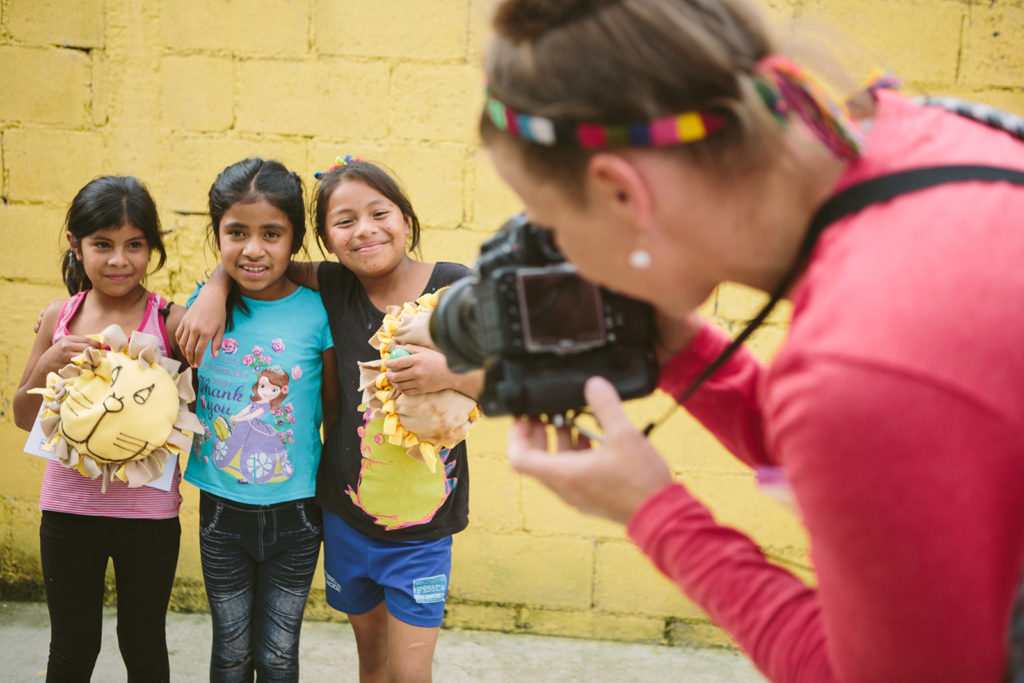 We all have value.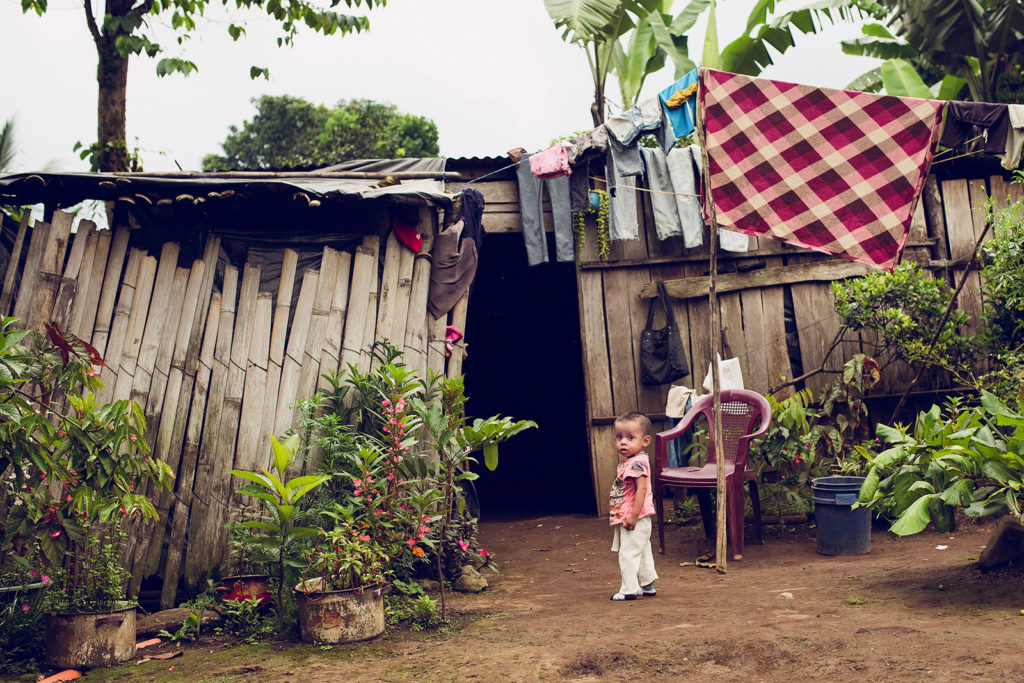 Hopes.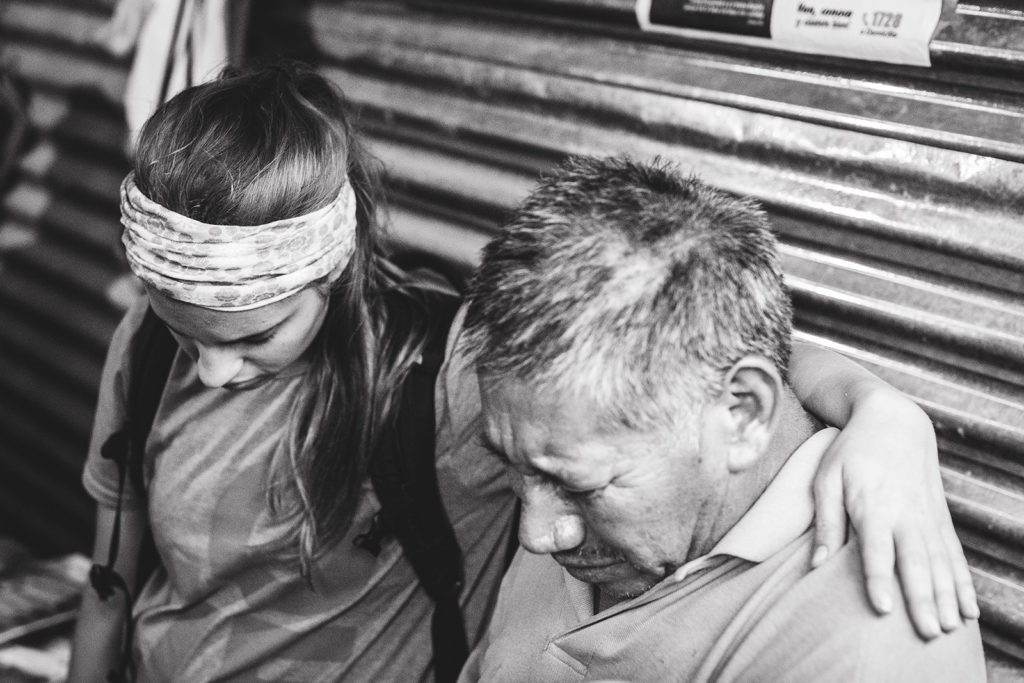 Dreams.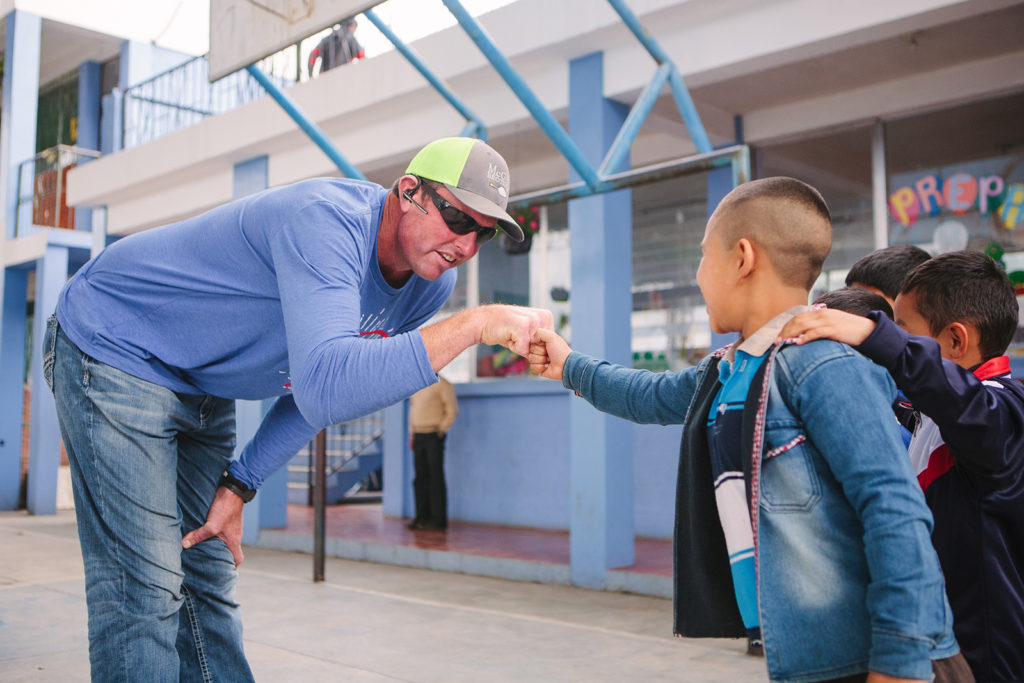 Some hope for clean water.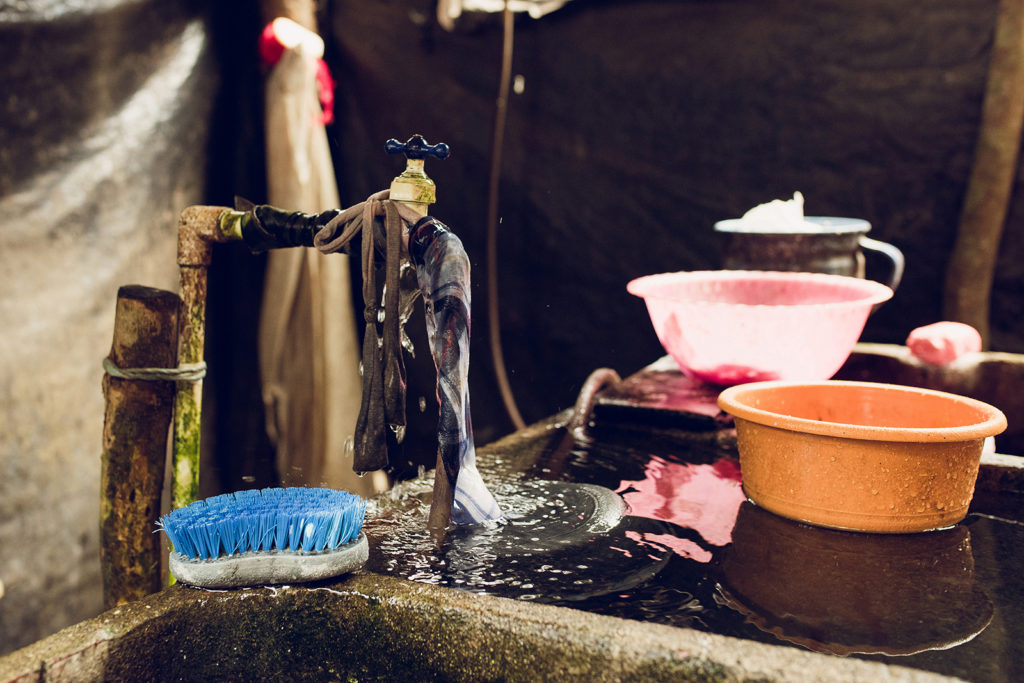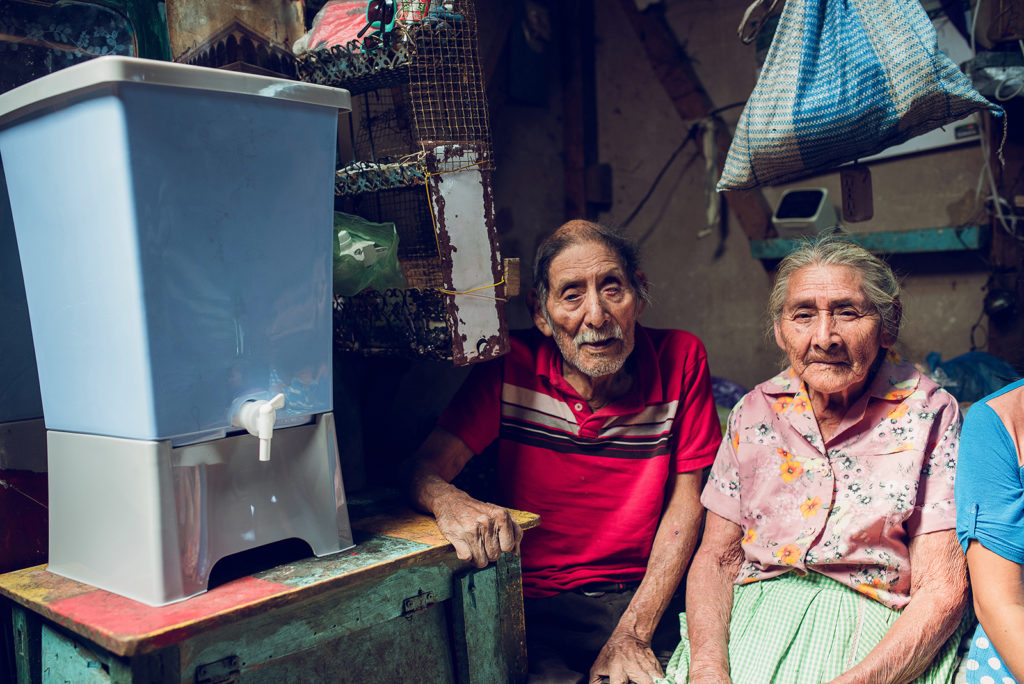 Some for opportunity.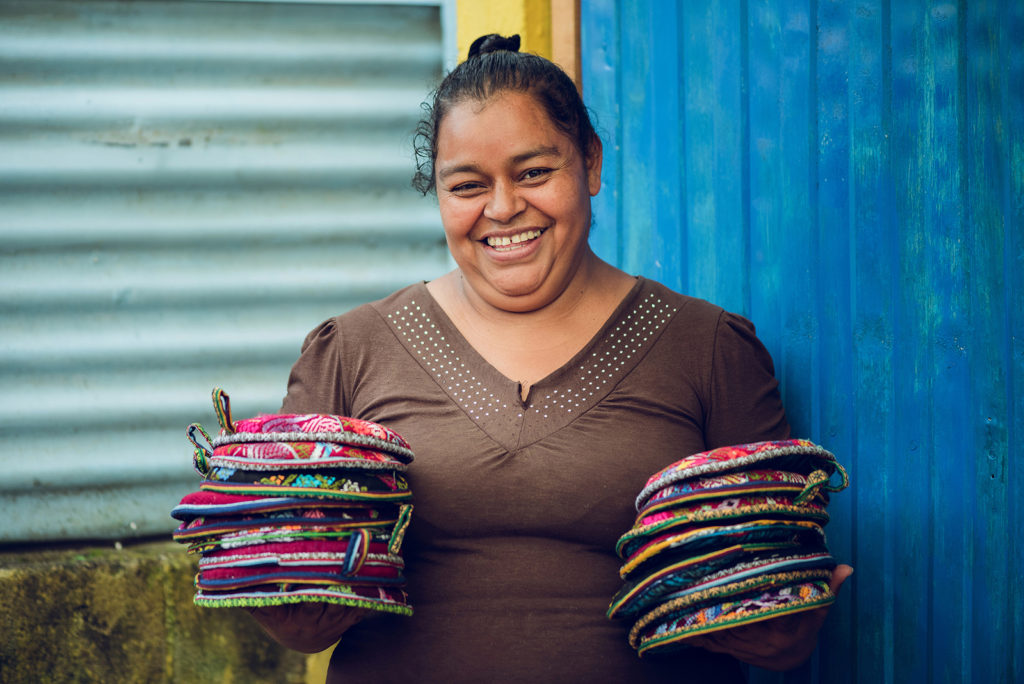 Others hope and pray for purpose.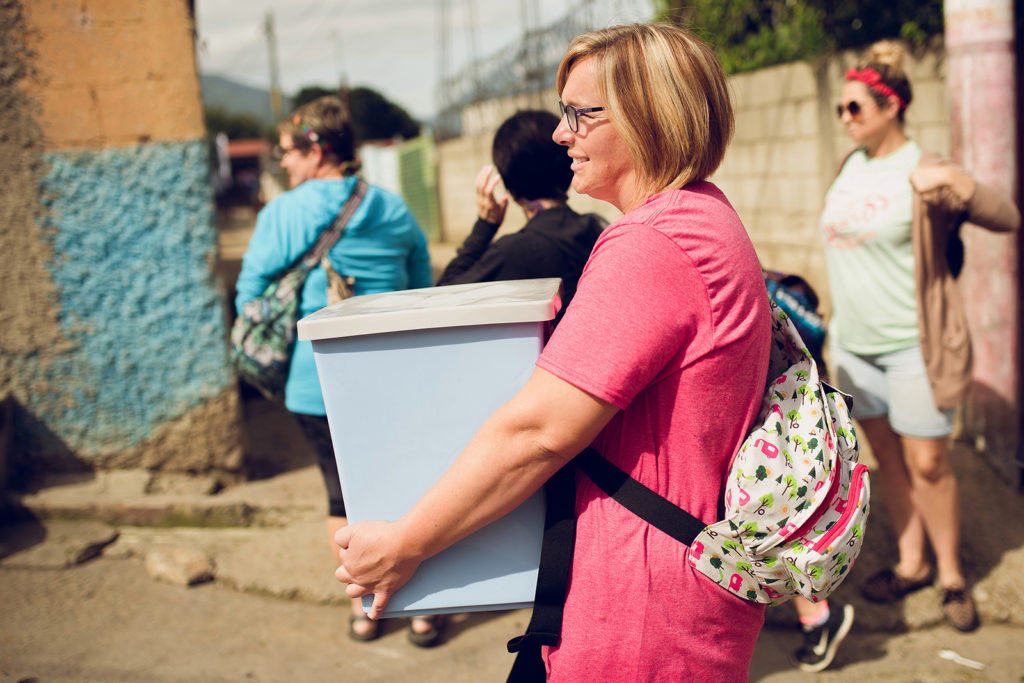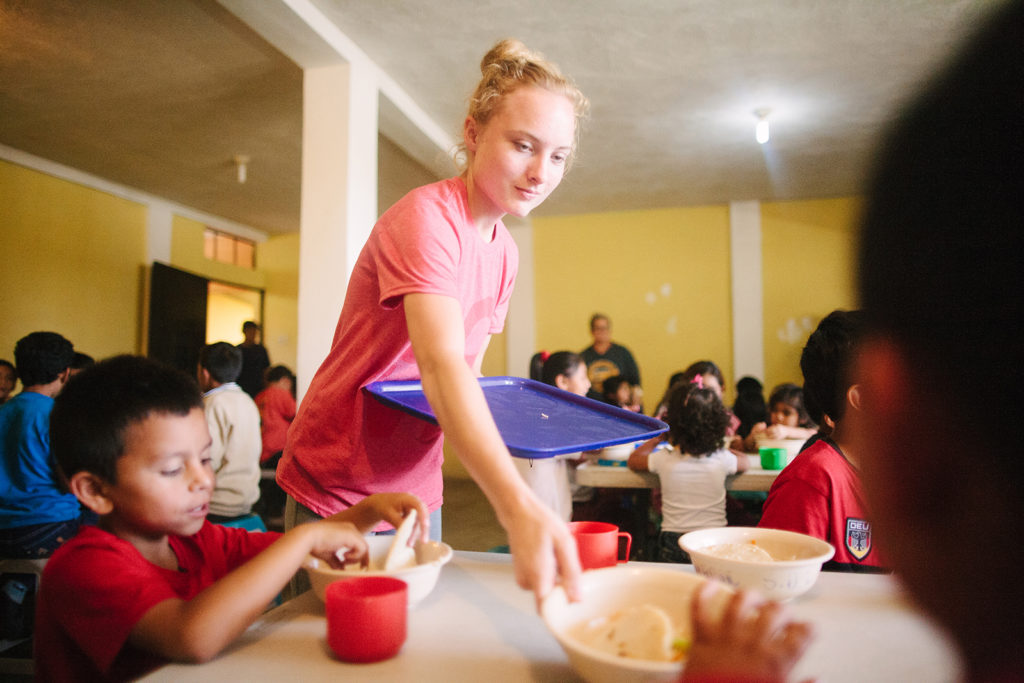 Joy.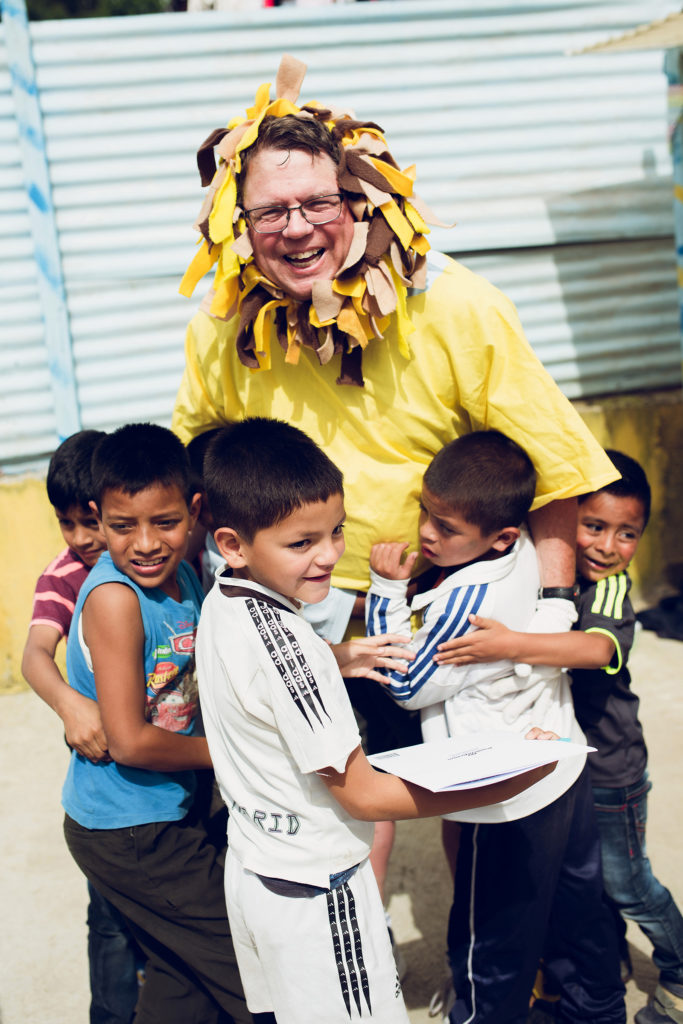 Fulfillment.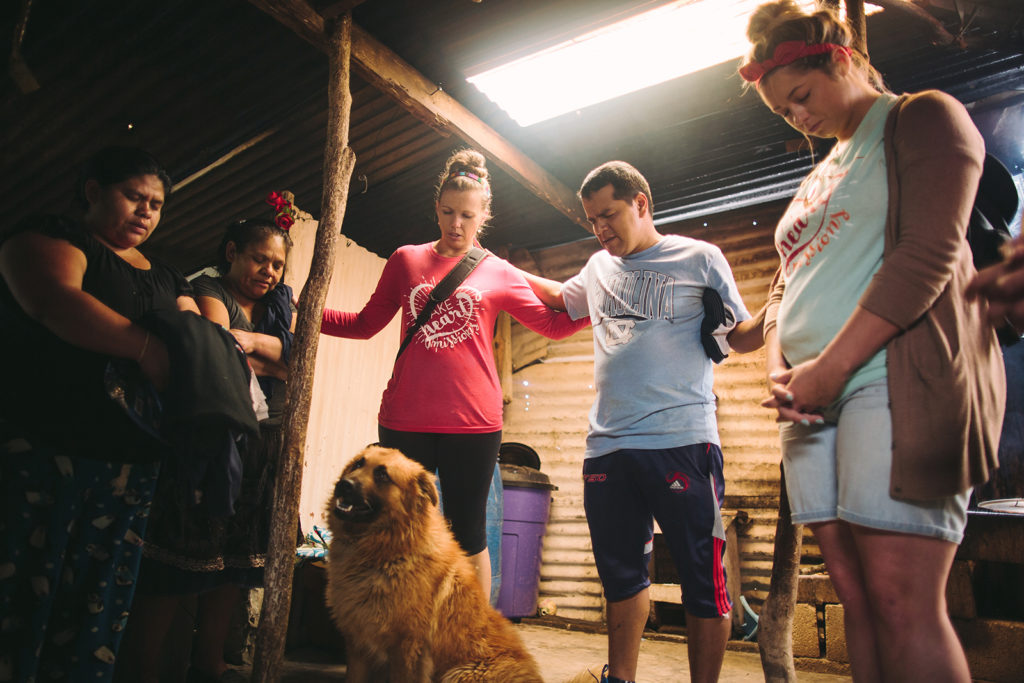 We ALONE are not enough.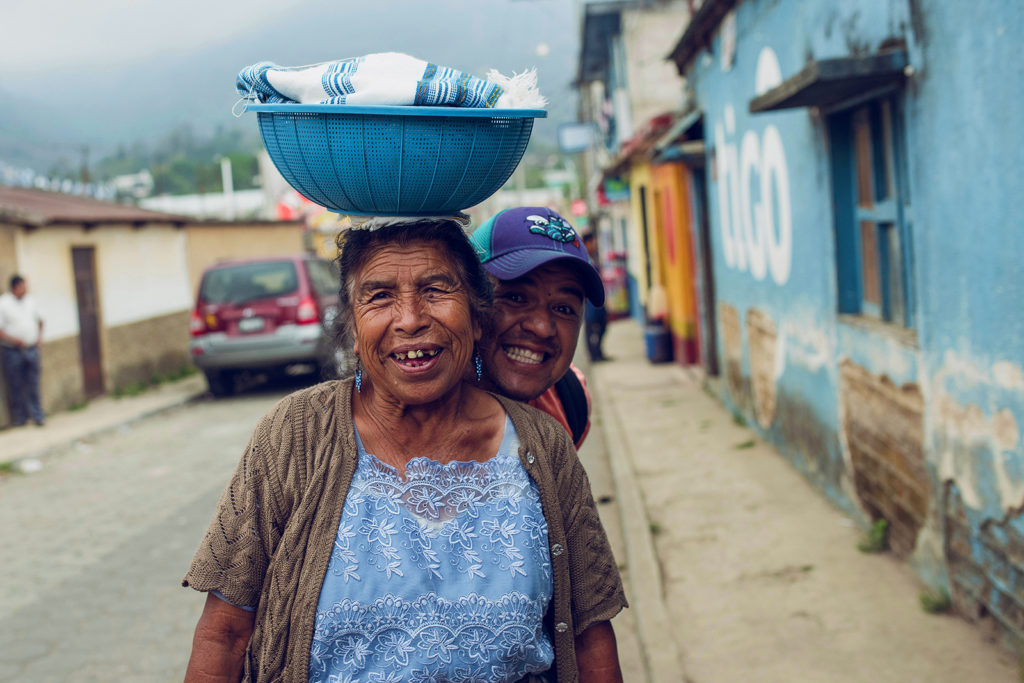 But HE is.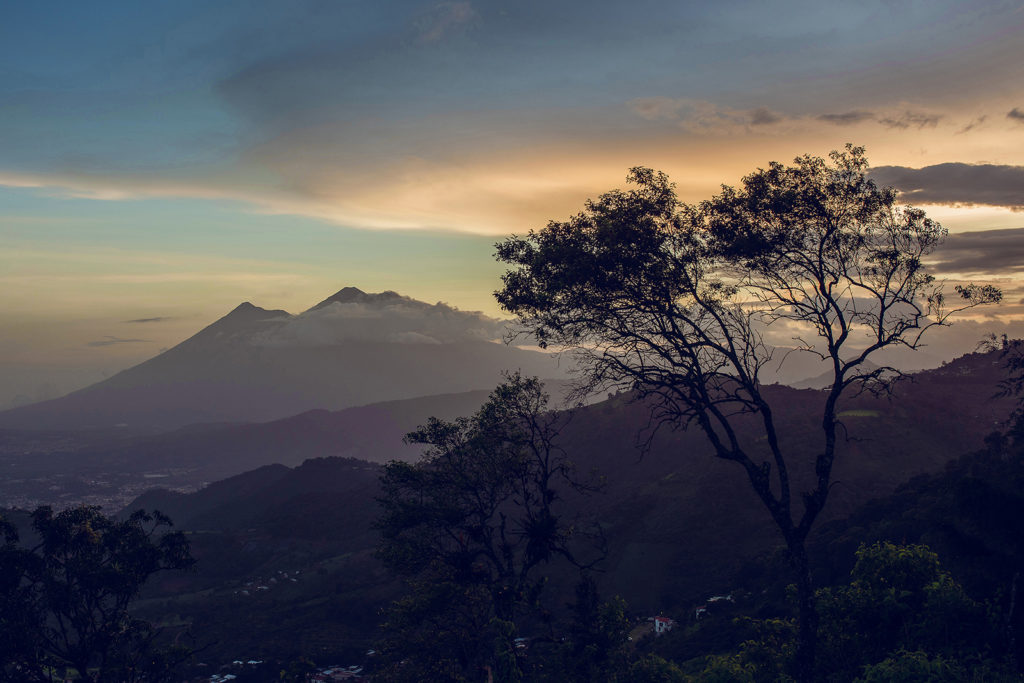 And in community – together – through HIM – WE ARE enough.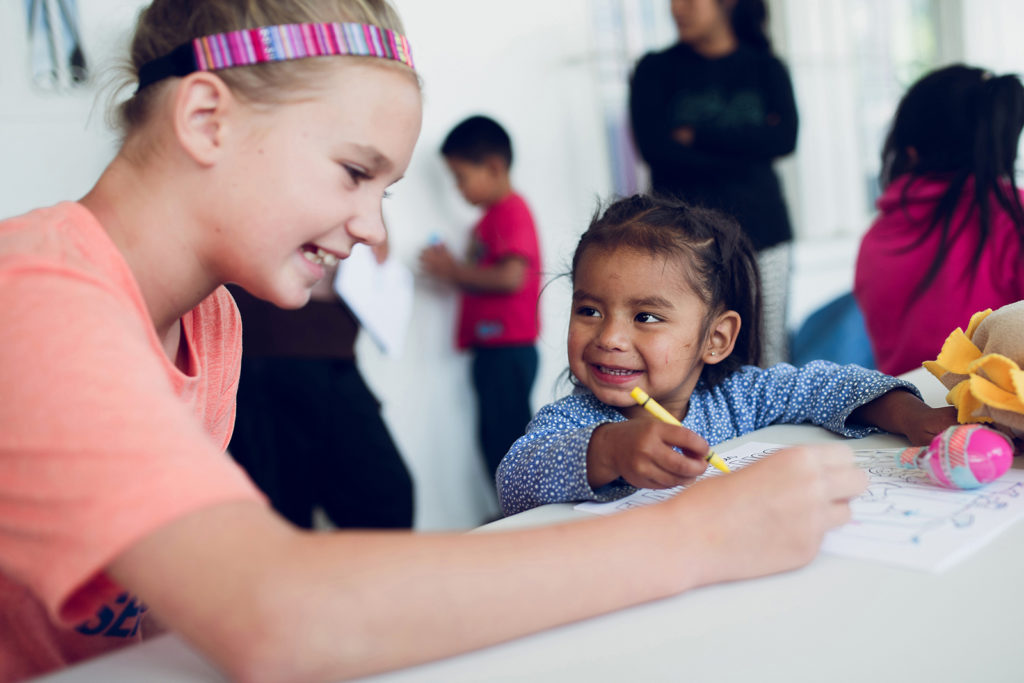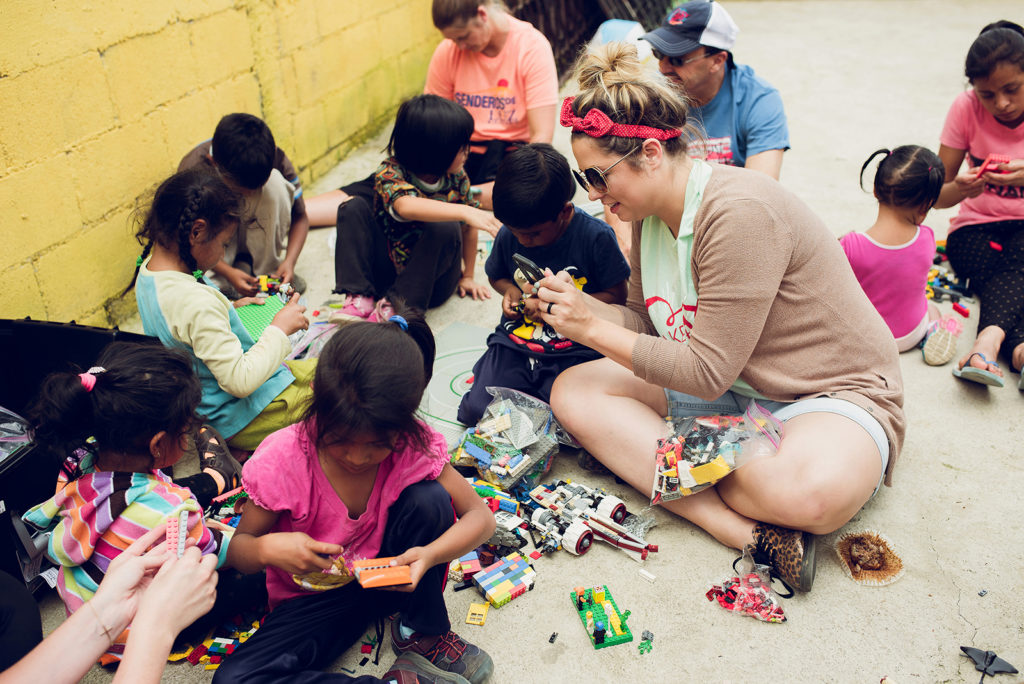 Together – through grace and love – and through Him – comes JOY everlasting.
This past July, Take Heart Missions took a group of 18 people to Guatemala to love and serve.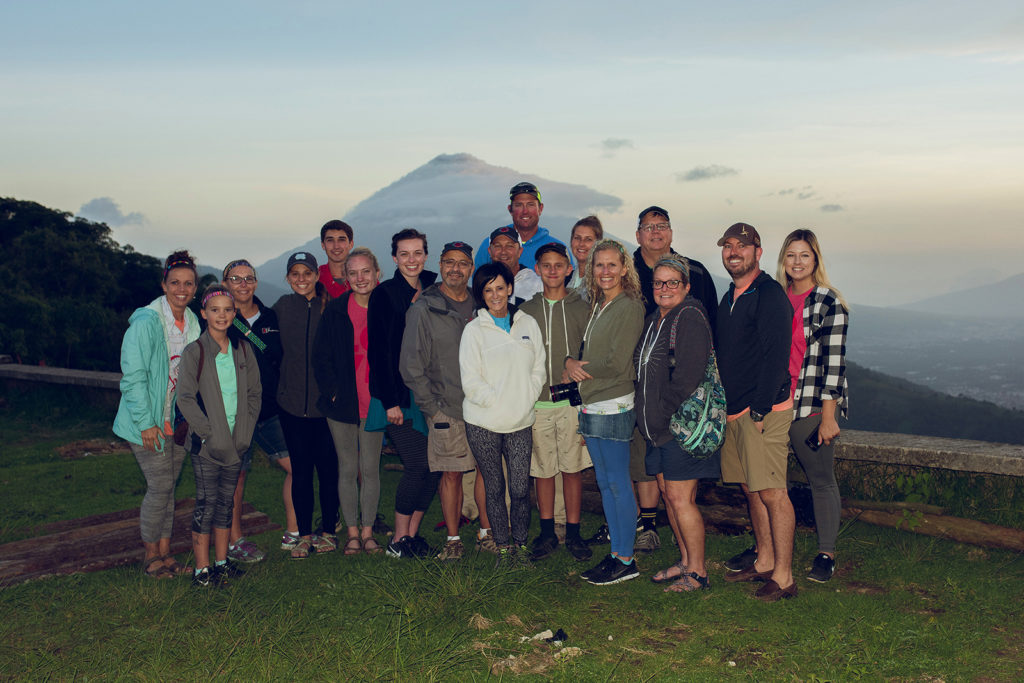 To be the hands and feet of Jesus.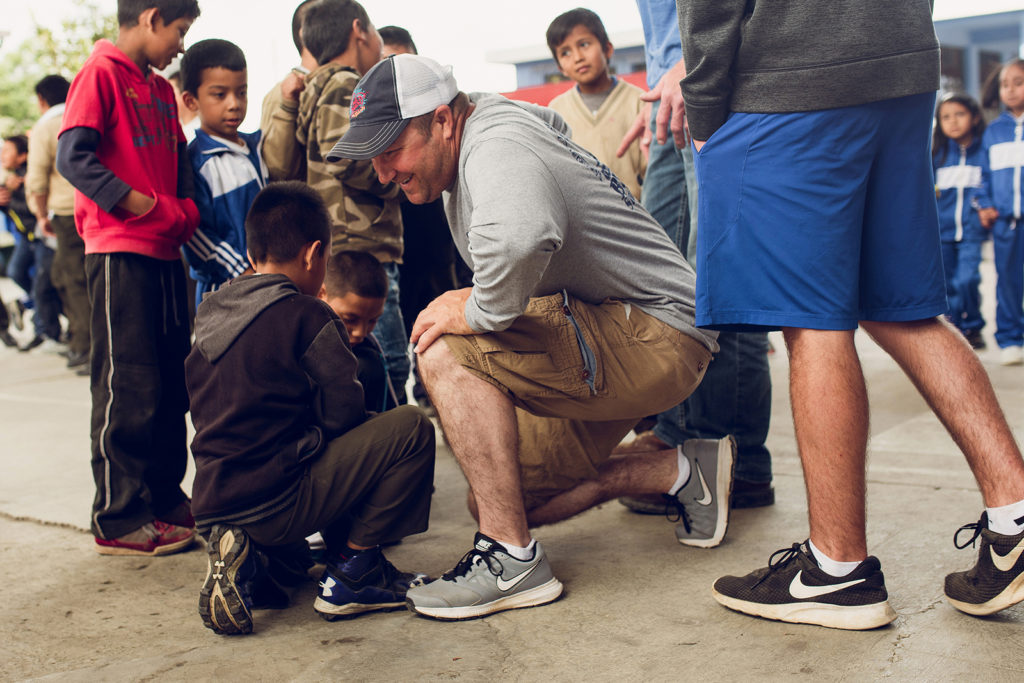 To build a house for a family that has been living in part of Hilmar's feeding center since their home went down the mountain in a mudslide.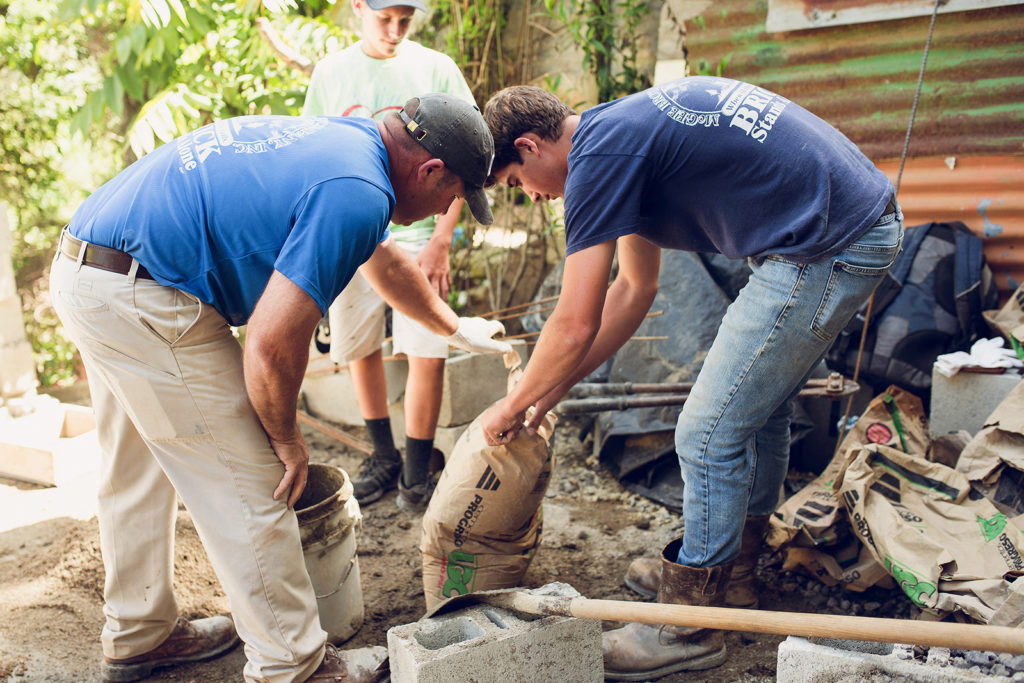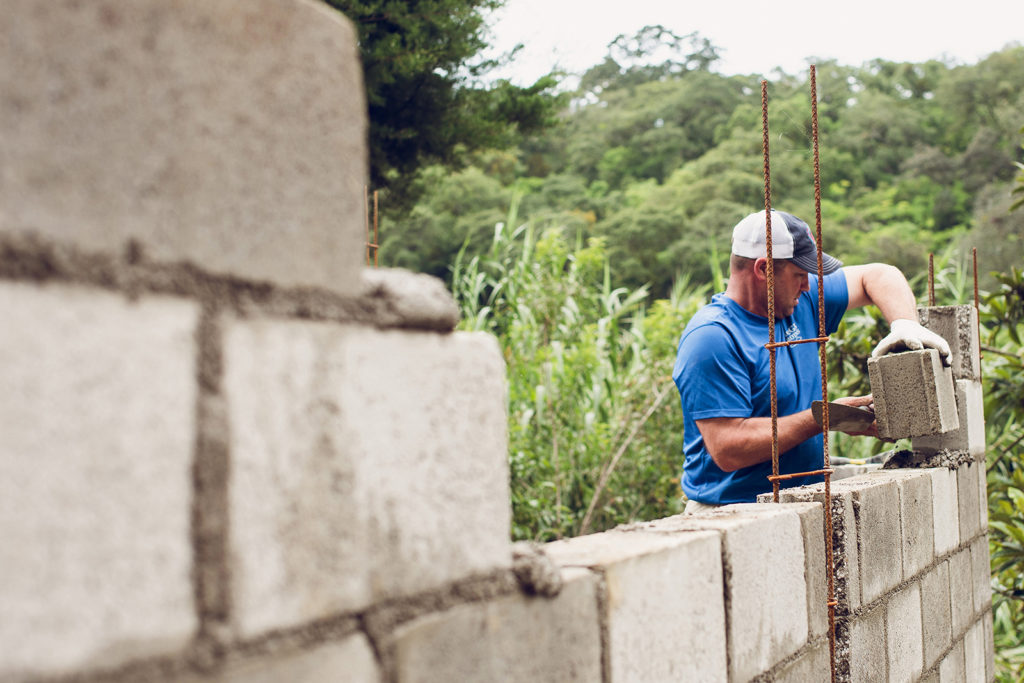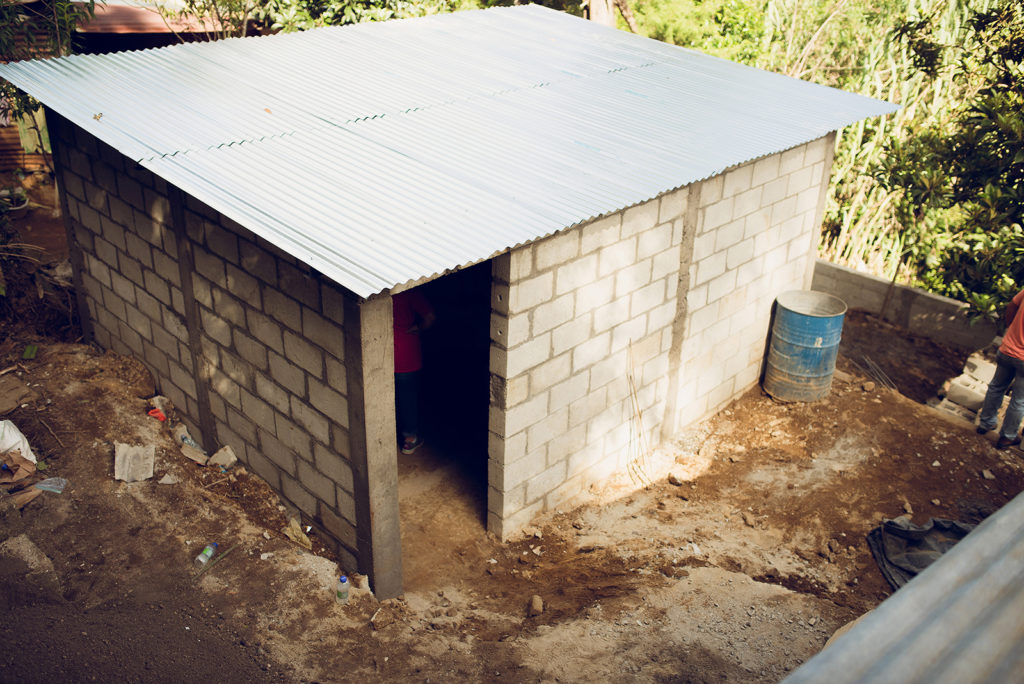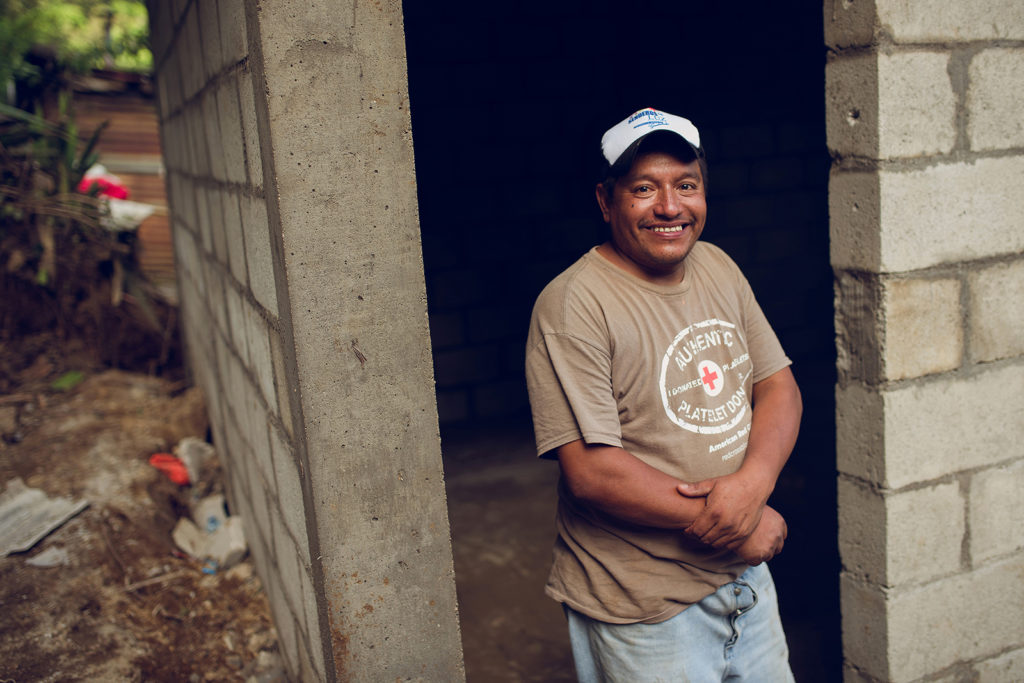 To install Tiva water filters.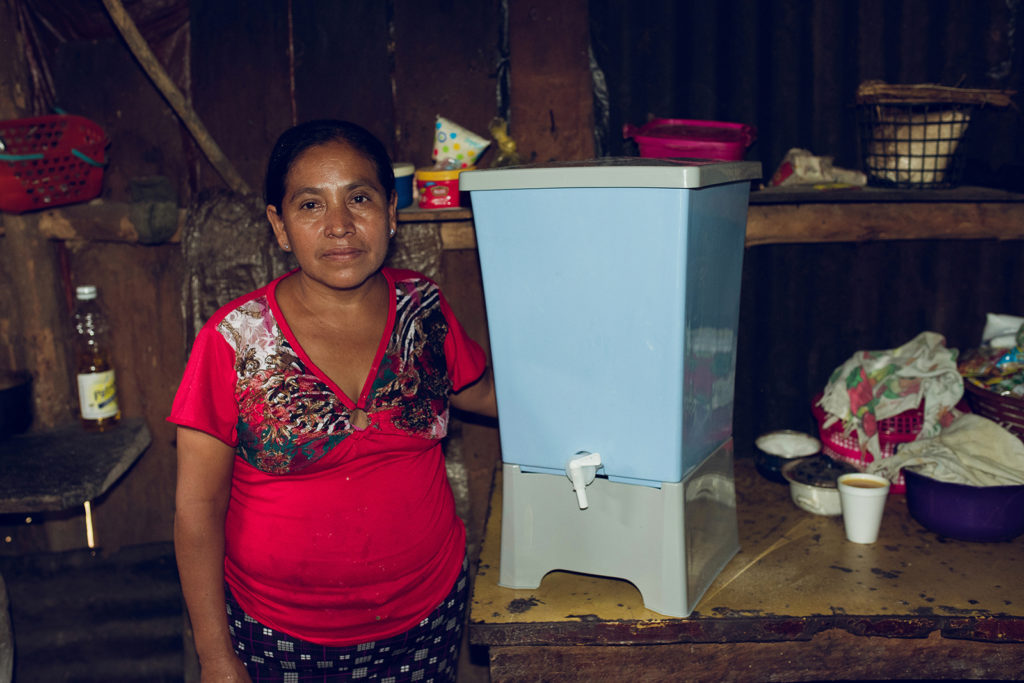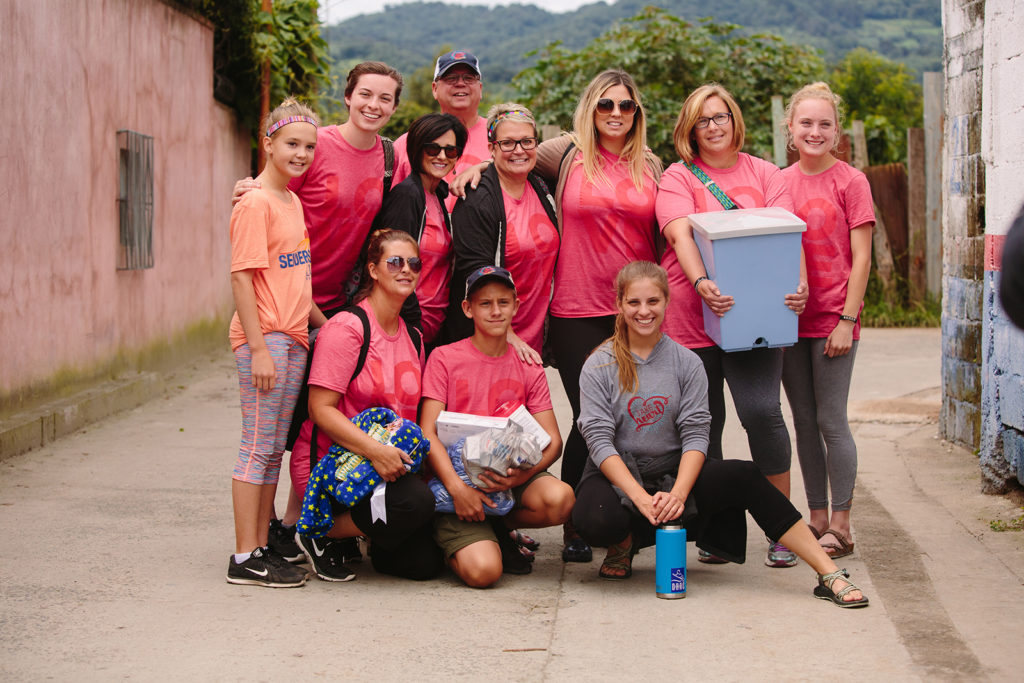 To build a swingset for a school of 400 kids that had no play equipment.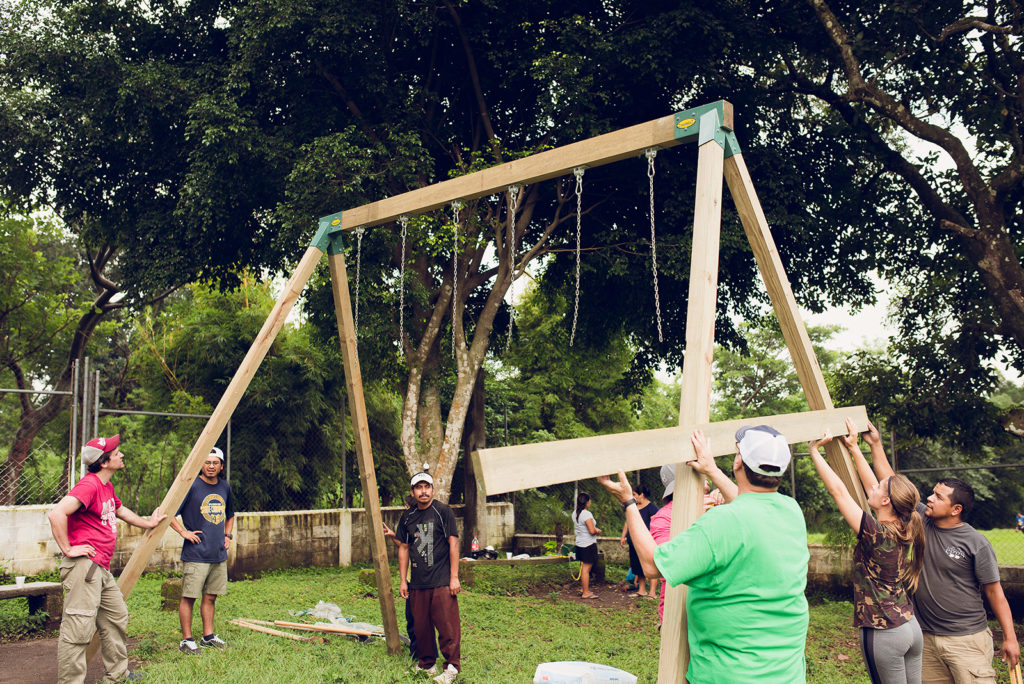 To pass out salvation dolls.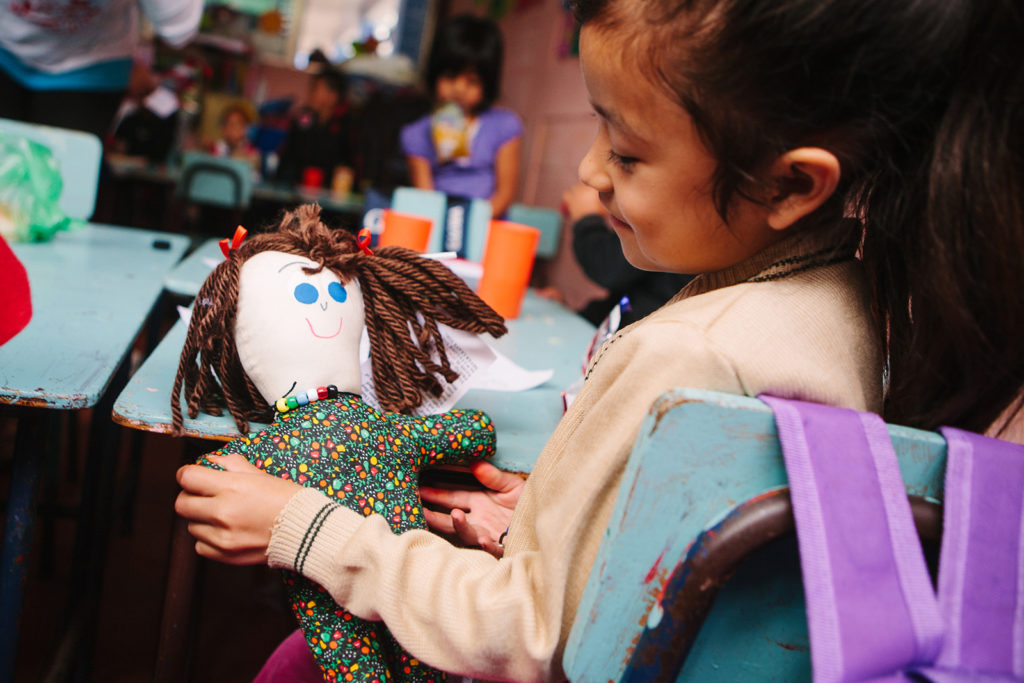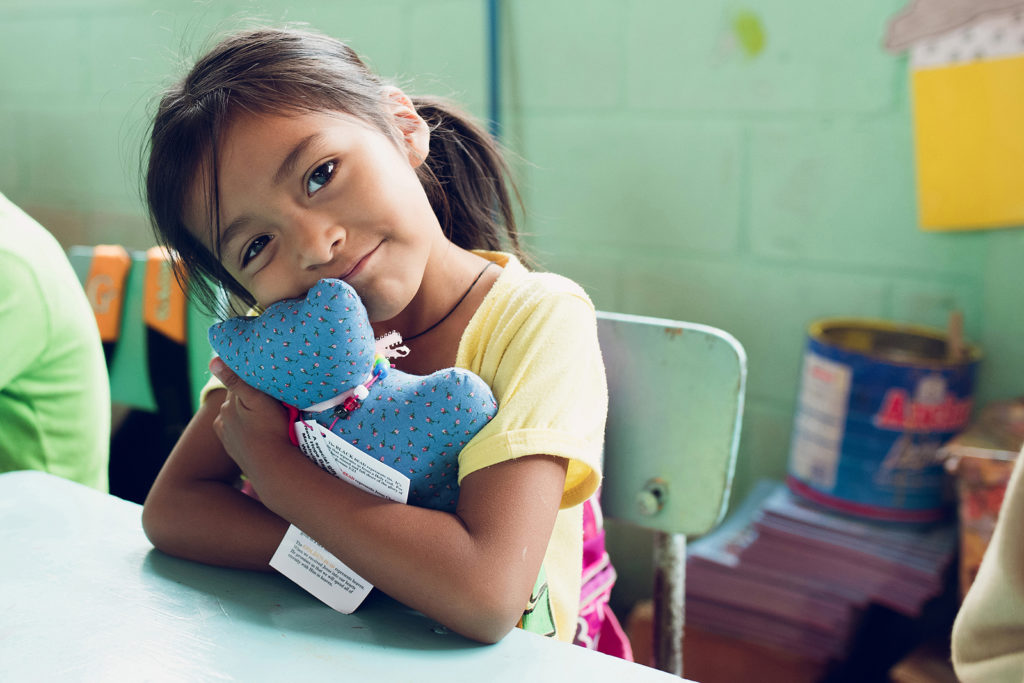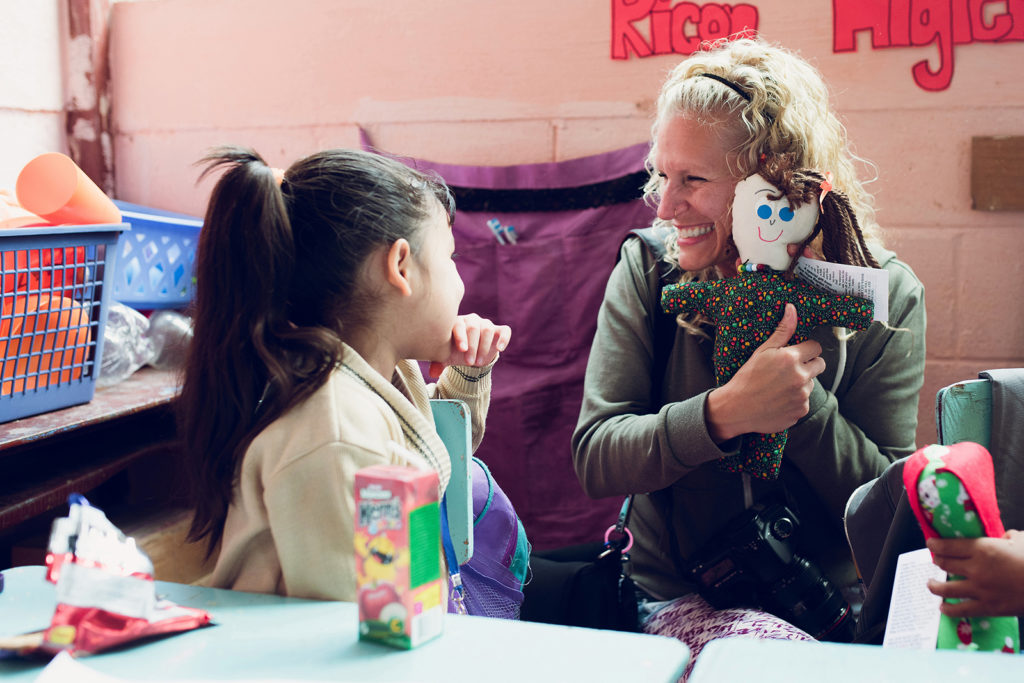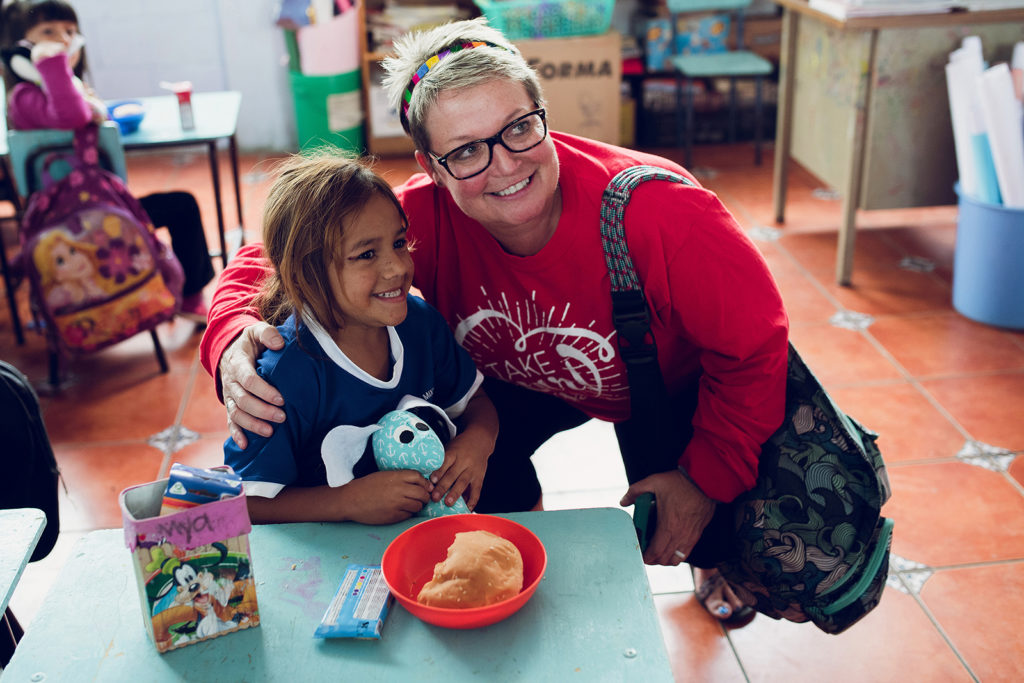 To put on VBS programs in 3 feeding centers.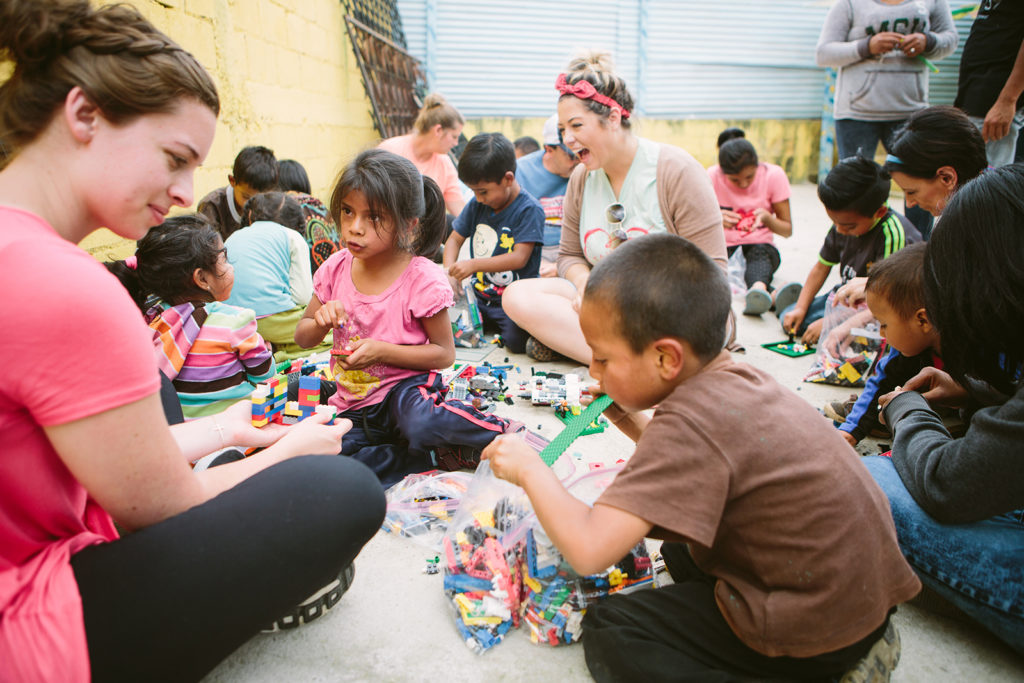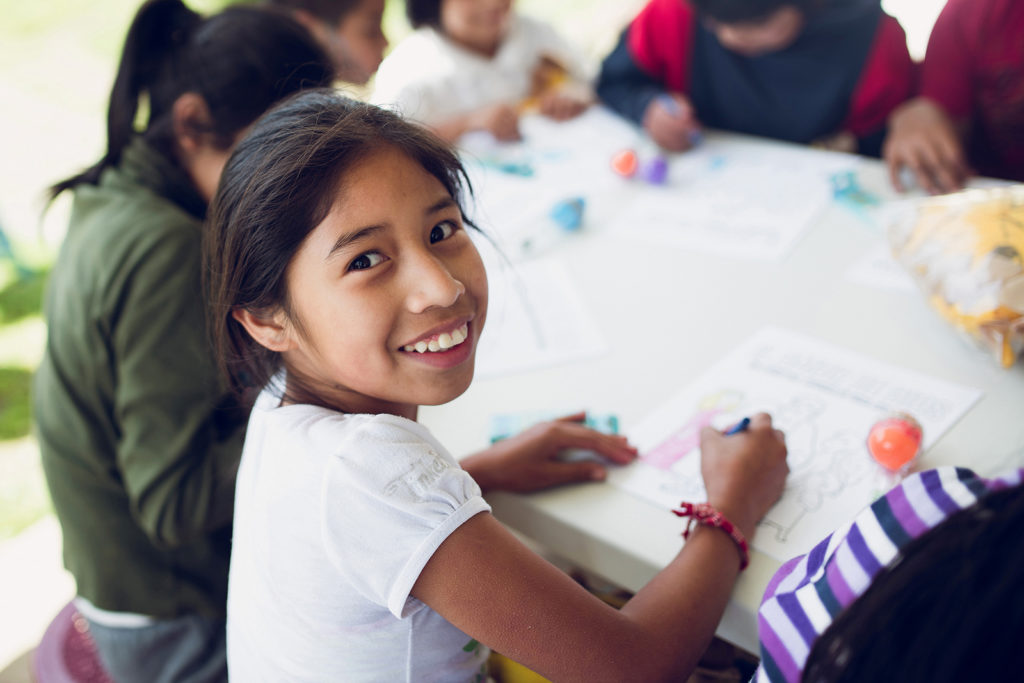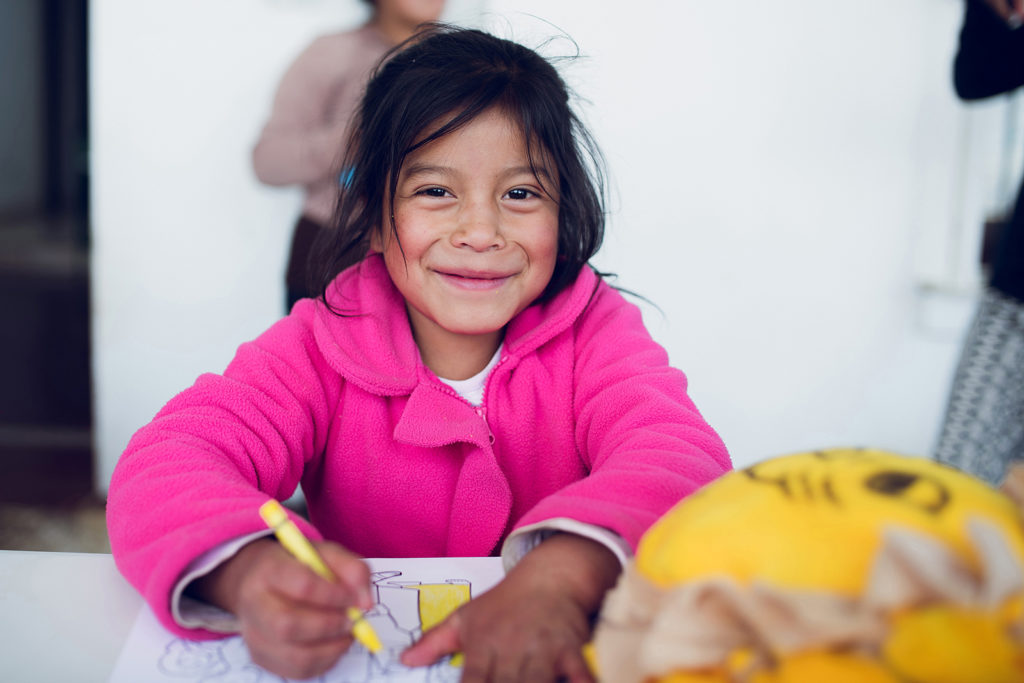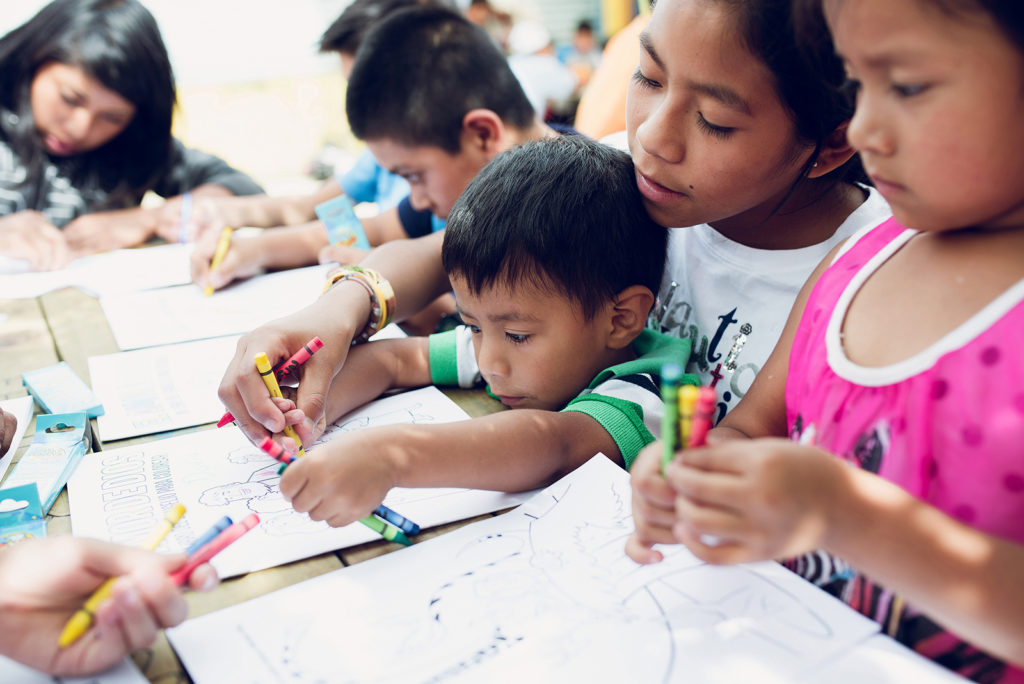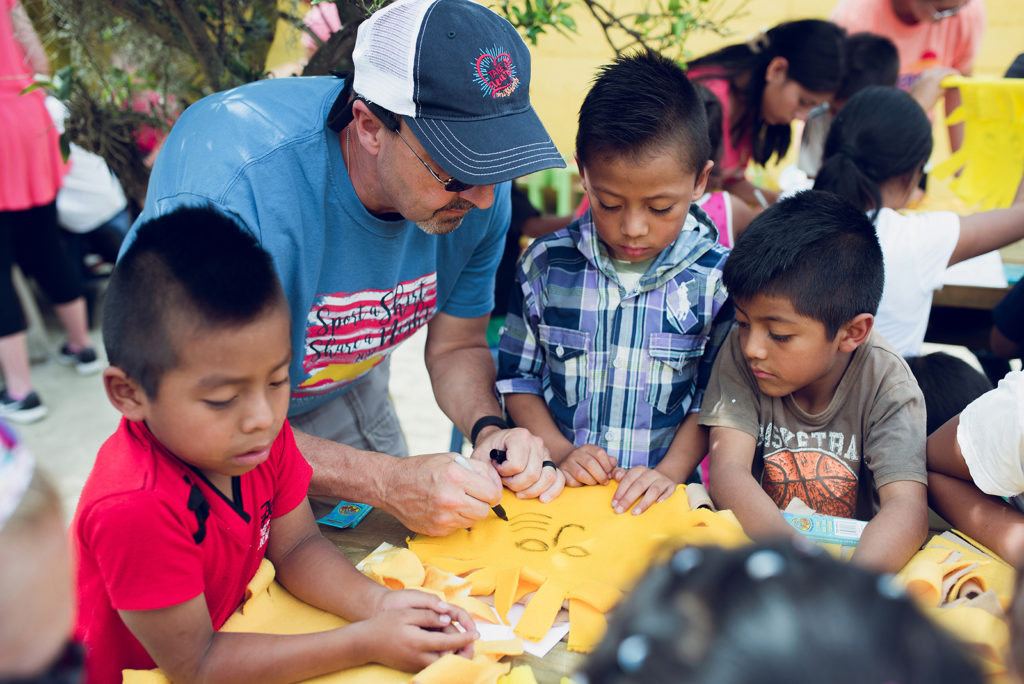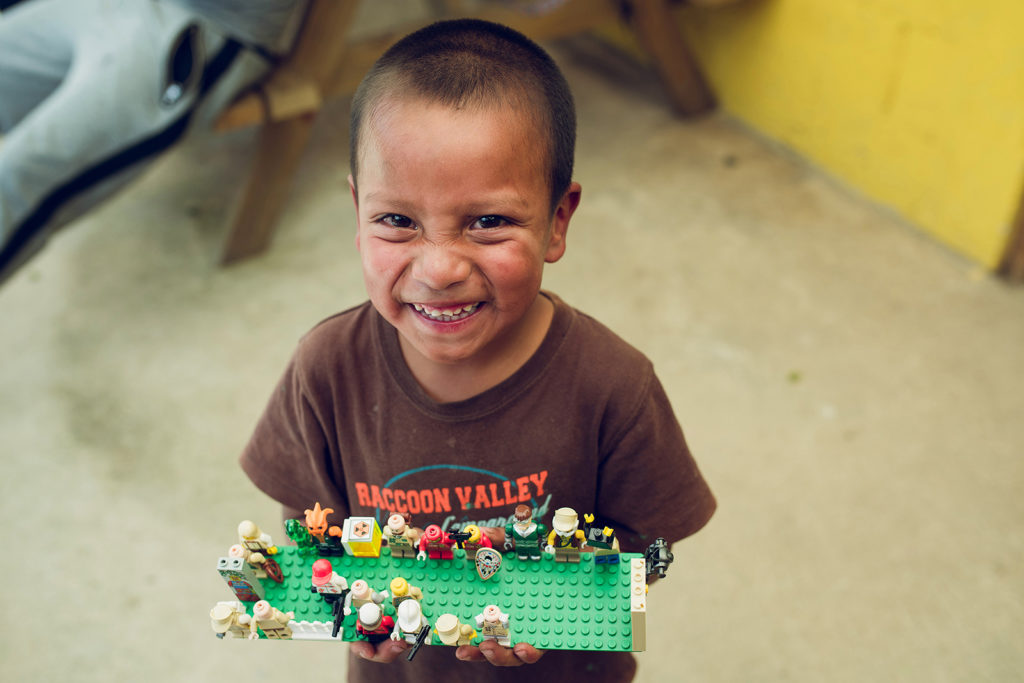 To minister to people who make their living digging in a dump.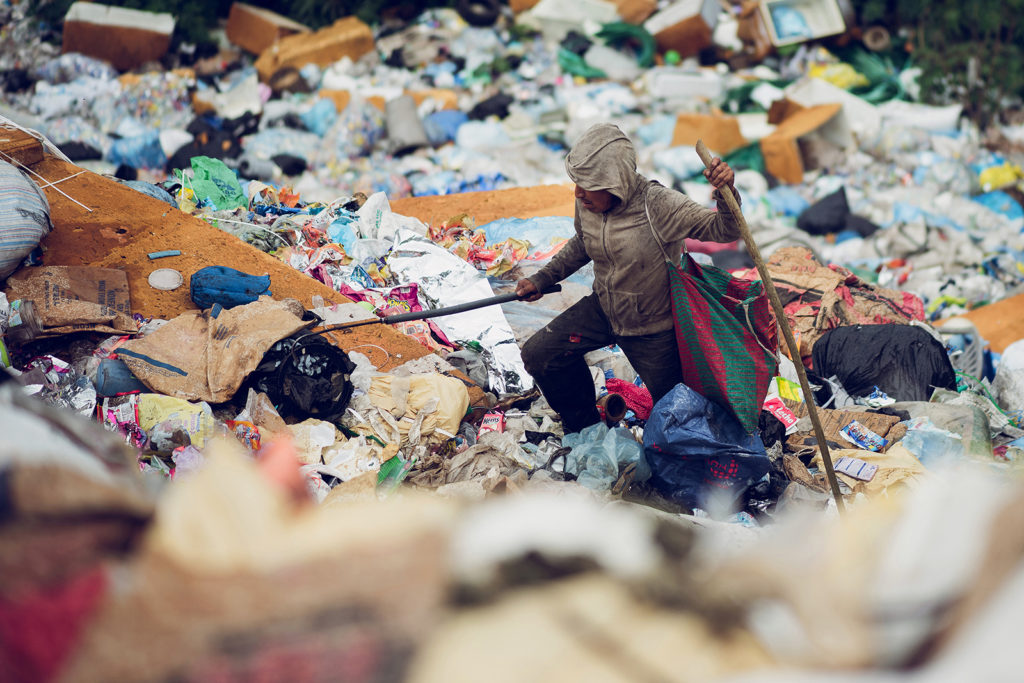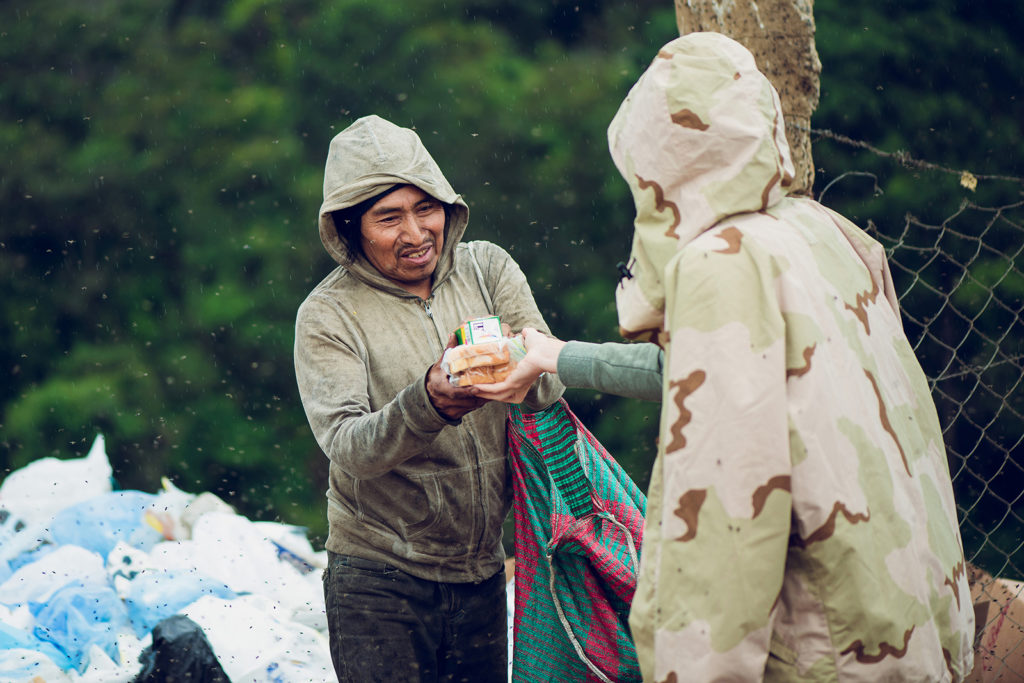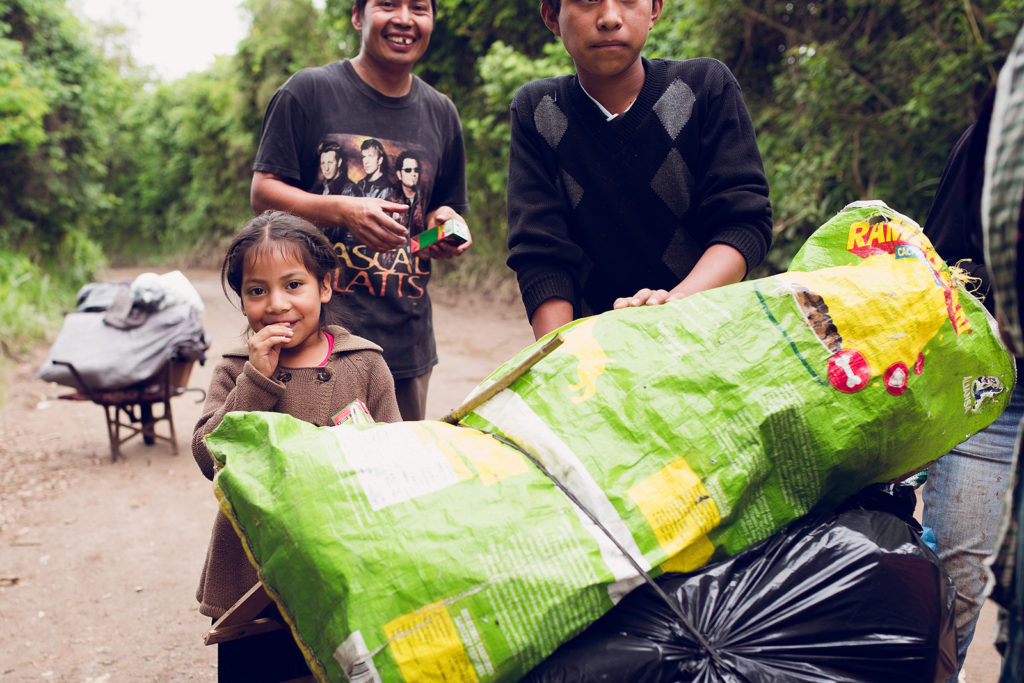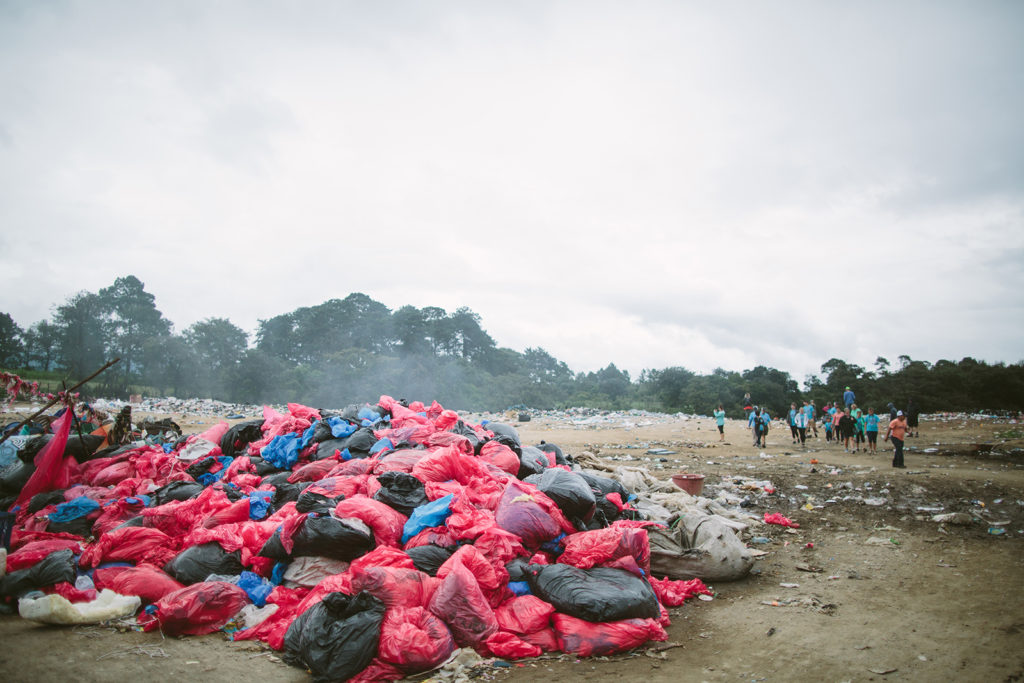 To distribute clothing.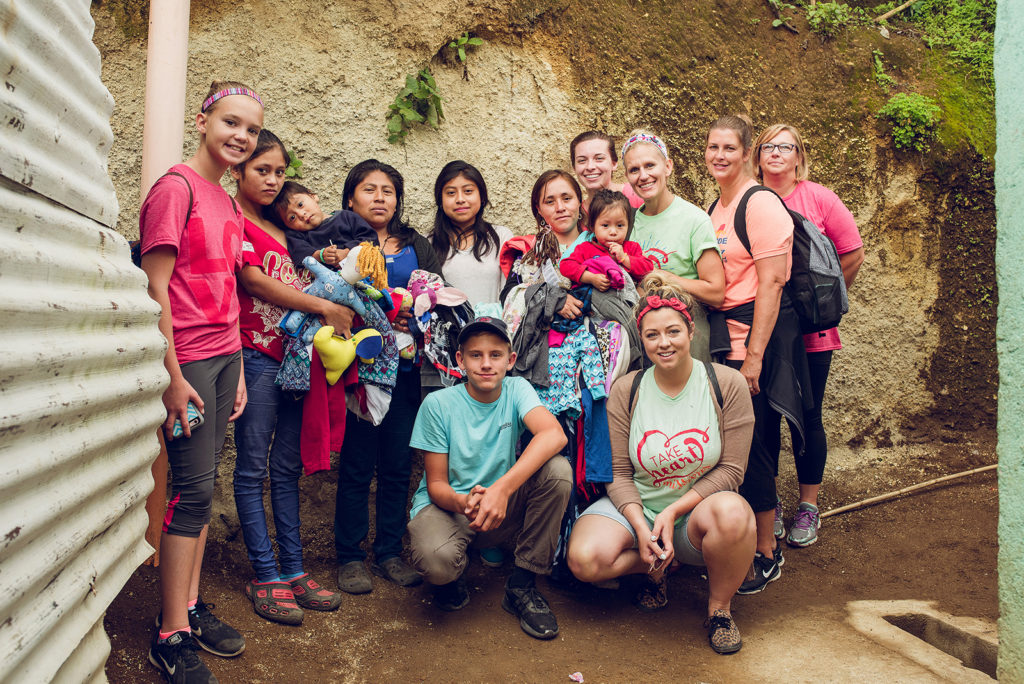 To check up on the vocational programs Take Heart is supporting monthly.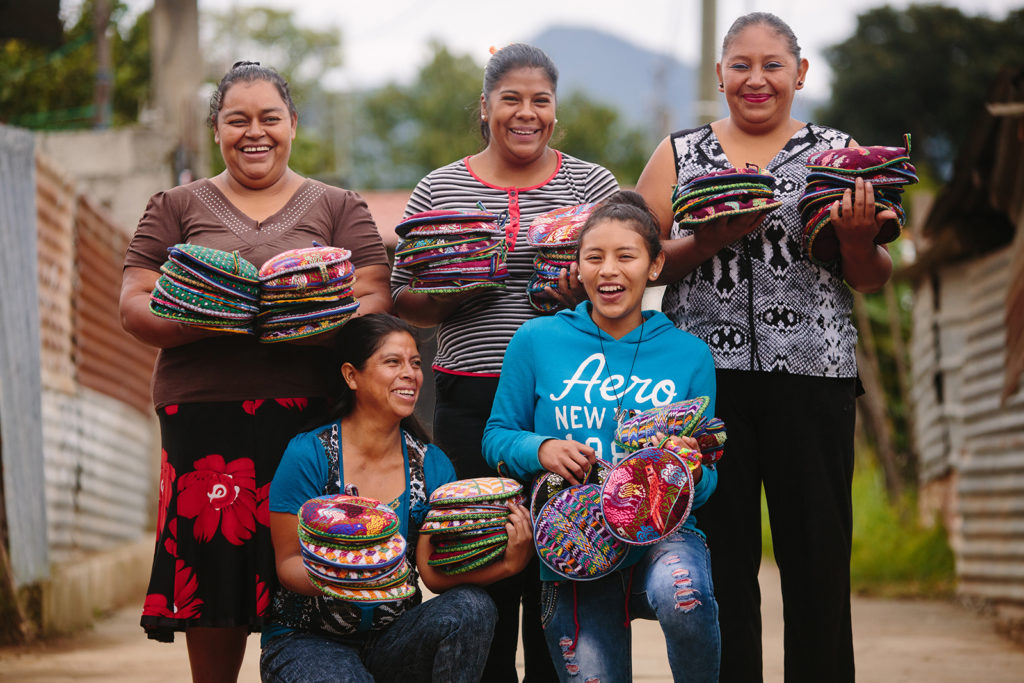 To hold an impromptu praise and worship block party.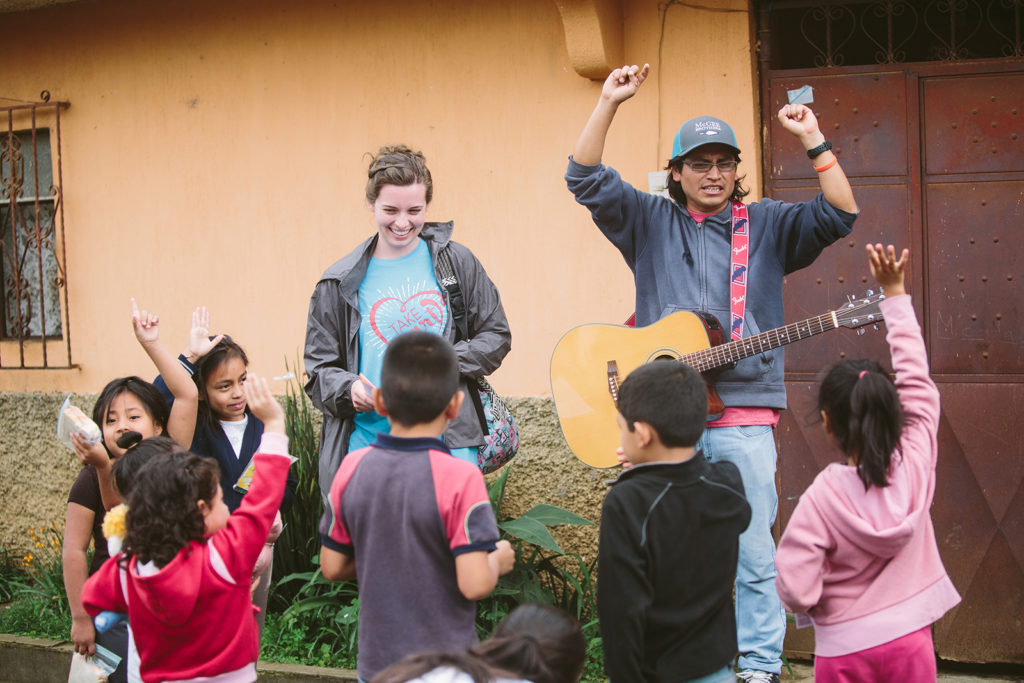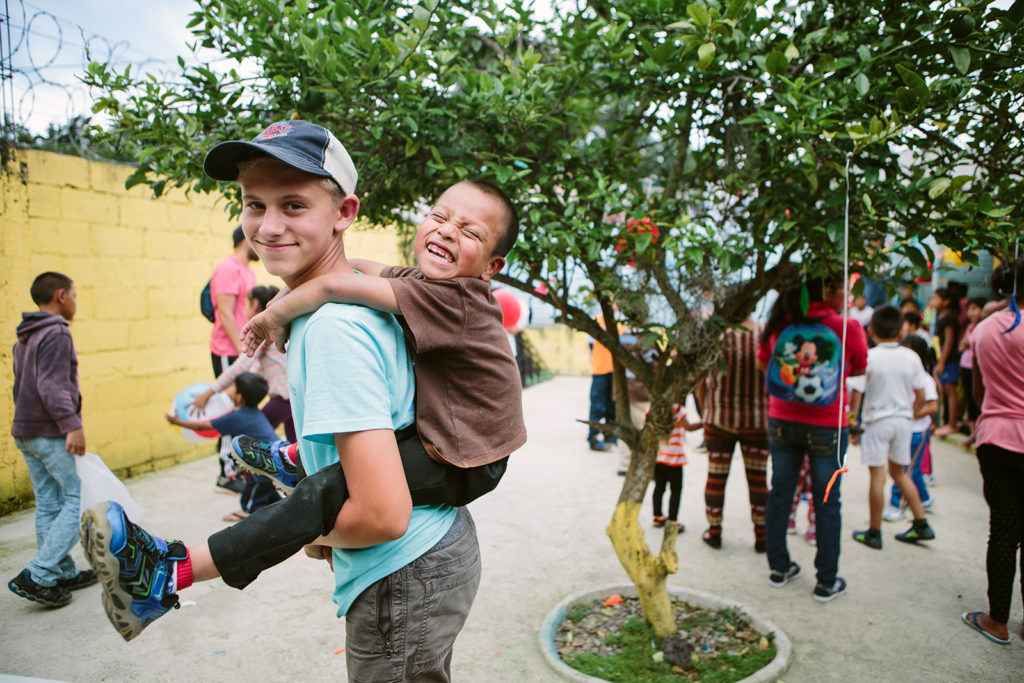 To serve and love however they were needed.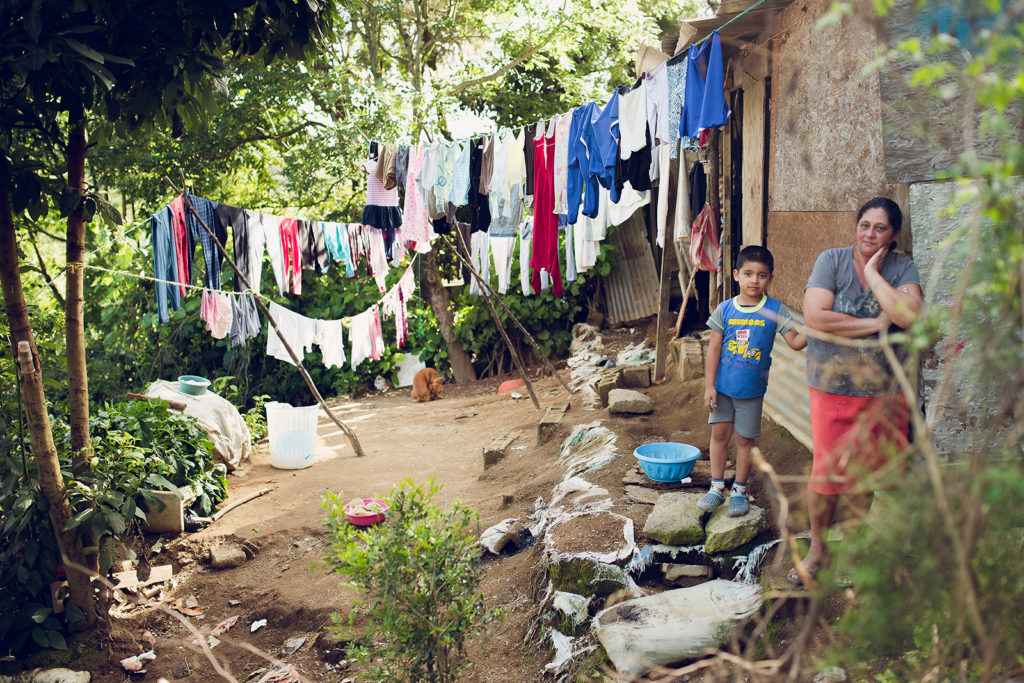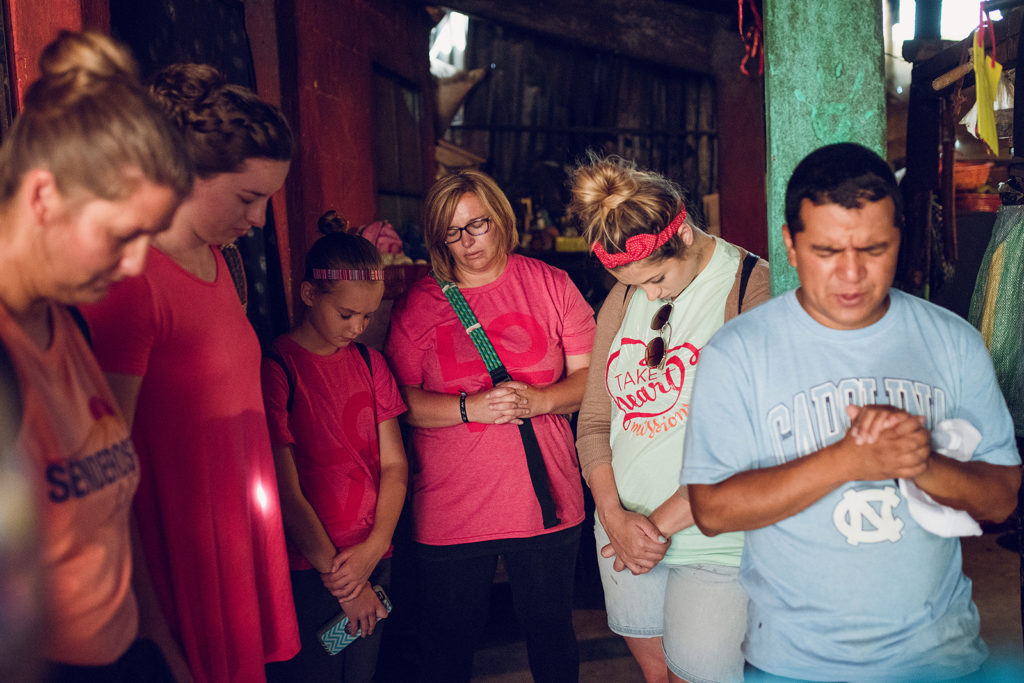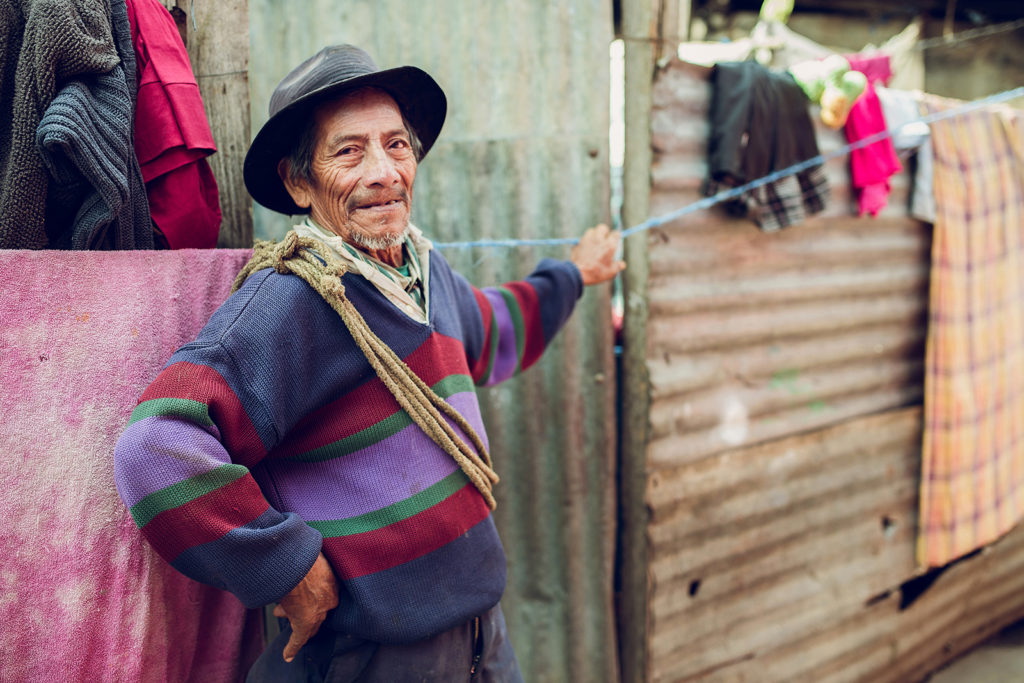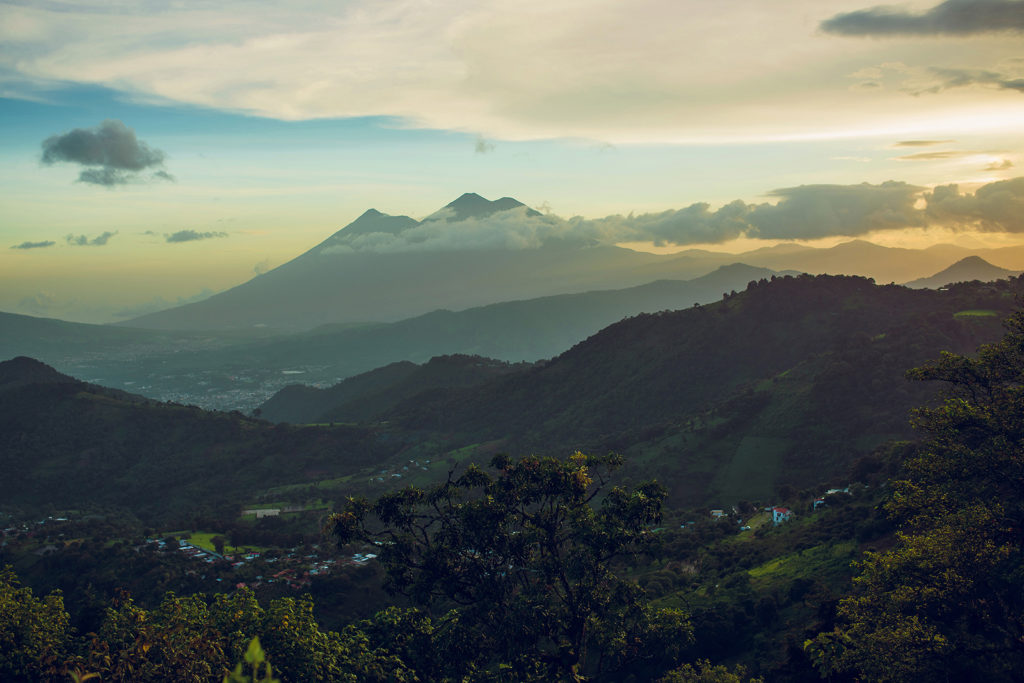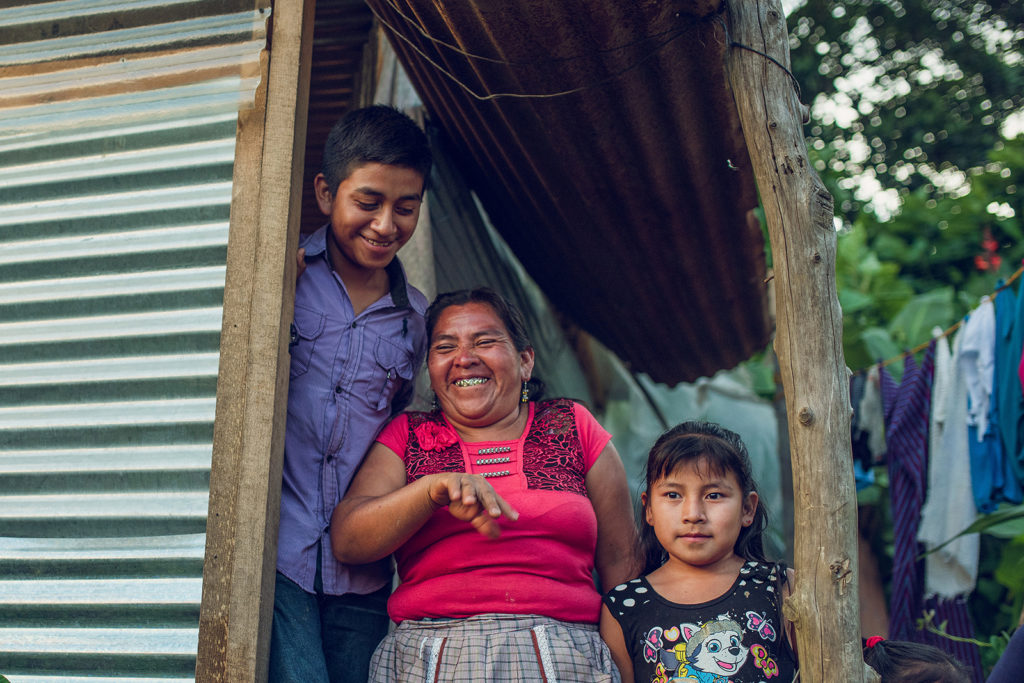 Thank you to all who helped make this trip possible…those who gave…those who prayed…those who supported family members on this trip in various ways here from home.
YOU made a difference too.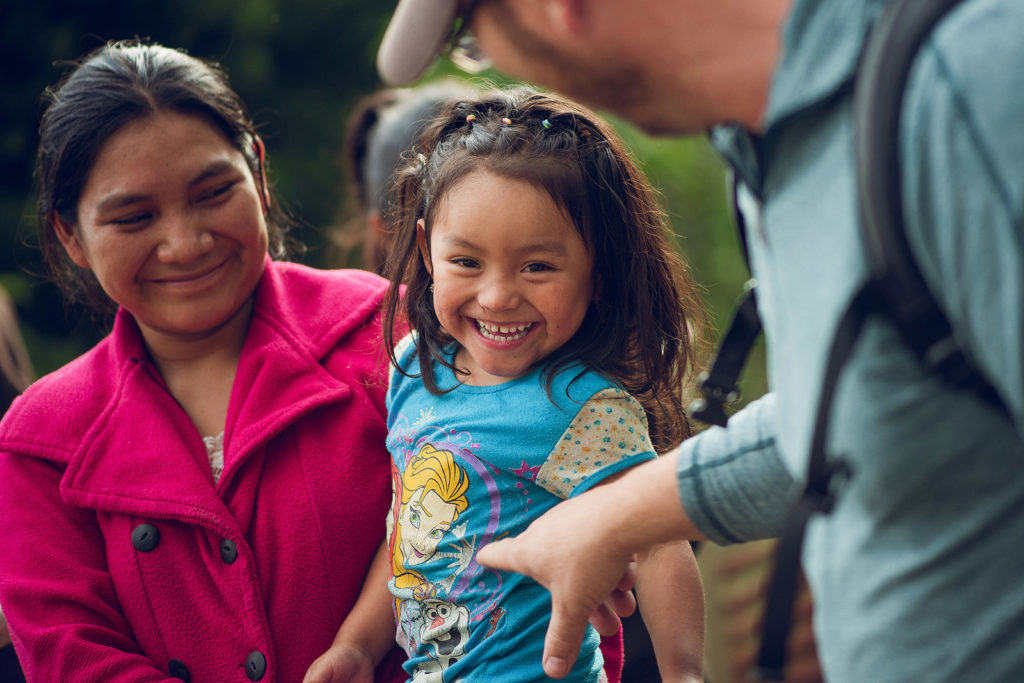 *** Photos provided by Ashley Brokop and Ericka Morgan ***