We are four couples,  just like anyone else.
Four couples who decided to take a mission trip to Guatemala – to see what a mission trip was all about.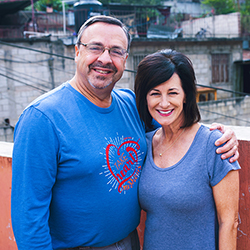 We saw poverty – and endless need – but we also saw loving hearts, smiles and overcoming spirits.
We are four couples who decided to see what could be done – and how best to make a difference that was not just confined to a yearly mission trip.
We saw hope – and opportunities to build more hope. This is how Take Heart Missions began.
Our goal is to make a lasting difference in the communities we support.
A sustainable difference.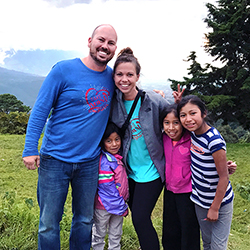 An eternal impact.
And the Lord has opened so many doors – so many opportunities are available!
We are supporting on-going projects that teach youth and adults skills such as sewing, woodworking, and gardening – providing them with tools that can help them support their families.
We are also partnered with ministries that feed children weekly, build homes for widows and single mothers, and install water filters and stoves that help keep families healthy and safe.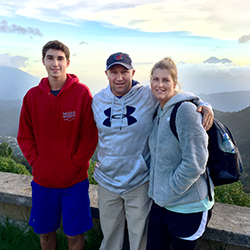 Ultimately, our prayer is that our support fosters opportunities to spread the Gospel of Christ – the REAL HOPE – and creates lasting relationships between individuals and local Guatemalan ministries that can continue to come alongside and support them and their walk with Christ.
We don't know everything about where we are going or what we are doing – the Lord is directing that path – but we are GOING…and we are DOING…and we'd love to have you join us!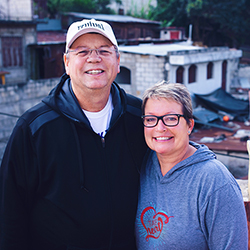 In Him,
Scott and Susan Carr
Travis and Monica McGee
Jesse and Ericka Morgan
Gil and Kellie Kayton