His ways are not our ways.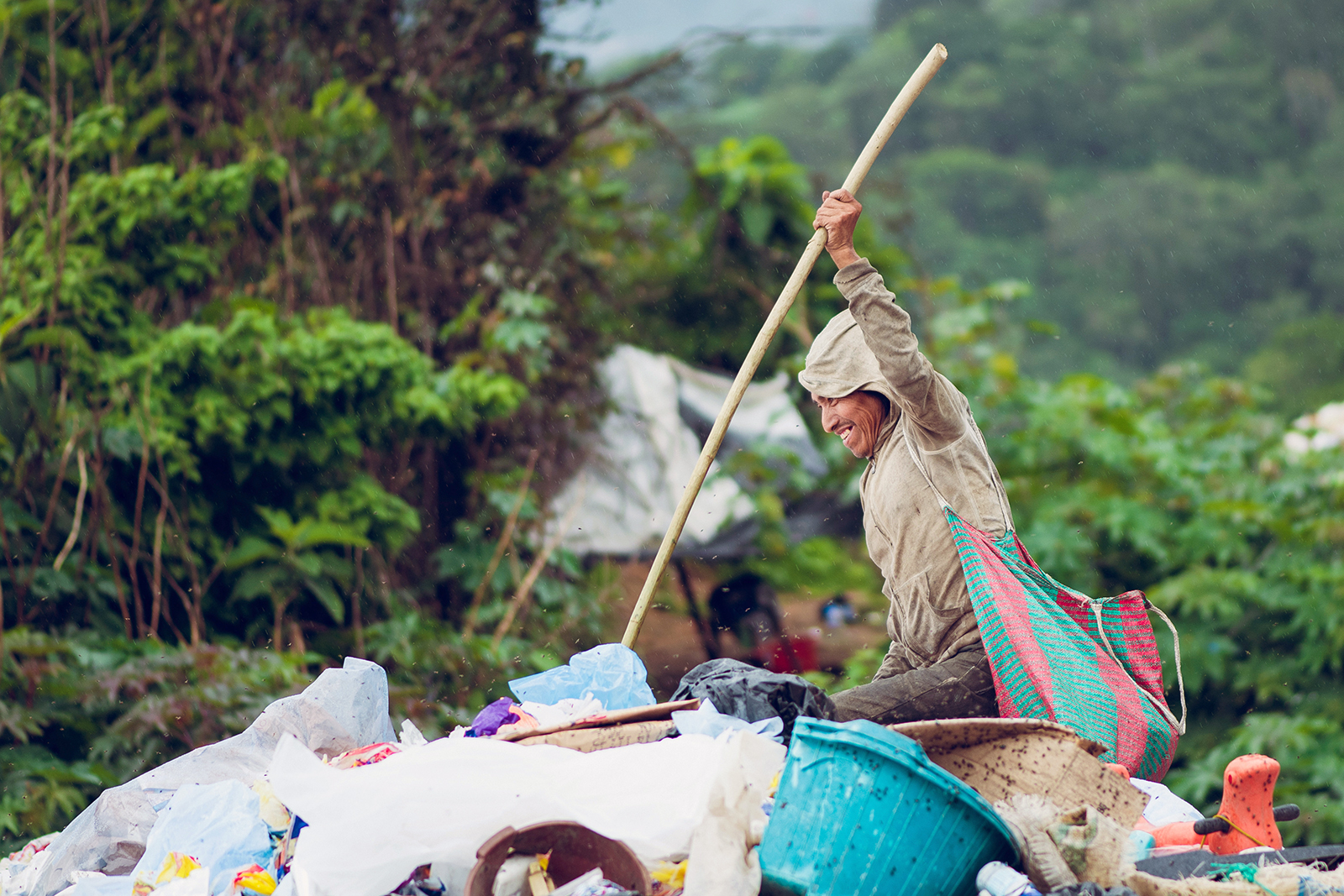 PRAISE THE LORD that His ways are higher than this dirty, Jesus-thirsty, hurting world we are standing on. (Isaiah 55:8-9)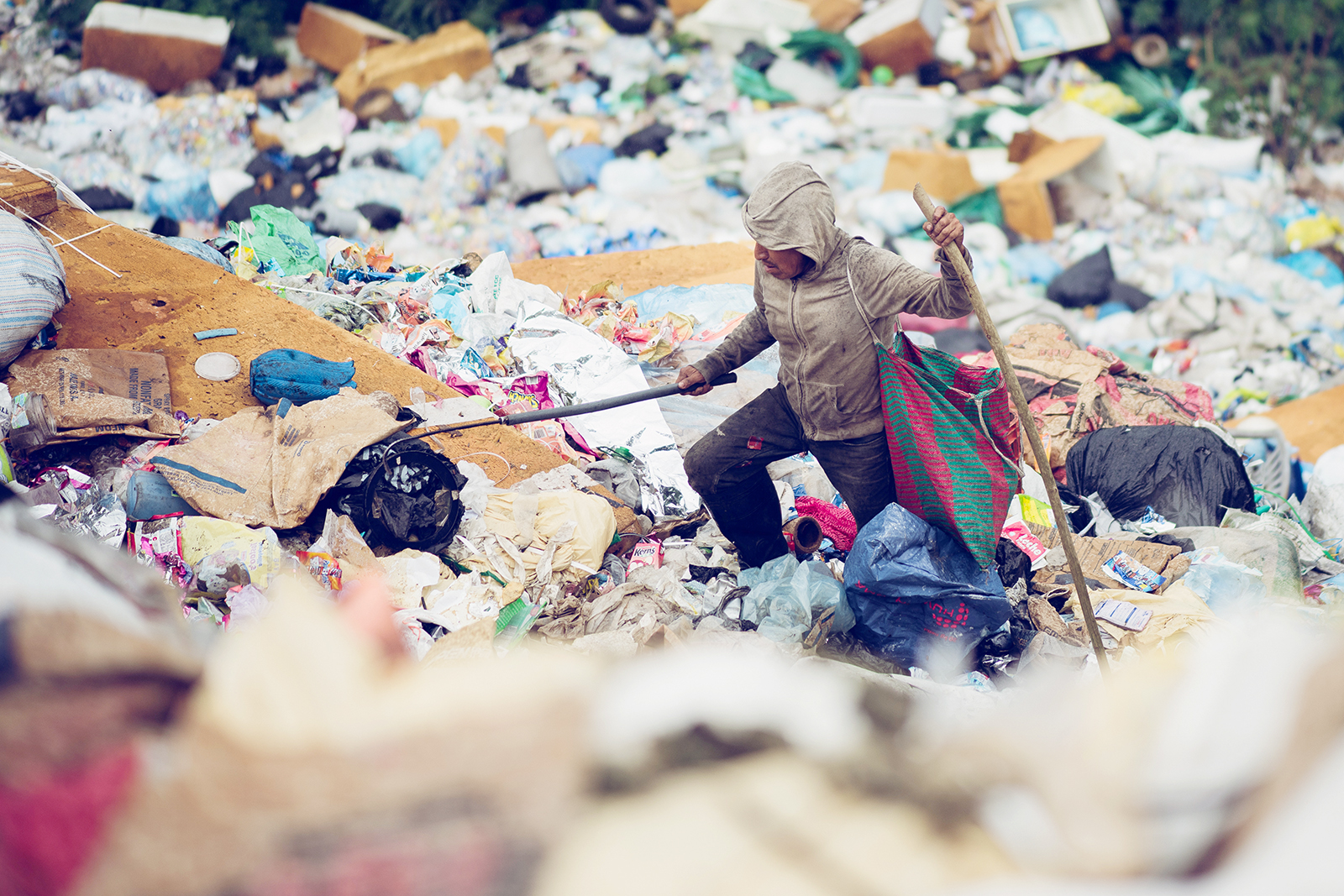 God has done infinitely more with with our simple "yes" to helping Guatemala.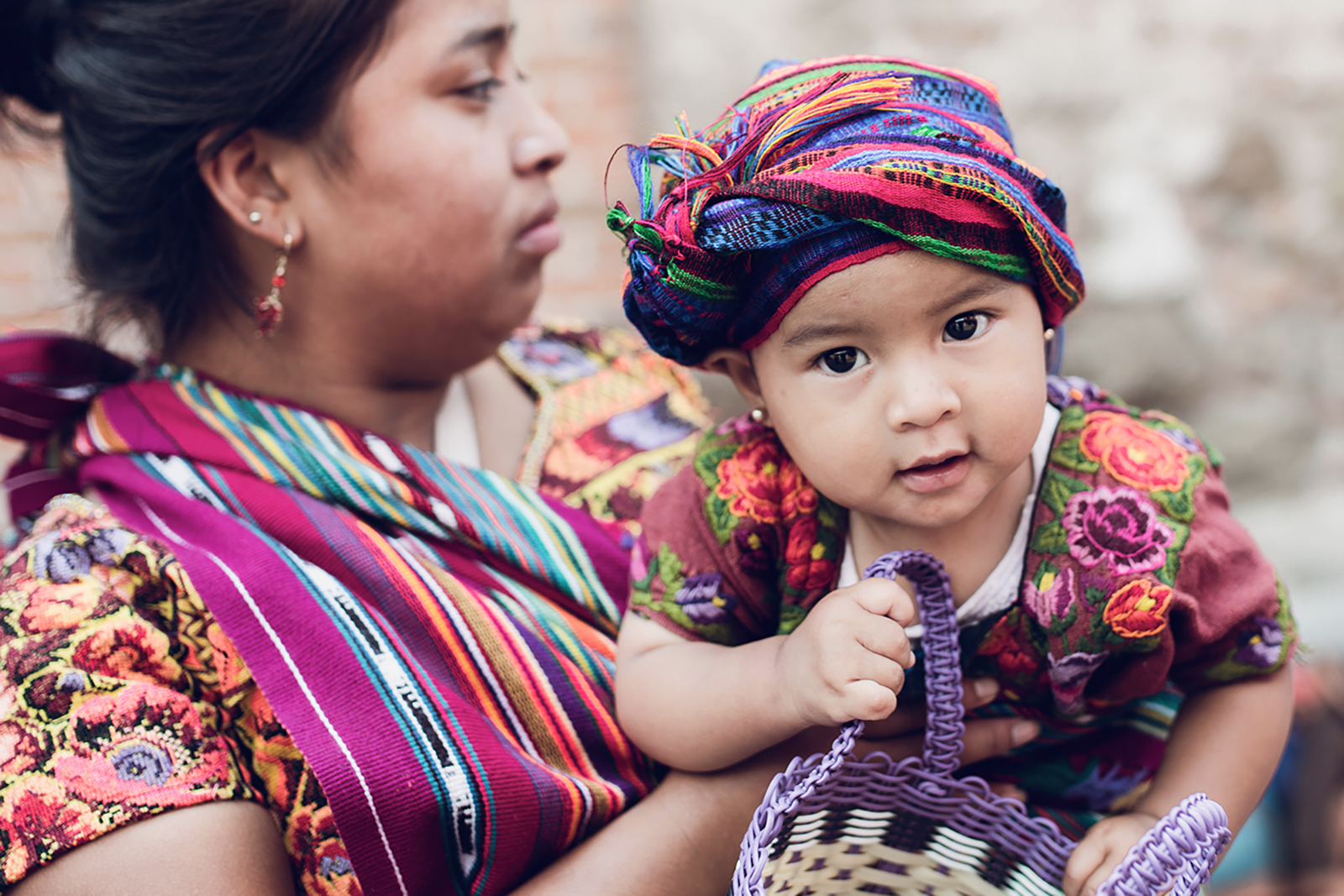 He has touched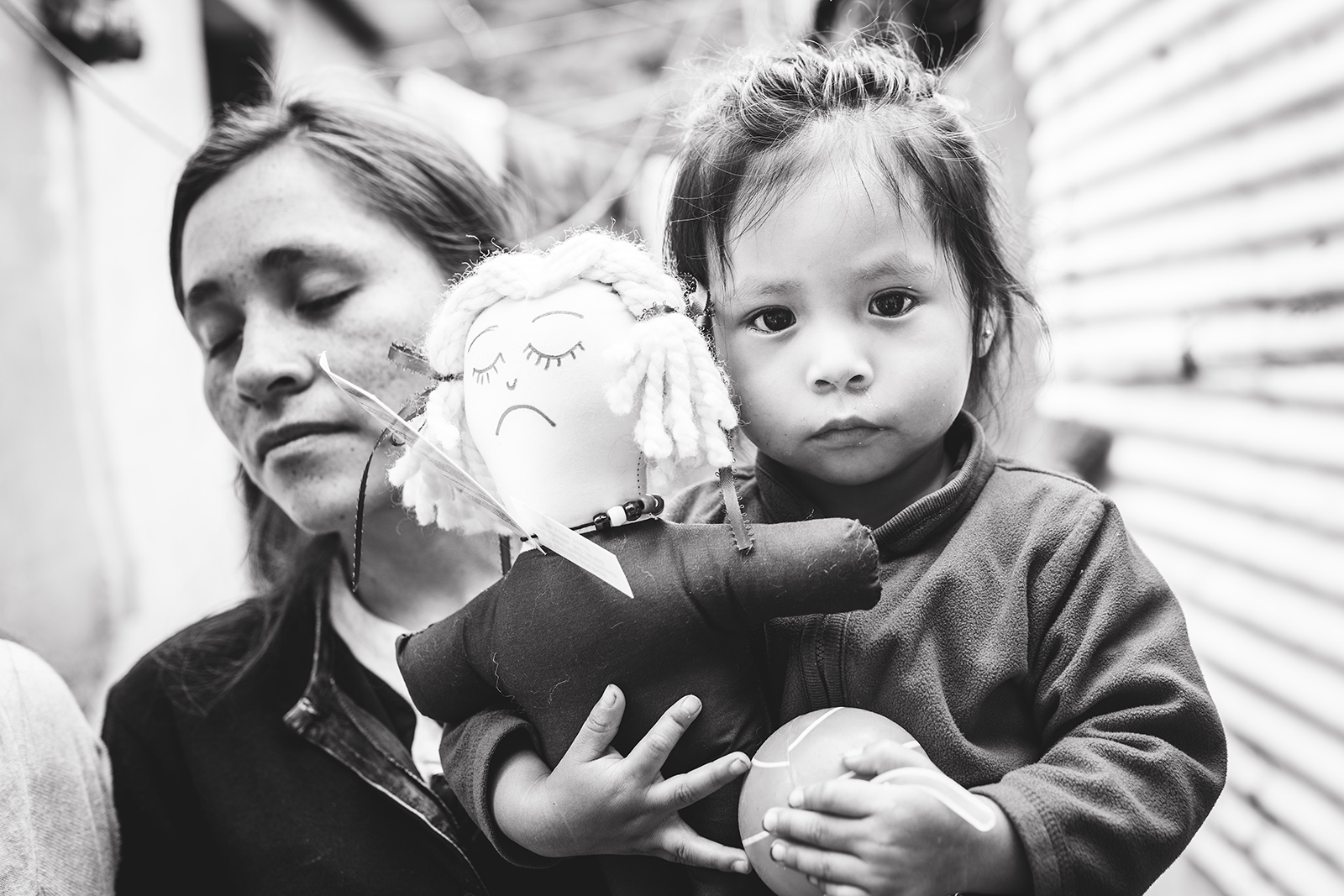 stretched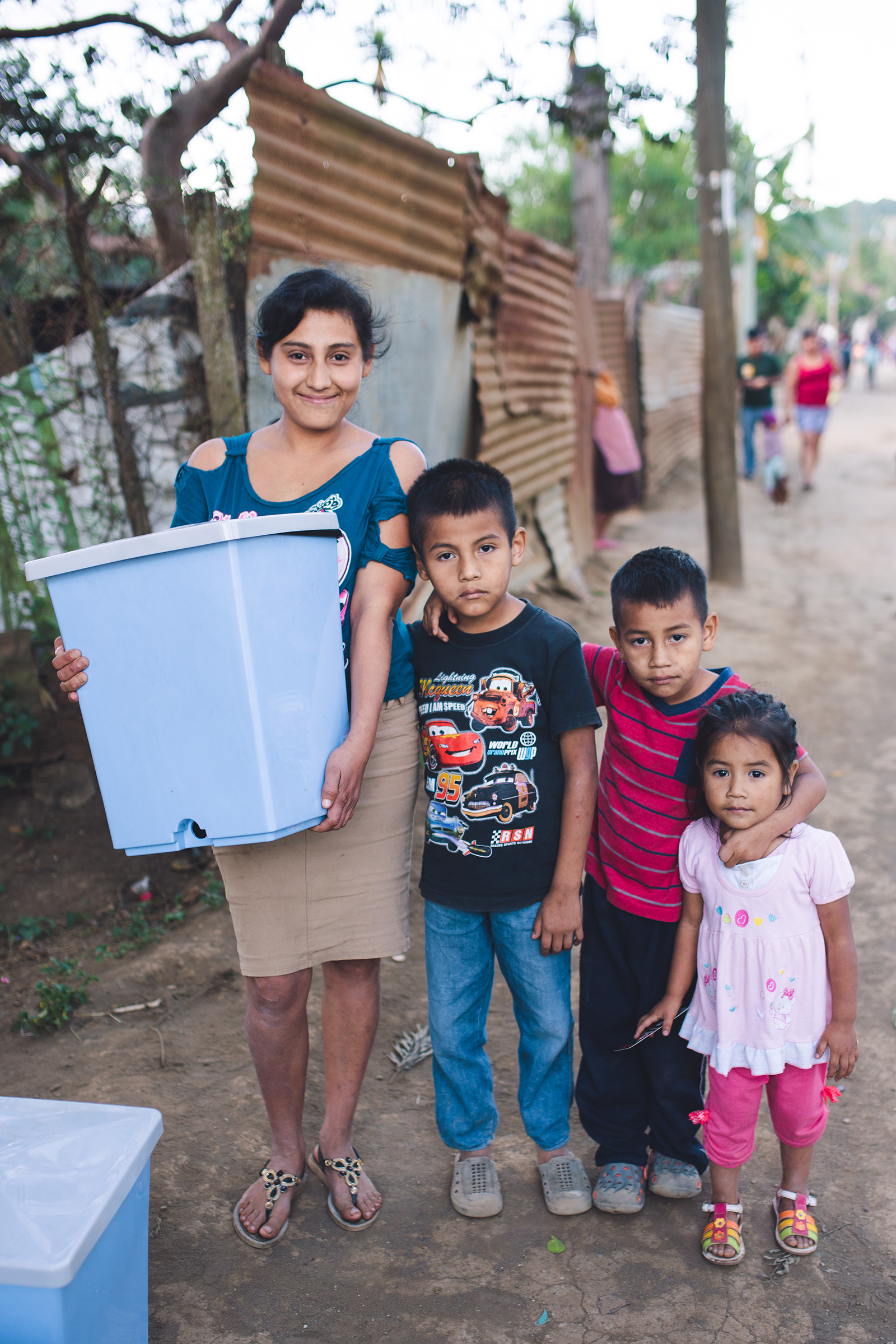 and changed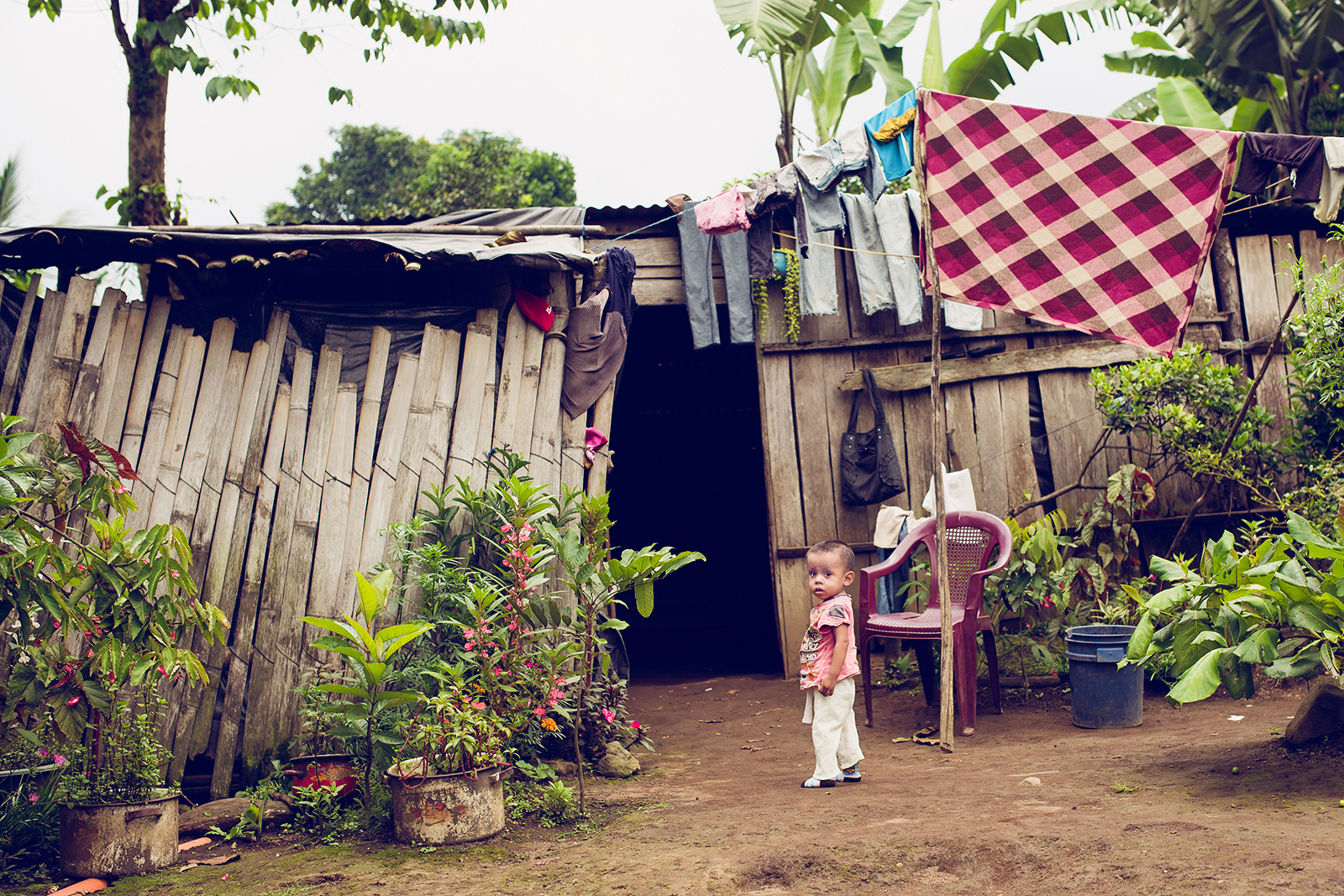 SO MANY hearts.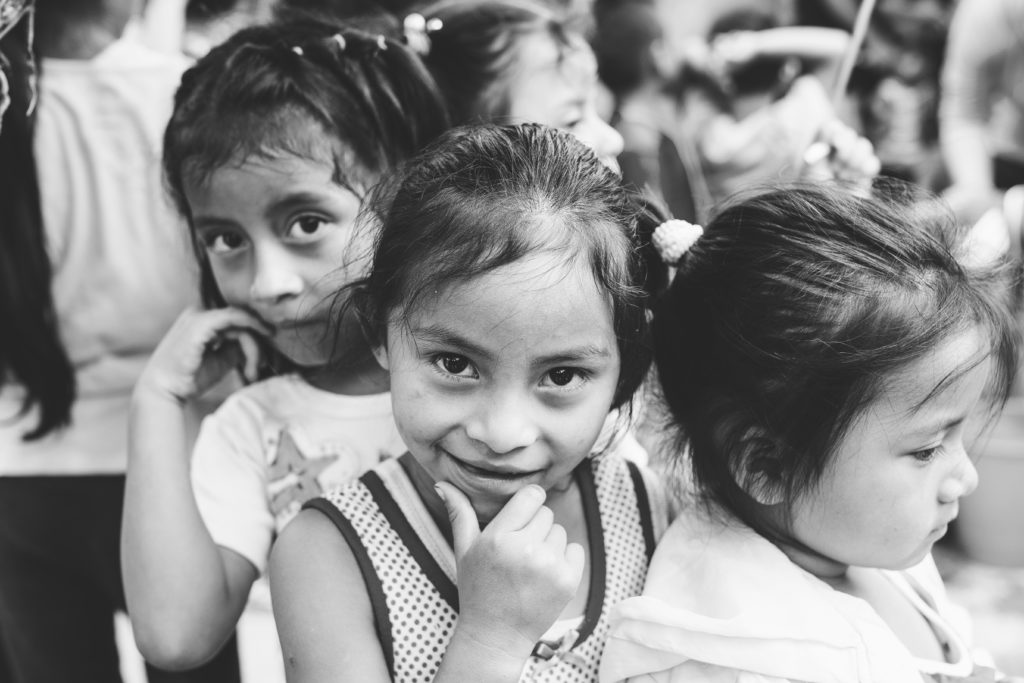 The Holy Spirit is alive and at work and there is simply no denying it.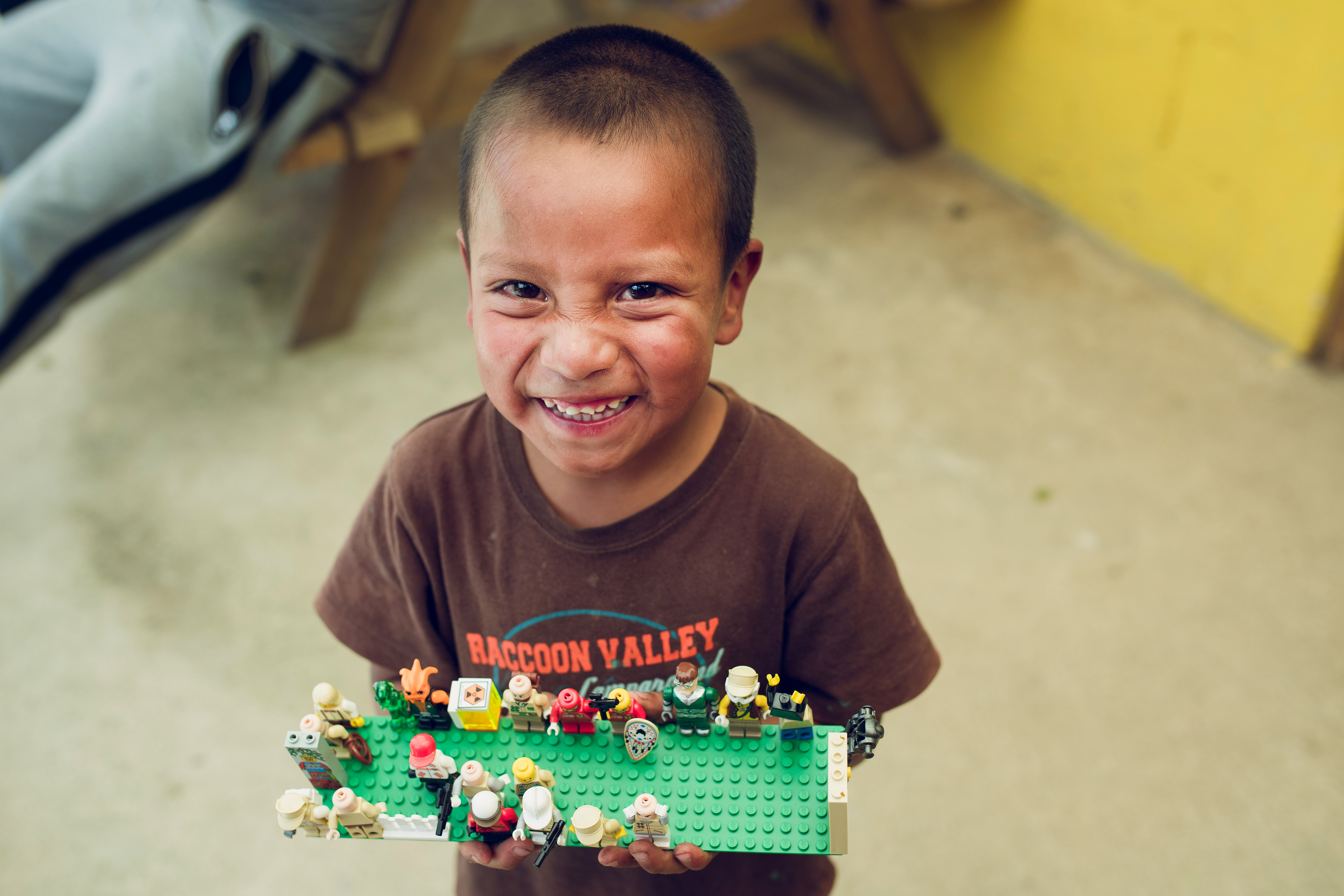 Since our trip last summer, God has opened doors to provide for the purchase of a prime piece of land not far from Antigua, Guatemala – in the area that our brother Hilmar ministers.
Through several community-wide events here in the Charlotte, NC area, God has provided the funds to purchase that land PLUS about half of the funds needed to put a building there.
A building where children will be fed – both physically and spiritually.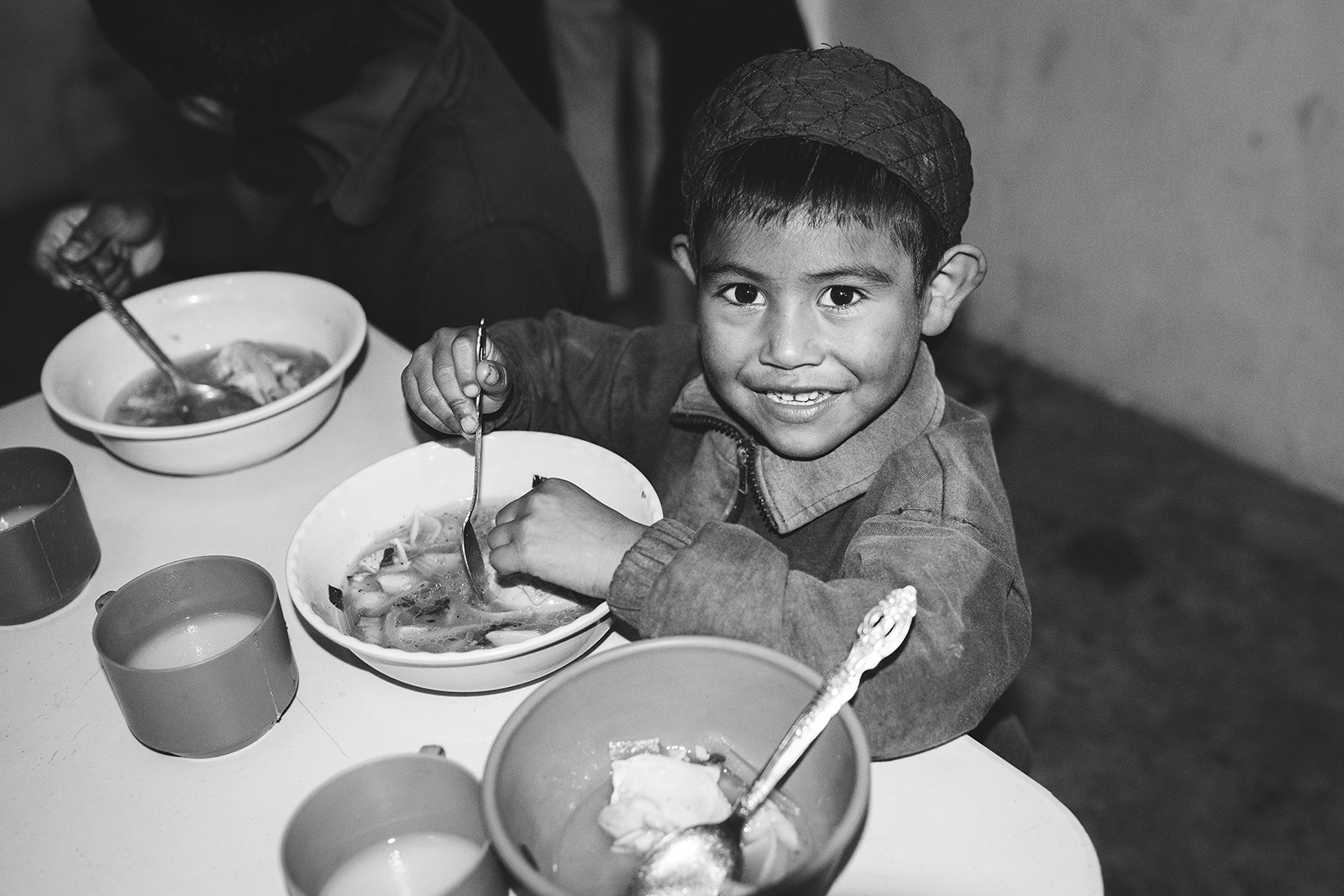 A building where future generations will learn trades like cooking, woodworking, sewing, painting, gardening, hairdressing and more.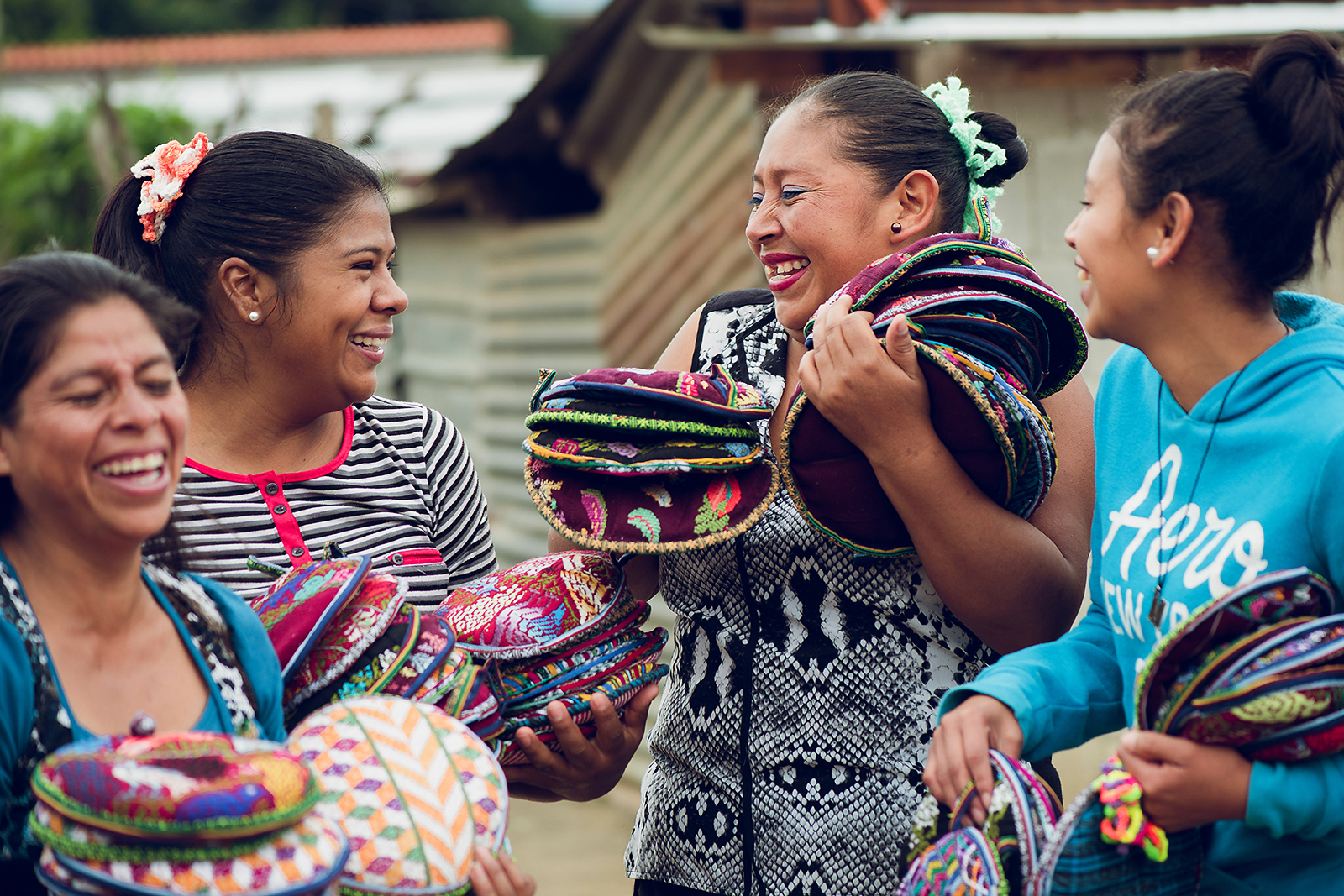 A building that will plant seeds in THIRSTY HEARTS.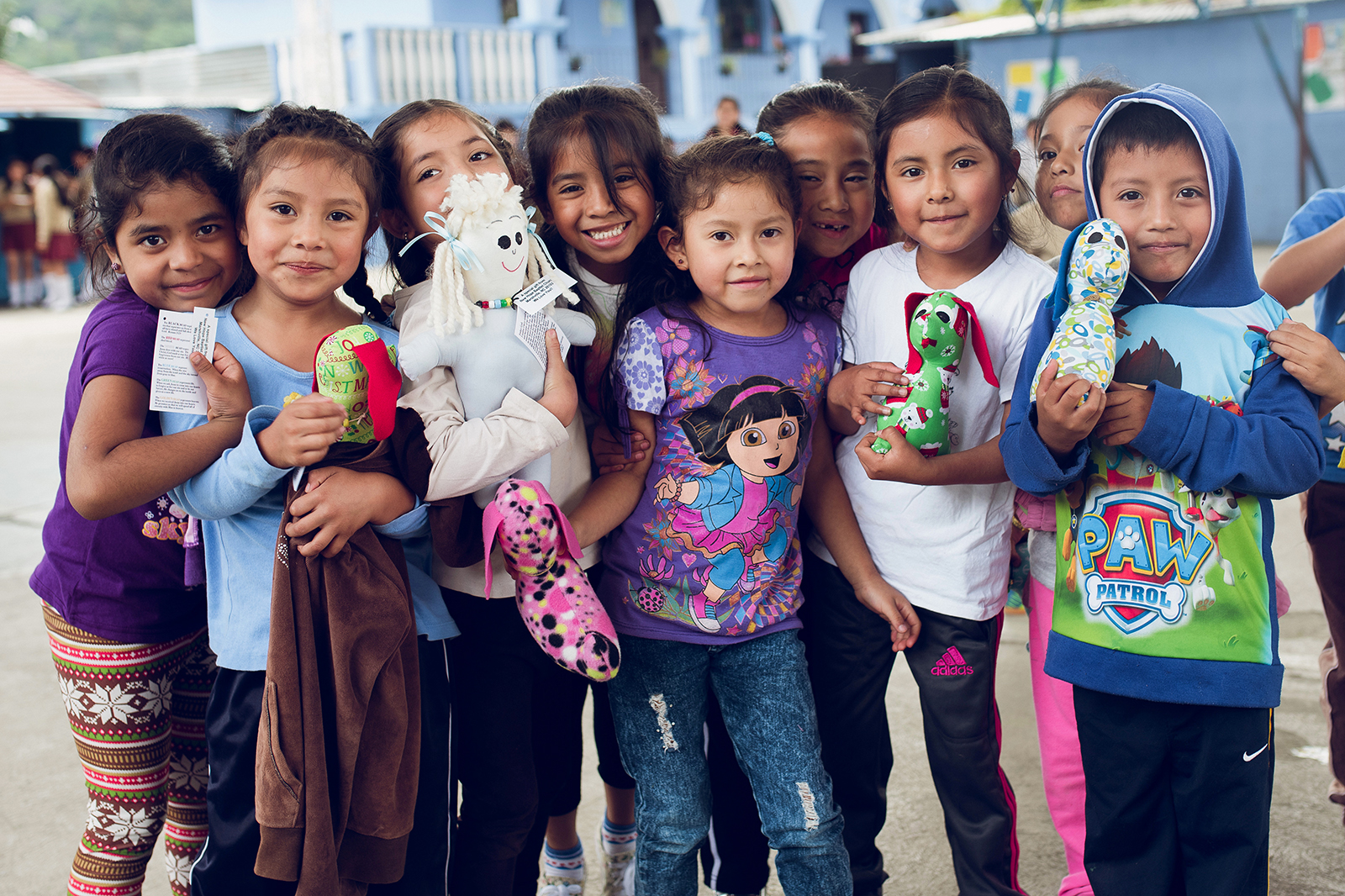 A building that will build ETERNAL HOPE.
In just a few weeks, construction will begin.
The feeding programs and trade classes already exist because the Lord has moved so many hearts to support Take Heart.
Space is just very limited right now in the small metal shacks that are shared by all…
and the need is great.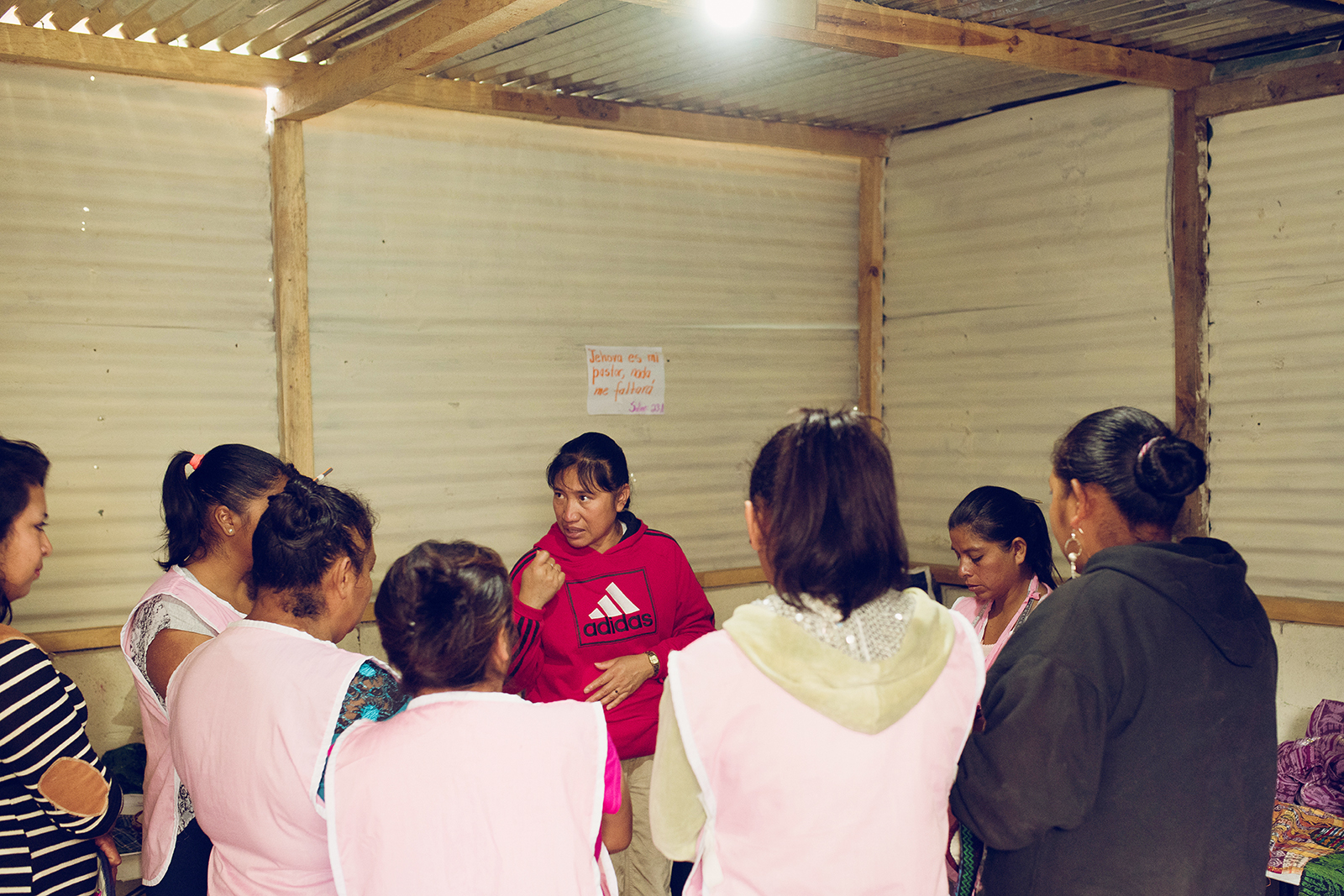 Our hearts are so grateful to those who have responded and come alongside us.
But even more, we are grateful to our Lord who is writing this beautiful story.
Please keep praying for our ministry – that God would continue to open our eyes.
And to TAKE HIS LOVE to Guatemala.